Portraits of People Exposing Their Issues and Insecurities to the Camera
"Building Security Through Insecurity." That's the tagline of photographer Steve Rosenfield's "What I Be Project." Each portrait in the ongoing series is one in which the subject uses some text to reveal the issues and insecurities that he or she struggles with.

"It's all about honesty," the Davis, California-based photographer says. "Each person that takes part in the project is extremely courageous. They are putting their insecurities out in the open, and exposing a side of themselves that nobody has seen before."
The portrait above is subject Alexandre Candide's statement, "I am not my eating disorder."
Each subject was asked to come up with a personal issue that completes the sentence, "I am not my…" By photographing the men and women with their struggles, Rosenfield is helping them to both acknowledge the things they deal with, yet at the same time proclaim that those things do not define them as a person. Rosenfield writes,
[The purpose of the project] is to spread awareness on what people go through due to society's paved roads. These are serious issues that some of us can live with, but most battle on a day to day basis. I encourage every viewer to look at each image and put yourself in the individuals shoes. By allowing yourself to feel what they feel, you might realize something you've never noticed before.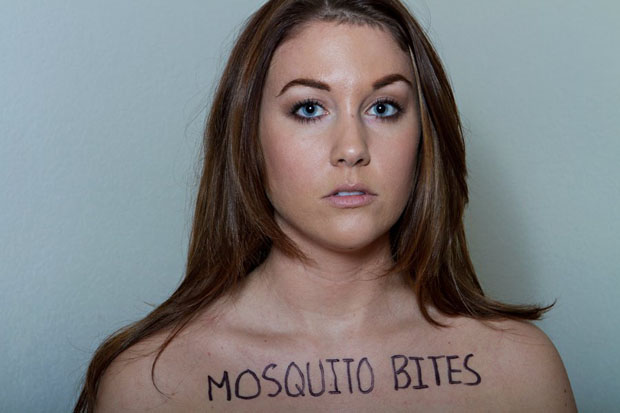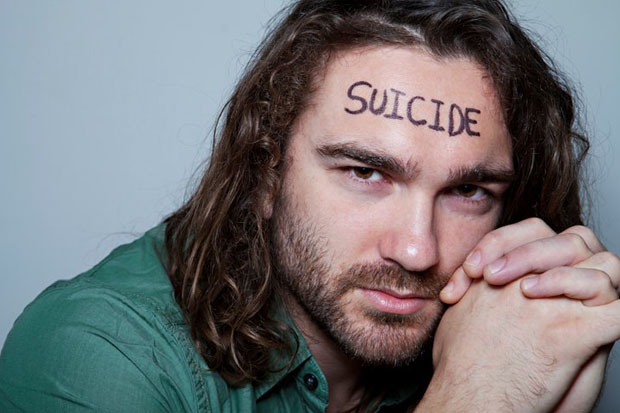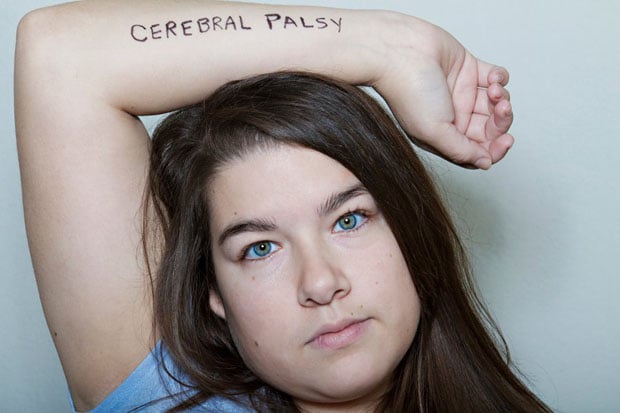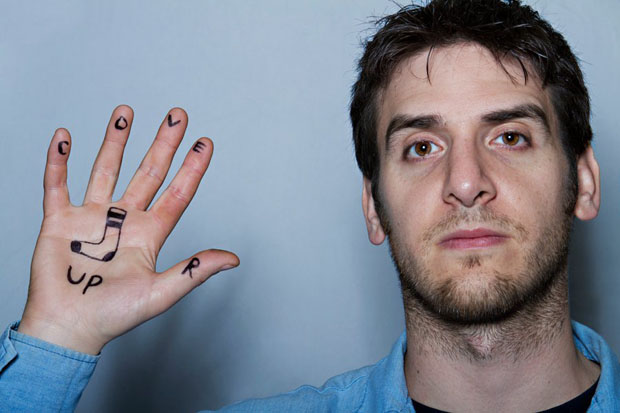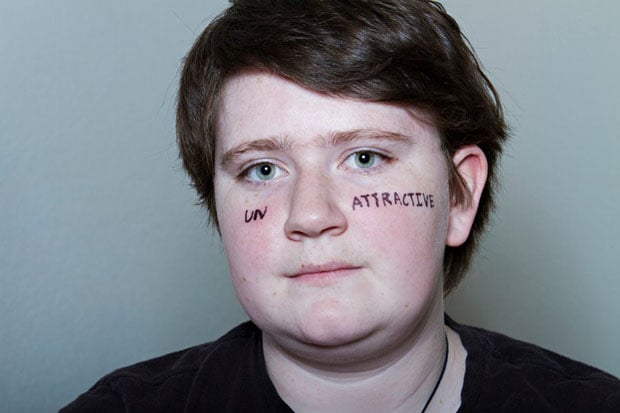 In addition to posing for a portrait, each subject was also asked to explain his or her photo through a 500-word-or-less statement. You can view some of the already received statements over on the project's website. Head on over if you'd like to see more of these portraits as well.
---
Image credits: Photographs by Steve Rosenfield and used with permission