The Beauty of Space Photography: Why and How We Photograph the Void
Astrophotography, especially the type taken by $10 billion telescopes floating around in outer space, is both fascinating and beautiful. The photos offer so much, both from an artistic and scientific standpoint. Awe-inspiring glimpses into the great void are now widely available, making these unbelievably distant galaxies seem almost touchable.
In the video above, PBS got together Astrophysicist Dr. Emily Rice, Hubble Image Processor Zolt Levay and Astronomer David W. Hogg to discuss the beauty and importance of space photography — explaining a little bit of the why and how behind our photographic search of the universe.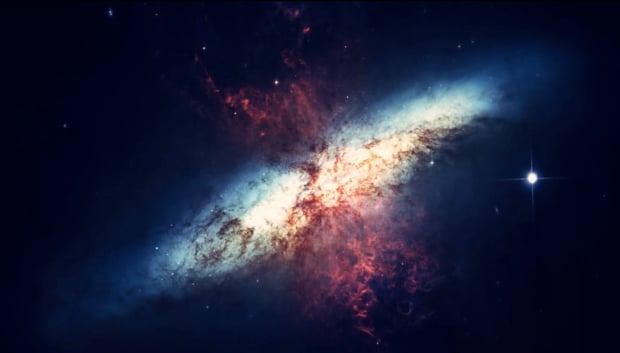 The video covers three separate angles: Rice discusses the abstract artistic worth of outer space imagery, Levay explains a little bit about how Hubble works, and Hogg speaks to one of the main reasons behind space photography: finding life on other planets.
The part about the Hubble Space Telescope is particularly interesting. Levay explains how multiple images taken with different filters are sent down and colorized in post based on data such as temperature. The resulting images may not be exactly what the human eye would see looking at those galaxies, but they're extremely close and highly useful from a scientific standpoint.
We won't go into any more detail here about the opinions shared in the video, but it's fascinating and certainly worth a look. If you're at all interested in astrophotography and want to get a better idea about why and how exactly we capture the images we do, click play at the top or check out more of Hubble's spectacular imagery here.