Photo Series of Students Posing in Their Housing Around the World
Images Connect is an international photo project by photographer Henny Boogert that explores the similarities and differences between the places students call home around the world.
Boogert believes that all students worldwide share the same goals: to move forward and establish a career. Their housing — be it a room, an apartment or a hut — is as universal as those goals, and the Images Connect project aims to highlight that universality.
Boogert visited 10 countries to capture all of his images: Kenya, Russia, Moldova, Cuba, Bolivia, the Philippines, India, Hong Kong, Italy and his home country of the Netherlands. And even though he chose such a diverse selection of countries, he found much the same thing everywhere he went.
"A bed, a small seating area, some posters on the wall and clutter on the ground," a representation of those goals and, in some cases, the sacrifices required to reach them: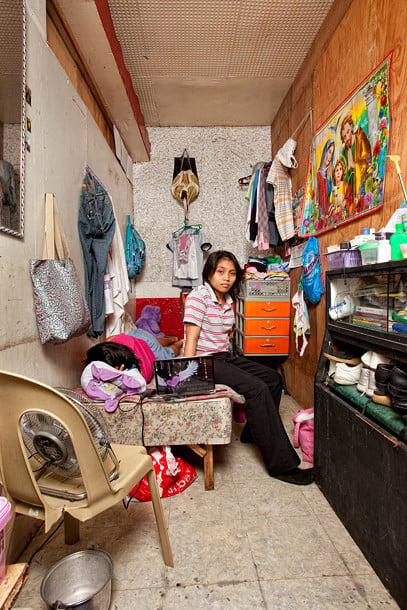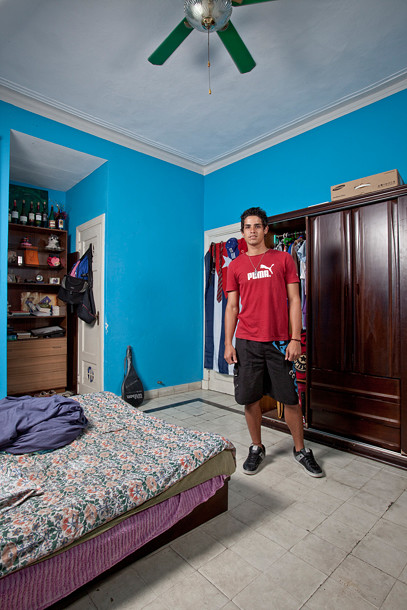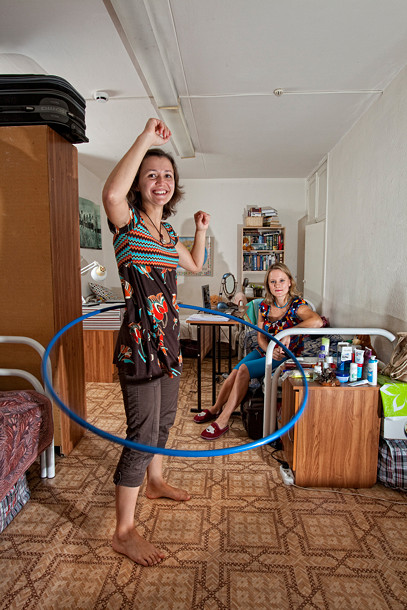 For each person he photographed, Boogert also put together a small about page with more info about each person and sometimes even a video that shows them going about their daily lives. To see the rest of the pictures and/or get better acquainted with the students above, head over to the Image Connect website by clicking here.
---
Image credits: Photographs by Henny Boogert and used with permission.