Simultaneous Street Photography From Two Different Points of View
Dutch photographers Thijs groot Wassink and Ruben Lundgren live in London and Beijing, and work together on photo projects as a duo known as WassinkLundgren. One of their collaborations is a set of street photographs shot on the sidewalks of Tokyo, Japan in 2009 and 2010. Titled Tokyo Tokyo, each of the pieces is a diptych showing the same "decisive moment" shot by both photographers at the same moment in time, and then arranged side by side.

Thus, we are given two views of the same moment from two different perspectives, something you generally don't get to see in
street photography
.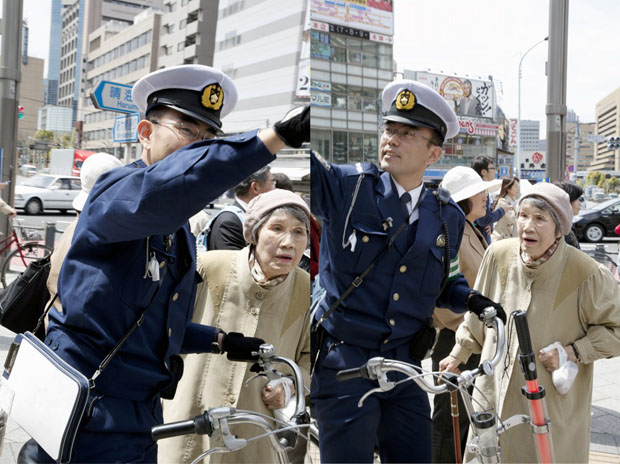 You can find more photographs from this series over on the duo's website.
---
Image credits: Photographs by Thijs groot Wassink and Ruben Lundgren and used with permission