Photographer Travels 50,000 Miles Across the US by Train Hopping
When photographer Mike Brodie was 17 years old, he had his first train hopping experience in his hometown of Pensacola, Florida. Over a number of days, that train would take him to Jacksonville, Florida and then back. It was as short trip, but sparked a lifelong passion for train hopping and exploration in Brodie.
Brodie would then spend more than 10 years exploring the United States through train hopping, hitchhiking, and walking. Throughout his journeys, he would document the lifestyle through photography. Images from 2006 through 2009 have now been compiled into a photo project titled, "A Period of Juvenile Prosperity."

Since 2002, Brodie has covered more than 50,000 miles and visited 46 US states on over 170 different freight trains.
The photography started in 2004 after Brodie found a neglected Polaroid camera hidden behind a friend's carseat. Images he shot using that camera became popular online, earning Brodie the nickname, "The Polaroid Kid." Once Polaroid film was discontinued, Brodie switched to 35mm film and a more traditional camera.
His images offer a fascinating glimpse into a subculture of simplicity, adventure, freedom, and camaraderie.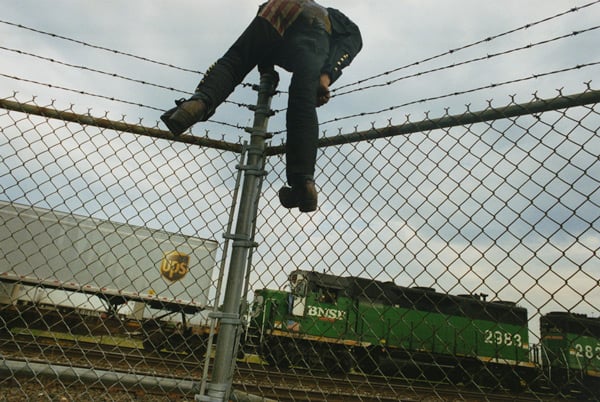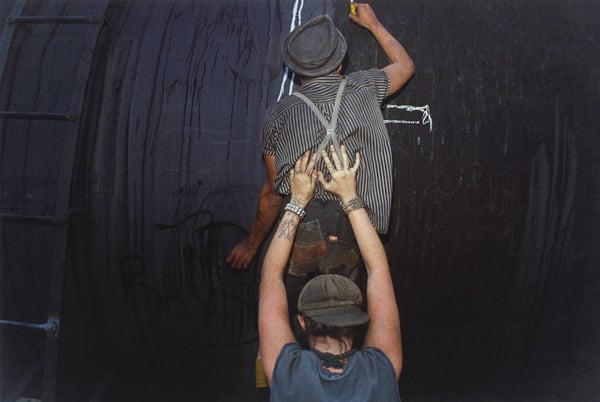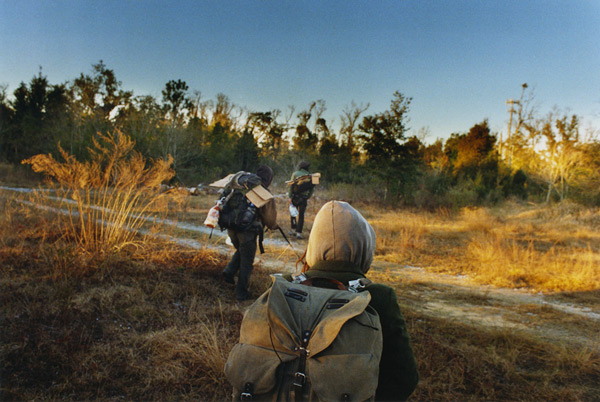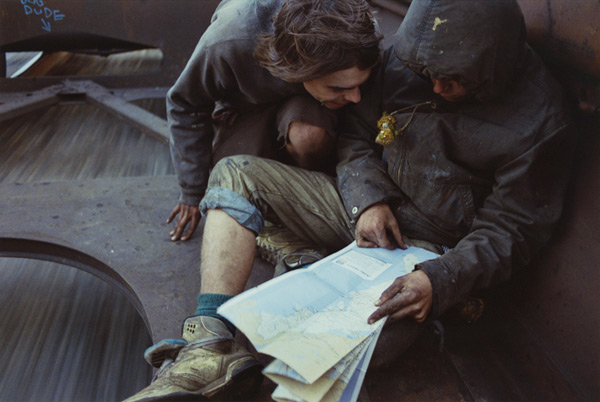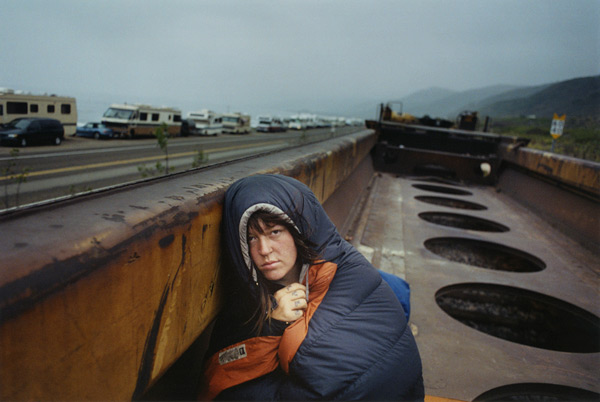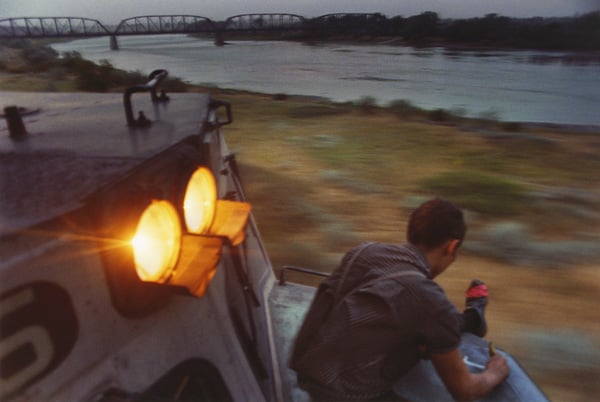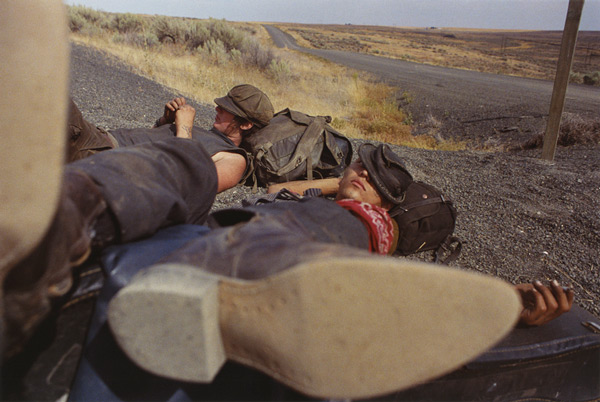 You can find more photos from this project over on Brodie's website. The project has also been published as a 104-page hardcover photo book.
---
Image credits: Photographs by Mike Brodie, courtesy of TBWbooks