Calvin and Hobbes Photoshopped Into Photographs of Real Locations
If you're a fan of photography and of Bill Watterson's popular comic strip Calvin and Hobbes, you'll probably love what Oregon-based freelance photographer Michael S. Den Beste has been working on recently. He's using his Photoshoppin' skills to blend Calvin and Hobbes characters into photographs of real world locations that match the settings seen in the comics. The results are magical, beautiful, and oh-so-very-fun.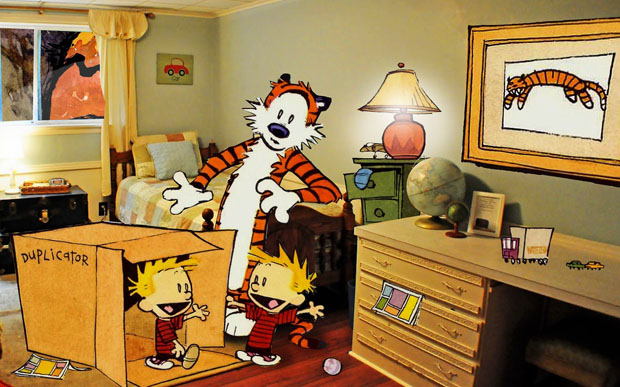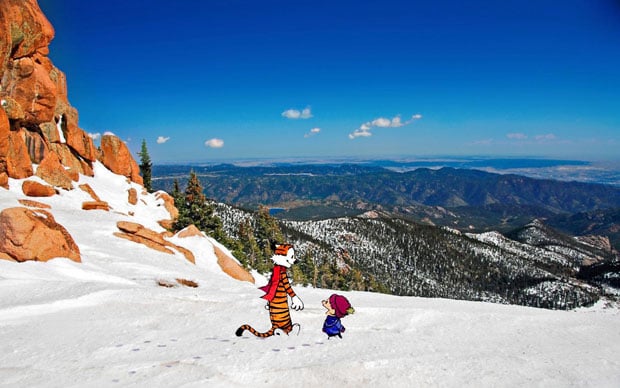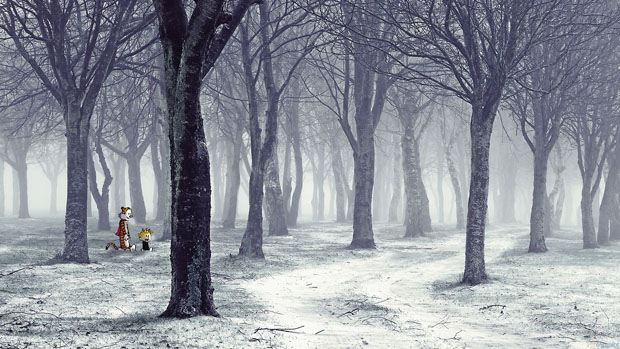 You can follow along with Beste's creations through his Tumblr site titled "Real Calvin and Hobbes."
Real Calvin and Hobbes (via Laughing Squid)
---
Thanks for sending in the tip, Avrohom!