Flickr Celebrates Commons' 5th Birthday with Galleries of Most Popular Photos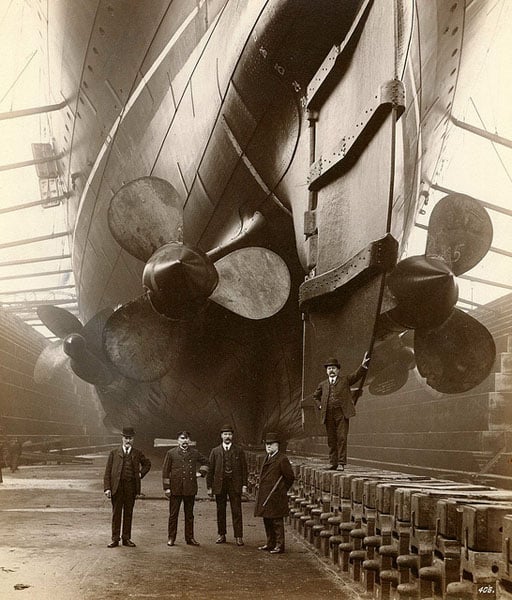 Flickr celebrated the 5th year anniversary of the launch of The Commons today. The massive collection of public domain photos now includes more than 250,000 images from 56 different libraries, archives, and museums.

In its announcement today, the photo sharing service
writes
,
We want to thank George Oates and the Library of Congress, who founded the project; all the institutions that have joined and are sharing their great photography in the Commons, as well as those institutions that have signaled their interest so far, as well as you, the Flickr community, for contributing to the Commons with nearly 2 million tags and over 165 thousand comments to date that will be making their way back into the catalogues to make these collections even richer.
To celebrate the archive's birthday, Flickr asked the contributing institutions to send in their most viewed, commented, and favorited photographs.
Here's a sampling of the photographs that were sent in: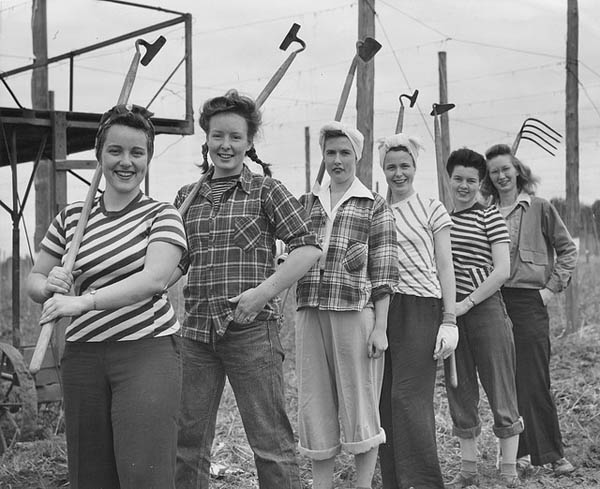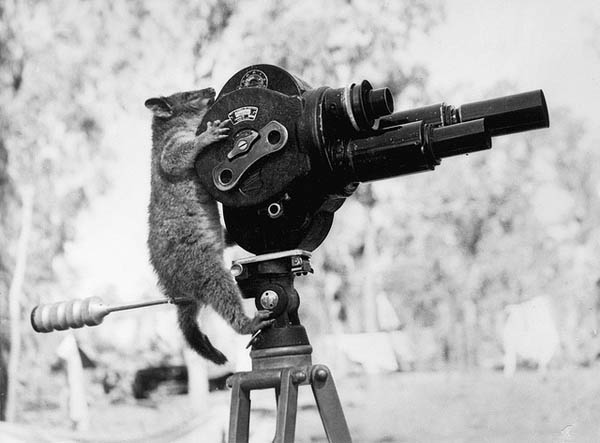 The most popular Commons photos have been collected into four galleries on Flickr. You can visit them here, here, here, and here.
(via Flickr Blog via The Next Web)