A Beautifully Filmed Look Inside Sigma's Lens Factory in Aizu, Japan
We showed you Nikon's video earlier today, now it's Sigma's turn to show what goes into making quality lenses at the company's factory in Aizu, Japan.
Filmed from the same artistic bent as the Nikon piece, this video show the meticulous process that goes into making quality Sigma glass. Unlike Nikon's version, this one doesn't stop until the lens is fully assembled and ready to latch on to the nearest camera.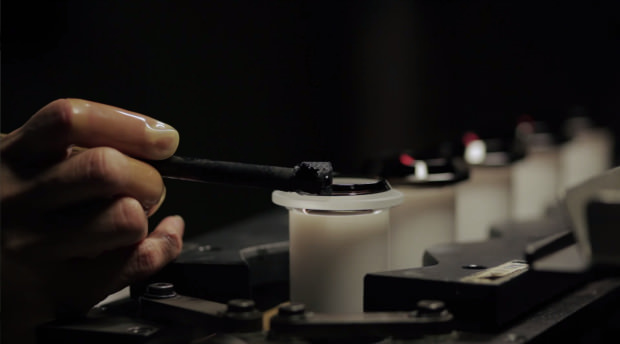 At this point we've collected lens-making videos from several of the major manufacturers; so if you want to compare, be sure to check out the Leica and Canon versions or, of course, the Nikon video from earlier today.
(via ISO 1200)