Magic Lantern Comes to the Canon 7D: Focus Peaking and a Slew of Features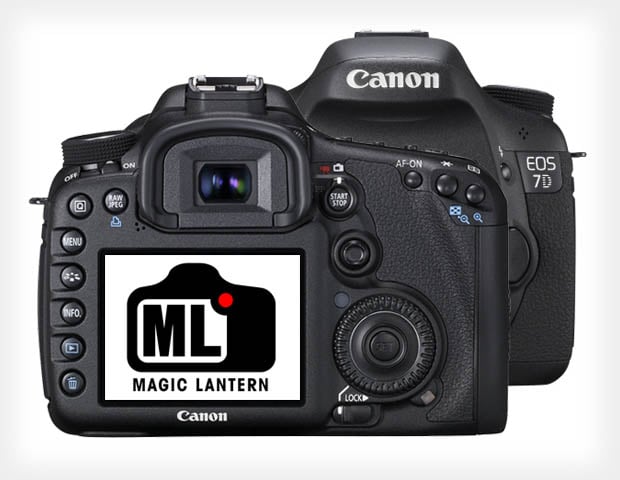 After months of dedicated hacking, Magic Lantern has finally been released for the Canon 7D. The new alpha version of the firmware add-on introduces a slew of new features to the camera, including focus peaking, zebra stripes, magic zoom, spotmeter, liveview customization, image review tweaks, and much more.


Here's a short video showing the installation process and the firmware in action:
So why did the hack take so long? Apparently the developers involved with the project had problems with the fact that the Canon 7D is a Dual DIGIC 4 camera, meaning it has two image processors instead of just one (as is found in the Canon 650D and 5D Mark II).
Here's the team's technical explanation:
One DIGiC is called "Master" and the other "Slave." All ML related stuff like GUI, LV etc is running in Slave. The Master cares about focusing, lens communication and some other related technical stuff. So there are two processors that both load the (forged) firmware update program which contains Magic Lantern. But we could not simply reboot the Slave into normal firmware while the firmware update loader is executed. With some tricks like patching the original firmware updater, it was possible to enable the bootflag for autoexec.bin. But even running Magic Lantern in autoexec.bin failed silently. This was the point where our first investigation started stuttering.
A few recent breakthroughs allowed the team to understand the cameras inner workings better, leading to this new early version of Magic Lantern for the 7D.
While the firmware addon should work decently on your 7D, use it at your own risk, as it's still a very early testing version. Prior to release, the team tested it on just four copies of camera. Through snapping a thousand photos and gigs of footage, the cameras didn't exhibit any problems or unusual behavior.
If you'd like to be an early adopter (i.e. guinea pig), you can download the firmware here. Installation is quick and easy, and can be done by following the 5 simple steps on that page.
First 7D alpha released! [Magic Lantern via CanonWatch]