Magic Lantern Releases v2.3, Says It's No Longer a "Hack"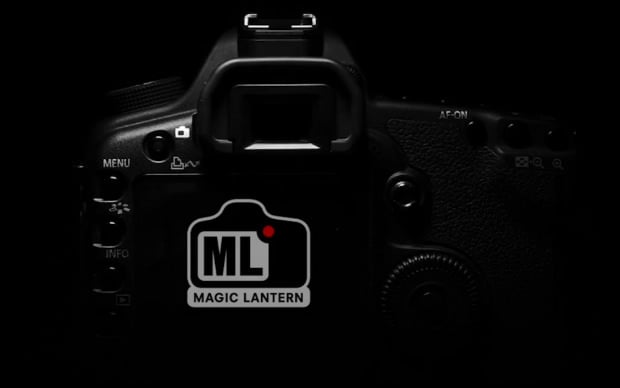 For those of you who have never heard of Magic Lantern (or know it only as a 17th century image projector) as far as Canon HDSLRs are concerned, Magic Lantern is a firmware add-on that first appeared in 2009 for the 5D Mark II. Since then it has been ported to most Canon HDSLRS and, for years, it has been known as a hack that brave and/or curious Canon owners have added to their cameras in order to squeeze out more functionality — in some cases a lot more. The risk, of course, was always stability.
According to Magic Lantern's website, however, the newest version 2.3 is so stable that it no longer deserves to be called a "hack." Instead, the promo video (below) and release notes alike laud it as "ready for professional use."
We can safely say it's no longer a hack, but it's strongly heading towards a solid piece of engineering that you can trust.

We have worked a lot on bug-fixing and usability improvements and we sincerely hope you will find it a great companion for all your shooting sessions – from hobbyist to professional.
If you want to find out more about version 2.3 and the slew of features it comes with that you won't find in your run-of-the-mill firmware update from Canon, you can check out the release notes on Magic Lantern's website. For now, v2.3 is only available to supporters who are willing to put up $10 or more, but if you're willing to wait (and you trust the hype), you'll be able to download it free on August 13th.
(via Photography Bay)