Jaw-Dropping Little-Planet Photos That Span the Four Seasons
We've shared examples of stereographic projection (AKA "little planet") photography here before, but none quite like these. Sydney-based visual artist Catherine Nelson creates some of the most amazing "planets" we've seen by stitching together hundreds of individual photographs. Trained as a painter and having worked on feature films like Moulin Rouge and Harry Potter, she uses her visual effects expertise to combine the images in creative and surreal ways.

Nelson
writes
,
When I embraced the medium of photography, I felt that taking a picture that represented only what was within the frame of the lens wasn't expressing my personal and inner experience of the world around me. With the eye and training of a painter and with years of experience behind me in film visual effects, I began to take my photos to another level.
The resulting images are quite large — the prints measure 3 1/3 feet on each side — and Nelson sometimes spends up to a month creating each piece. Although certain elements may look as though they're computer generated renders, Nelson tells Colossal that each artwork is 100% created using photographs.
Here's a selection of her work, which spans spring, summer, autumn, and winter: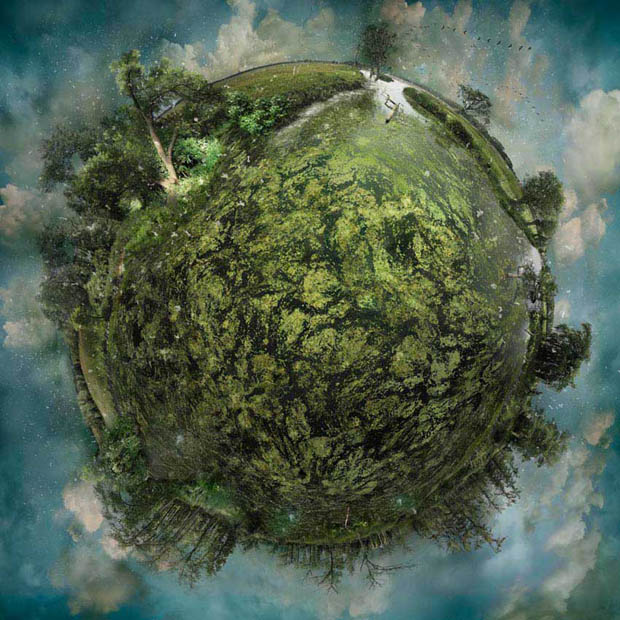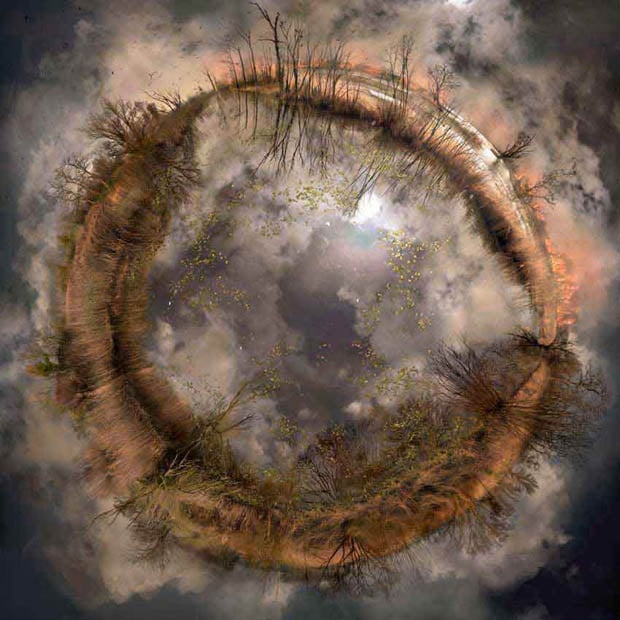 You can find more of Nelson's jaw-dropping creations over on her website.
Artwork by Catherine Nelson (via Colossal)
---
Image credits: Photographs by Catherine Nelson and used with permission