Hipstamatic Launching New Foundation for Smartphone Photojournalism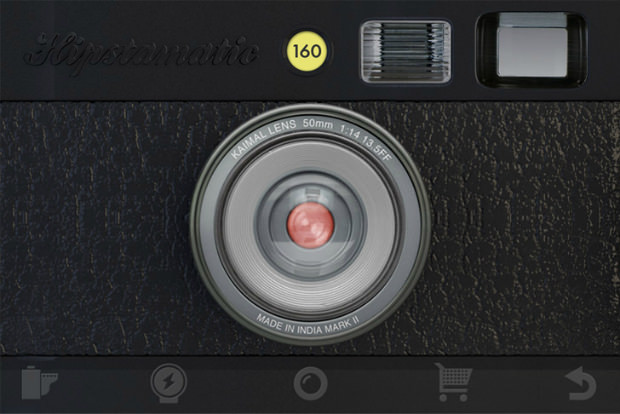 Smartphone use in Photojournalism is certainly not new, and Hipstamatic has been there from the start, but the San Francisco-based company's recent decision to start a Hipstamatic Foundation for Photojournalism is drawing equal parts criticism and praise.
On the one hand, the intention is pure enough. According to the Foundation's Facebook page Hipstamatic wants to help educate and support "the next generation of photographic storytellers using smartphones with Hipstamatic to tell and broadcast their tales." On the other hand, some believe that shooting with Hipstamatic automatically takes the control out of the photographer's hands.
In an article in The British Journal of Photography, director of the Visa Pour l'Image photojournalism festival, Jean-François Leroy, expressed his concern:
No one can pretend that the photographer retains control over his image when you're using Hipstamatic. I find that this type of applications tends to standardise photography – you're not shooting your image…
Like it or not, however, the Foundation is on its way, and it's not far off either. BJP reports that it will officially launch by October 2012 at the latest, alongside the "GoodPak" of photojournalist designed lenses and films which was already finalized a few weeks back. This leaves a little over 30 days for photogs and photojournalists alike to weigh in on the question that's on everyone's mind: What effect, if any, will the new Foundation have on Photojournalism as a whole? Give us your take in the comments.
(via BJP)