A National Geographic Photographer Shares How He Got His Job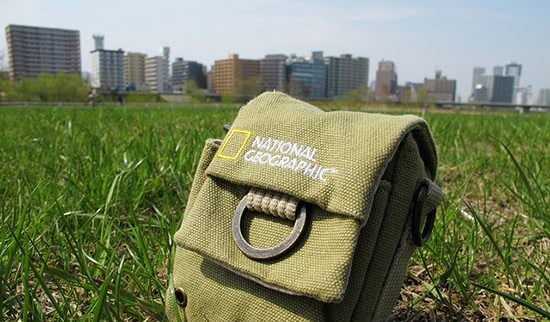 National Geographic photographer William Albert Allard has written an interesting blog post on how he got his job and how aspiring photographers can follow in his footsteps:
One just doesn't walk in off the street to get a job at National Geographic anymore. That was almost half a century ago when there were many more magazines being published that used good photojournalism. And the number of really fine photographers was not nearly as high as I believe it is today. So it's much tougher to do what I did so long ago. But not impossible.

[…] I would never tell anyone you can't get there from here, regarding getting to photograph for National Geographic. But, if that's what you want, you have to want it really bad and dedicate yourself to developing your eye and photographic abilities to the very best you can, and then try to do even better than that. Don't worry about being better than anybody you know personally or whose work you admire. Simply try to be better tomorrow than you were yesterday. You are not so much in competition with others as you are with yourself. Be your own toughest critic.
How Did I Become a National Geographic Photographer? (via The Click)
---
Image credit: NATIONAL GEOGRAPHIC. by MJ/TR (´・ω・)