CNN Lays Off Photojournalists, Citing the Accessibility of Quality Cameras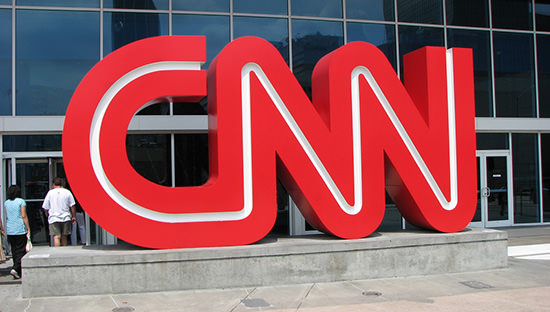 Roughly 50 staffers at CNN were given pink slips today, including nearly a dozen photojournalists. In an email to the staff, Senior VP Jack Womack cited the accessibility of cameras and the growth of citizen journalism as reasons for the terminations:
We also spent a great deal of time analyzing how we utilize and deploy photojournalists across all of our locations in the U.S. […] We looked at the impact of user-generated content and social media, CNN iReporters and of course our affiliate contributions in breaking news. Consumer and pro-sumer technologies are simpler and more accessible. Small cameras are now high broadcast quality. More of this technology is in the hands of more people. After completing this analysis, CNN determined that some photojournalists will be departing the company.
CNN's citizen journalism initiative, iReport, has proved extremely valuable as a source of imagery during things like disasters and protests. However, it has also received criticism for not paying for submitted photos — even those that are subsequently broadcast worldwide.
---