Men Photographed in Stereotypical Pin-Up Poses
"Men-ups!" is a humorous project by photographer Rion Sabean featuring men doing pin-up-style poses. It's interesting how much more absurd some poses instantly look when they're being done by men.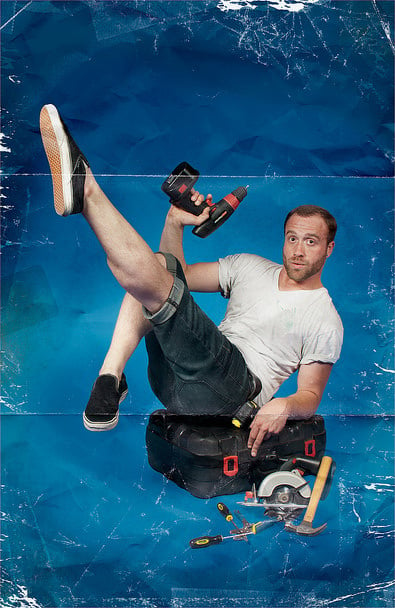 There are a couple more photos that can be seen in this Flickr set.
---
Image credits: Photographs by Rion Sabean and used with permission