Add an LED Flash to Your Older iPhone with the iFlash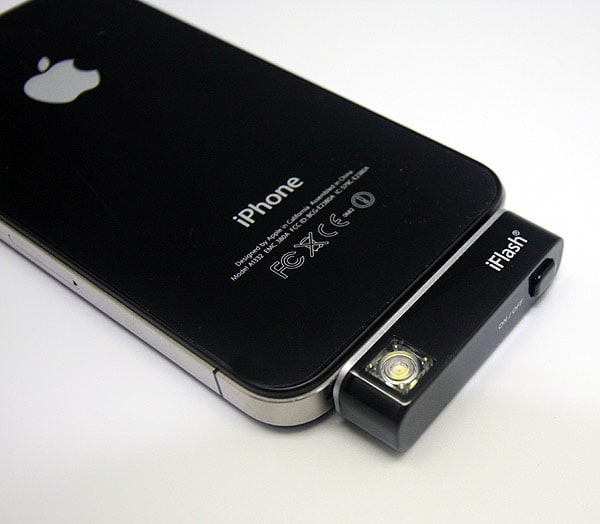 If cameras can have external flashes, why can't mobile phones? The iFlash is a flash module that allows owners of older iPhones to illuminate dark scenes with a blast of LED light. iPhone 4 owners can also use it to gain some additional light.


You can find it for 19.95 € (~$27) over at BeGeek (in French).
(via Photo Rumors)