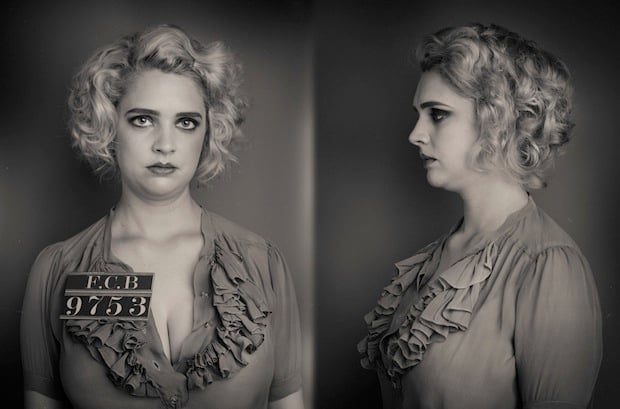 Back in 2009, award-winning editorial art director and artist Mark Michaelson released his book Least Wanted: A Century of American Mugshots. In it he had compiled more than 10,000 mug shot portraits taken between the 1870s and 1970s. Portraits of the "punks, sneaks, mooks and miscreants" he referred to as the "Least Wanted."
For his portrait series Wanted, London-based photographer Nick Dolding decided to recreate some of the most striking of the mug shots found within Michaelson's book.
Dolding focused on the 20s and 30s, and his portraits show everything from what look to be gangsters to hookers to street urchins. Check out this quick behind the scenes video to see how the makeup artists turned models into 20s and 30s miscreants:
"Bored, sheepish, proud, coy, tough, defiant, bounced, bloodied, bruised, broken and innocent (until proven guilty) faces," reads the description of Least Wanted. "They stare back at the camera with unmistakable individuality."
It's this individuality that Dolding sought to capture in his portrait series: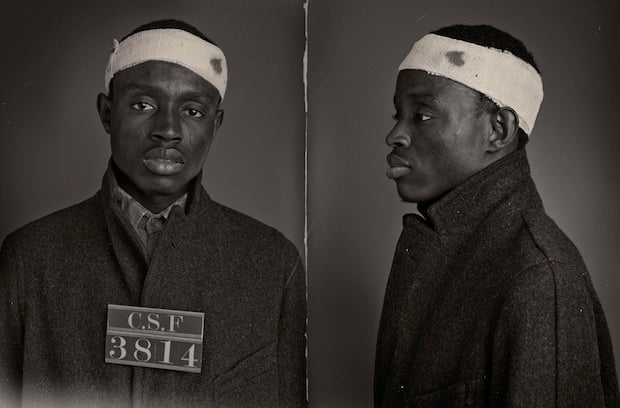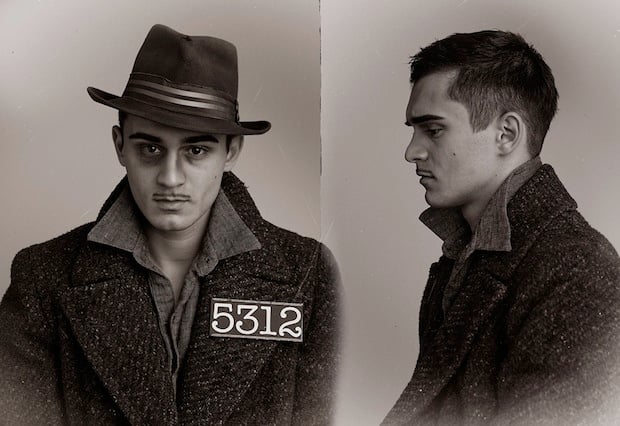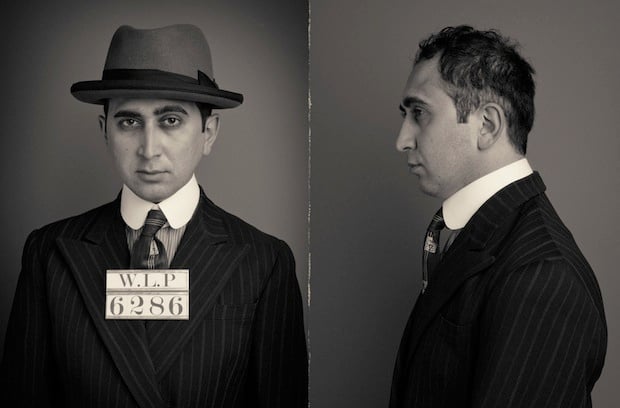 To see more of Dolding's work, head over to his website or Bēhance page by clicking the appropriate link. And if you'd like to learn more about Michaelson's Least Wanted, you can read the full description on his publisher's website here.
(via ISO 1200)
---
Image credits: Photographs by Nick Dolding