Battle of the Best Micro Four Thirds: OM System OM-1 vs Panasonic G9 II
With the recent release of the Panasonic G9 II, we've been hearing a lot of you ask how it compares to the OM-1. We are happy to report that we have that answer.
When Japan Industrial Partners acquired the Olympus line of products and announced a new flagship camera to be released under the OM System banner, I didn't know if it would be a brand-new design or a simple rehash of an existing camera. Much to my delight, the new camera paid homage to its Olympus roots by bringing back the famous OM-1 camera name and yet was a completely new design with an advanced stacked sensor at its heart.
The OM-1 quickly proved to be a rugged and capable camera with fast shooting capabilities and advanced subject detection autofocus modes. Micro Four Thirds wildlife shooters flocked to the new camera in droves at a time when Panasonic seemed content to cater mostly to its video-graphic fan base.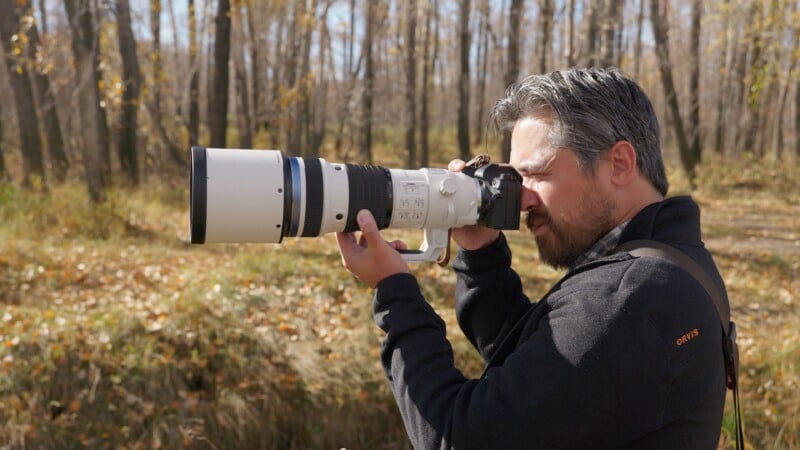 This all changed recently, however, with two big announcements from Panasonic. The first was the release of the full-frame S5 II camera which featured never-before-seen phase-detect autofocus in a Panasonic body. The second thing was the release of the G9 II, the first Panasonic Micro Four Thirds camera to utilize this new autofocus technology.
Now we have a premium camera from both big players in the Micro Four Thirds arena. In one corner, the OM-1 brings fast-action shooting and advanced computational photo techniques to the fight. In the other corner, the Panasonic G9II has reliable auto-focus performance coupled with awesome video capabilities from the GH6.
The stage was set for a battle between these two flagship cameras and we put them both to the test!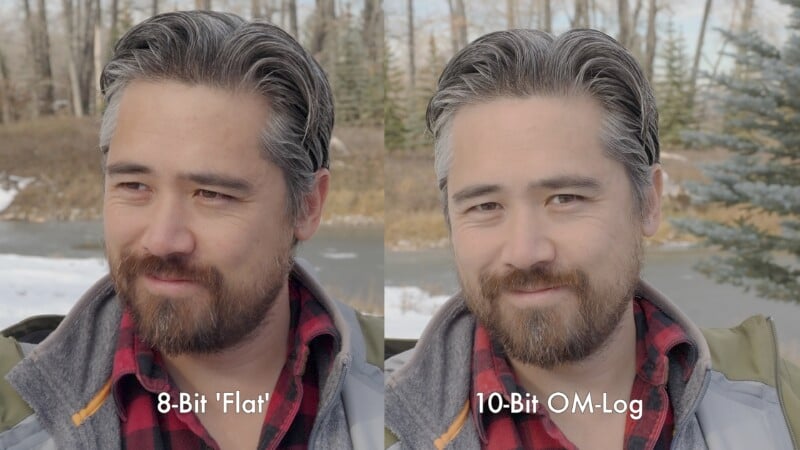 Comparing the cameras across many categories such as autofocus performance, video capabilities, and overall handling, I was surprised to see how close these two cameras came to taking the top spot.
Image quality was one of the things we tested and we especially wanted to see if the G9 II could break free of the controversy surrounding the GH6. We also compared battery life, displays, and lenses, in our search for a winner. If you want to know who was crowned winner of this duel between the two micro 4/3rd champions you'll definitely want to watch the video review above.