Photo of Card-Playing Woman Wins 'World's Largest Photo Competition'
A photo of a card-playing owner of a traditional Indonesian cafe has won the CEWE Photo Award 2023. The organizers say it is the "world's largest photography competition."
Pro photographer Dikye Ariani secured first place from 509,612 entries taking home the grand prize: A trip worth 15,000 euros ($15,866), photo equipment worth 7,500 euros ($7,900), and CEWE photo products worth 2,500 euros ($2,600).
Ariani's shot shows the proprietress of the cafe playing cards with men from the village who are relaxing after a hard day's work in the rice fields. The photo won the "People" category as well as being crowned overall winner.
"Dikye Ariani impressively captures the atmosphere of a special moment with her photo," say the judges.
"The outstanding composition of the image is striking in its depth and clear focus on the main character, who is surrounded by the other protagonists of the scene. A central, diffused light enhances the artistic composition and intensifies the impact of the image."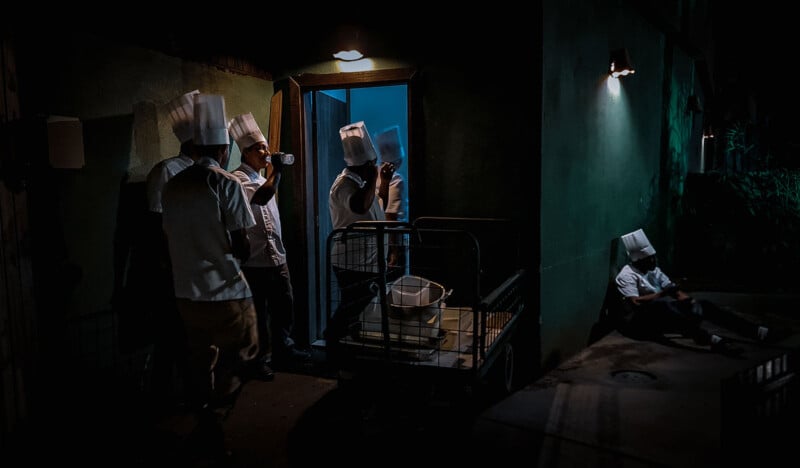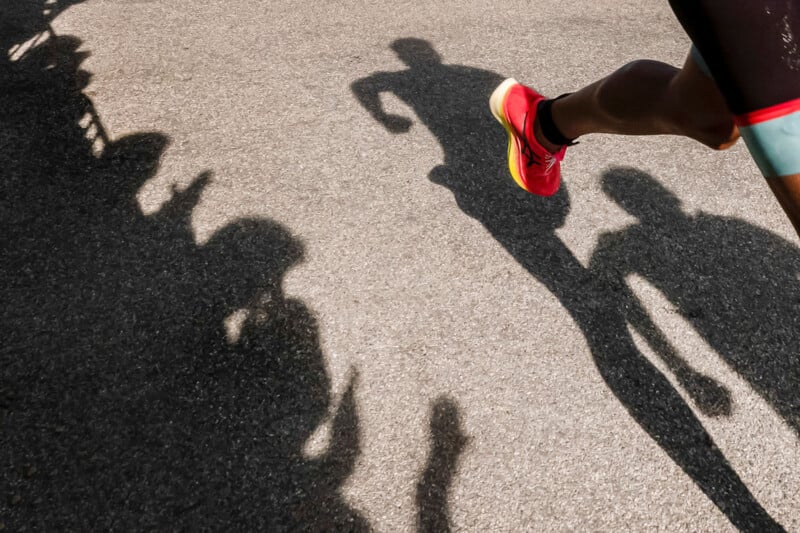 The photographers who finished second to tenth in the competition received 5,000 euros ($5,289) worth of camera equipment and SOS Children's Villages also benefitted with CEWE donating 10 cents to the charity for each photo entered making a total donation of 50,961 euros ($53,900).
Further information about the contest can be found here.