Instagram Tests Multiple Audience Lists for Stories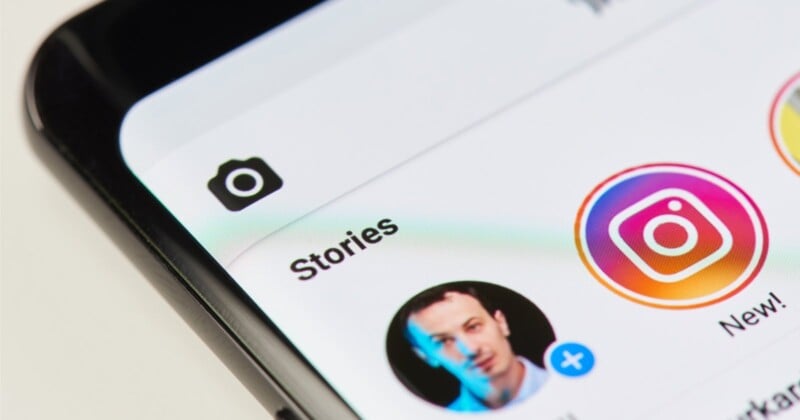 Instagram is testing out multiple audience lists for Stories — which are the vertical, full-screen photos and videos that disappear after 24 hours.
According to Endgadget, Instagram head Adam Mosseri announced that the photo app is trialing the ability to share Stories to multiple audience lists.
"Today, we started testing the ability to share your stories to multiple audience lists," Mosseri says in an Instagram Broadcast on Thursday.
"This allows you to share stories to smaller groups and gives you more control over who can see your stories.
"As someone who uses Close Friends often, I'm pretty excited about being able to create additional lists for the people in my life."
Instagram currently has a "Close Friends" feature, which enables users to add certain friends to a list and to share Stories with that specific group of people only. It allows Instagram users, particularly those with a public profile, to have an increased level of privacy on social media.
Now, Instagram may be giving users more options and allowing them to share Stories with specific groups of followers in the future. Instagram users could choose to share relevant updates with various specific groups of people and subsets of followers.
On his broadcast channel, Mosseri shared a preview of what multiple lists for Stories could look like on Instagram. In a screenshot, Mosseri revealed how a user could choose to share a photo of sushi with different groups of followers into "Close Friends," "SF Foodies," "Siblings," and "Travel Crew."
Instagram has announced several new features to stories in the last year. In September 2022, Instagram rolled out a new feature globally that will allow users to upload longer, uninterrupted Stories of up to 60 seconds continuously without being broken up.
Meanwhile, in December, Instagram officially launched "Candid Stories" — a new dual camera feature that seemingly copied the photo-sharing app BeReal.
Candid Stories prompts users once a day to share a photo using their front and back cameras simultaneously. Like BeReal, users are only able to see their friends' "Candids" once they have uploaded their own Candid to the app.
---
Image credits: Header photo licensed via Depositphotos.