People are Arguing on Whether This Emoji is a Hugging Couple or Film Camera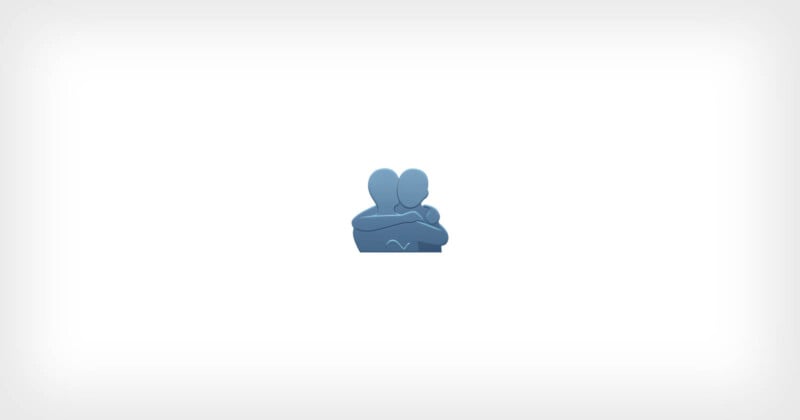 People are arguing over whether this WhatsApp emoji is meant to show two people hugging — or a film camera.
According to Buzzfeed, an online debate has erupted over whether this emoji, which is officially known as the "People Hugging Emoji," is actually meant to represent a film camera.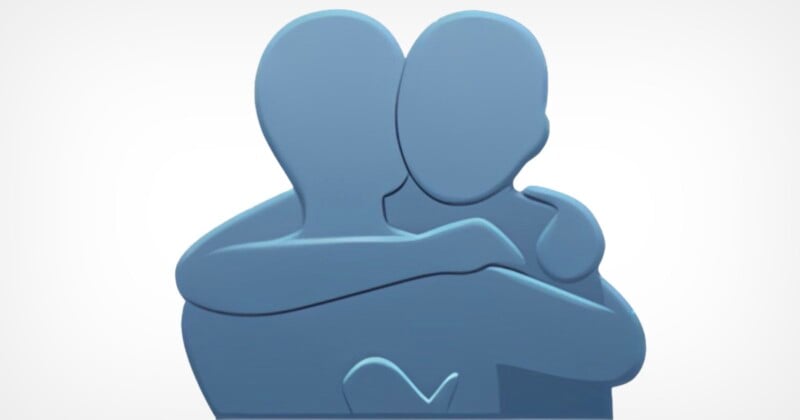 Now why I thought this 🫂 emoji was this camera 🎥 😭😭😭😭😭😭😭😭😭😭😭😭😭😭✌🏾✌🏾✌🏾✌🏾✌🏾

— juski (IG: EARRINGDEALER) (@earringdealer1) August 31, 2021
According to Emojipedia, this particular emoji depicts: "Two people hugging, shown as faceless blue forms on most platforms. Details of each person are not distinct and thus no options are available to customize the gender or skin tone of either individual."
However, many Internet users have revealed that they always thought that this emoji was meant to show a film camera — and that they are only discovering the symbol's true meaning now.
In a video, that has over 4.7 million views and over 390,000 likes, TikToker @kehoee speaks of her disbelief at the emoji's real meaning: "You're telling me that this whole time, people have been using a hugging emoji and not a film camera?"
Viewers were equally stunned by the revelation. Several TikTok users told @kehoee how they had also mistaken the emoji for a film camera and that they were only discovering its true definition now: "This is me also finding out."
Influencer Emilie Leyes also shared her realization that friends were not actually sending her an "old-fashioned film camera turned to the side" to show support for her content.
"I was always so confused why people always commented that emoji, of a camera, on my videos about mental health," Leyes says in a TikTok video.
"I literally thought that it was people saying 'that's a good video' — it makes sense now."
Buzzfeed reports that another TikTok user called M discussed how she always questioned why people were seemingly sending a film camera emoji as a symbol of support.
"I might be a f*cking idiot," the TikToker reportedly says in a now-deleted video.
"But every time I see the hugging emoji — now I know it's a hugging emoji — but for the last, ever since I knew it existed, I would look at it and be like, 'Why is everyone posting a film camera?'"