Chinese Artists Boycott Social Media Site Amid AI Generator Controversy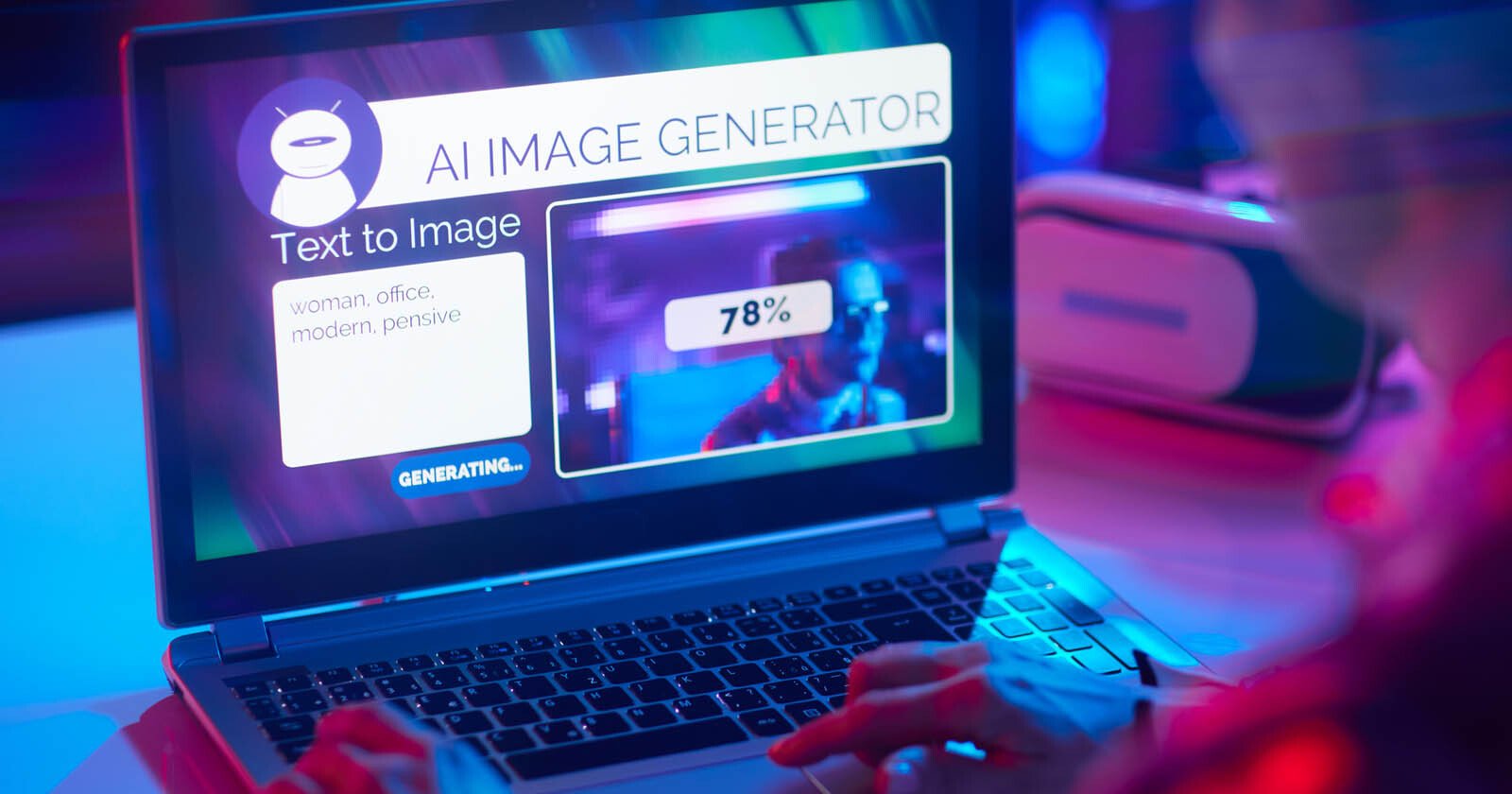 Artists in China have launched a boycott of one of the country's largest social media sites, Xiaohongshu, after it trained its artificial intelligence tool using images from users without their permission.
In August, CNN reports, a user who goes by Snow Fish accused the social media site of using her work to train its AI tool, which seems to have kicked off the controversy. Snow Fish said the work used to train Trik AI, Xiaohongshu's AI tool, was used without her permission or knowledge.
"Snow Fish, whom CNN is identifying by her Xiaohongshu username for privacy reasons, said she first became aware of the issue when friends sent her posts of artwork from the platform that looked strikingly similar to her own style: sweeping brush-like strokes, bright pops of red and orange, and depictions of natural scenery," CNN reported.
Since then, more artists have come forward saying they believe their work was used to train Trik AI without their knowledge as well. Xiaohongshu has not disclosed how it trains its AI image generator. However, Snow Fish told CNN that Trik AI contacted her privately to issue an apology through the official company account. But the artist told the news outlet that she wants a public apology instead.
Now, hundreds of artists are flooding Xiaohongshu with anti-AI images in protest. A screenshot of the social media site shared by CNN shows a wall of posts, all with the letters "AI" crossed out. "NO TO AI GENERATED IMAGES," stretches across the bottom of each post.
"In the future, AI images will only be cheaper in people's eyes, like plastic bags. They will become widespread like plastic pollution," a Chinese illustrator identified as Zhang told CNN.
The protest echoes similar responses across the world, especially as writers' and actors' strikes have halted production of shows and films in the U.S. While the writers' strike has come to an end and reached a deal, actors continue picketing until SAG-AFTRA secures its own contract. In both cases, concerns over AI played a central role that led workers to walk out.
Artists on Xiaohongshu, CNN says, share the same concerns for their livelihoods.
"It's an outbreak this time," Snow Fish said to CNN. "If it easily goes away without any splash, people will maintain silent, and those AI developers will keep harming our rights."
---
Image credits: Header photo licensed Depositphotos