Bryan Adams Feels Like a 'Photographer Moonlighting as a Singer'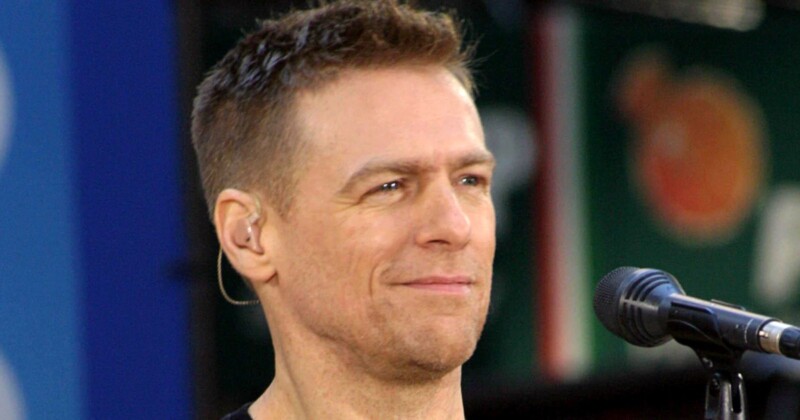 Bryan Adams says that he feels like "a photographer moonlighting as a singer" in a new interview.
Adams is not only a famed rock icon, but he's also had a successful career as a professional photographer. In an interview in the latest issue of Classic Rock magazine, Adams revealed that he now actually sees himself as a photographer first and foremost.
He Didn't See Himself as a 'Real Photographer' For Years
In the interview with Classic Rock magazine that was spotted by Digital Camera World, Adams says he always had a keen interest in photography in his early days as a musician.
Adams would carry a camera everywhere and shoot photographs of life on the road and backstage as a musician. However, he initially never shared his images and kept his photography private — as he believed that he was not a "real" photographer.
In the late 1990s, Adams decided to stop hiding his images. The singer started sharing his work and passion for photography with the world.
"The more I did it, though, the more confidence I got in my own work… so I just started taking things into my own hands," Adams says.
'I'm Trying to Find Two or Three Frames That Are Different'
Adams says that he takes a relaxed approach to shooting portraits and finds that problems arise when a lensman tries to force a great photograph out of a subject.
"I like to have a bit of a laugh. I don't want it to be too stressful and I want people to look great," Adams explains
"I'm just trying to find those two or three frames that are different from anything else."
Over the last decade, Adams has photographed figures such as Muhammed Ali, Mick Jagger, Kate Moss, and even Queen Elizabeth II. Adams tells Classic Rock magazine that he now sees himself as "a photographer moonlighting as a singer."
In 2022, Adams was tapped to photograph the 2022 Pirelli calendar. Titled "On the Road," Bryans shot the likes of Iggy Pop, Cher, Jennifer Hudson, and Grimes for the calendar.
---
Image credits: Header photo licensed via Depositphotos.