Photographer Who Waited 4 Years for Thrilling Falcon Photo Wins BPOTY 2023
The winners of Bird Photographer of the Year 2023 have been announced and Jack Zhi from the U.S. took home the overall winner and a prize of $6,300 (£5,000) for his photo of a peregrine falcon attacking a large brown pelican.
Zhi had to wait a long time to capture the photo. "For four years, I attempted to capture the rare sight of the female falcon attacking large brown pelicans with incredible speed and agility," he says.
"I love the eyes of the pelican in this image — surprised and scared. The action was fast, and over in the blink of an eye. But I'll remember that moment forever."
In the Young Bird Photographer category, a haunting photo of a blackbird silhouetted against a large Moon took home the overall winner with the plaudits going to German photographer Anton Trexler.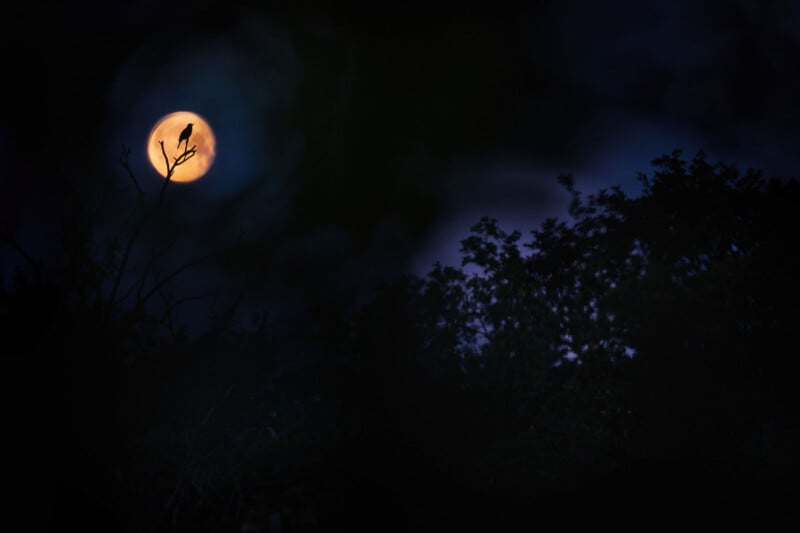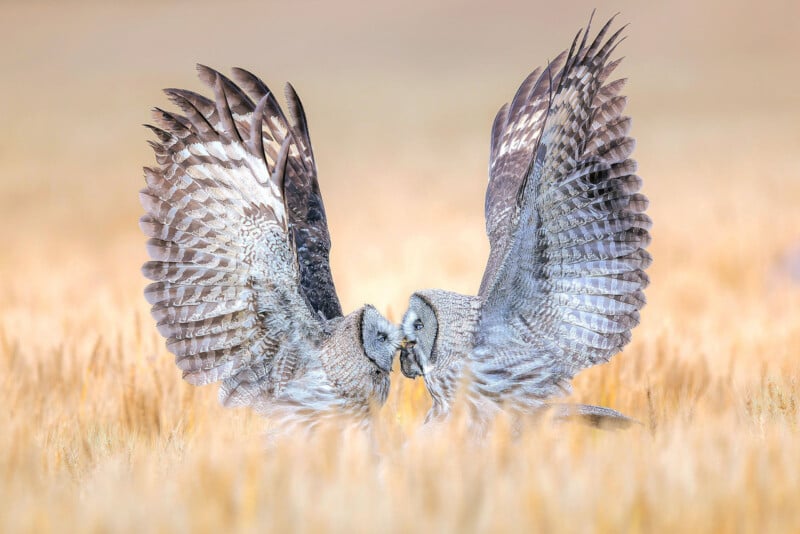 Photographers from across the world competed in eight different categories: Best Portrait, Birds in the Environment, Bird Behavior, Birds in Flight, Black and White, Urban Birds, Conservation (Single Image), and Comedy Bird Photos. There was also a Conservation Award, Portfolio Award, and Video Award.
"Each image is not merely a testament to the immense talent of our photographers, but a poignant reminder of the breathtaking beauty of birds, "says Will Nicholls, Director of Bird Photographer of the Year.
"The astonishing caliber of these photographs underscores a vital message: let us champion the cause of conservation so that future generations can marvel at the real-life inspirations behind these extraordinary images."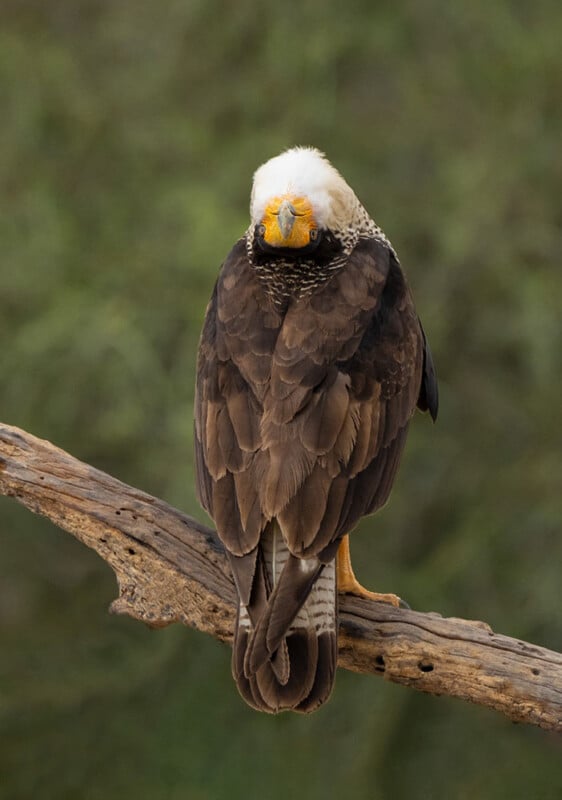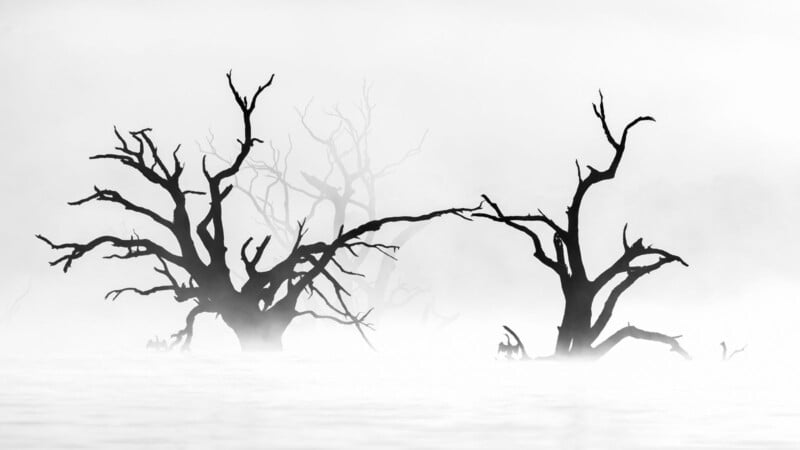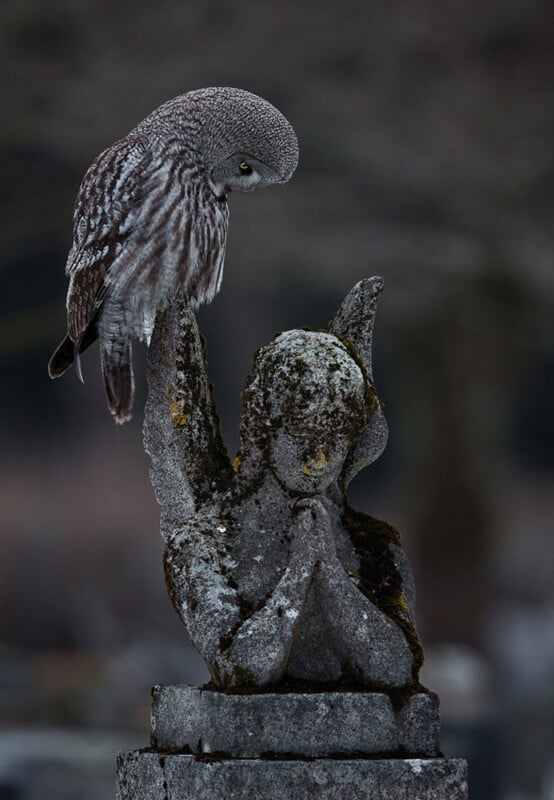 For more, and to see the details for next year's competition, head to the competition's website.