UPDATED: Smugly is a Third-Party macOS App for Managing SmugMug Content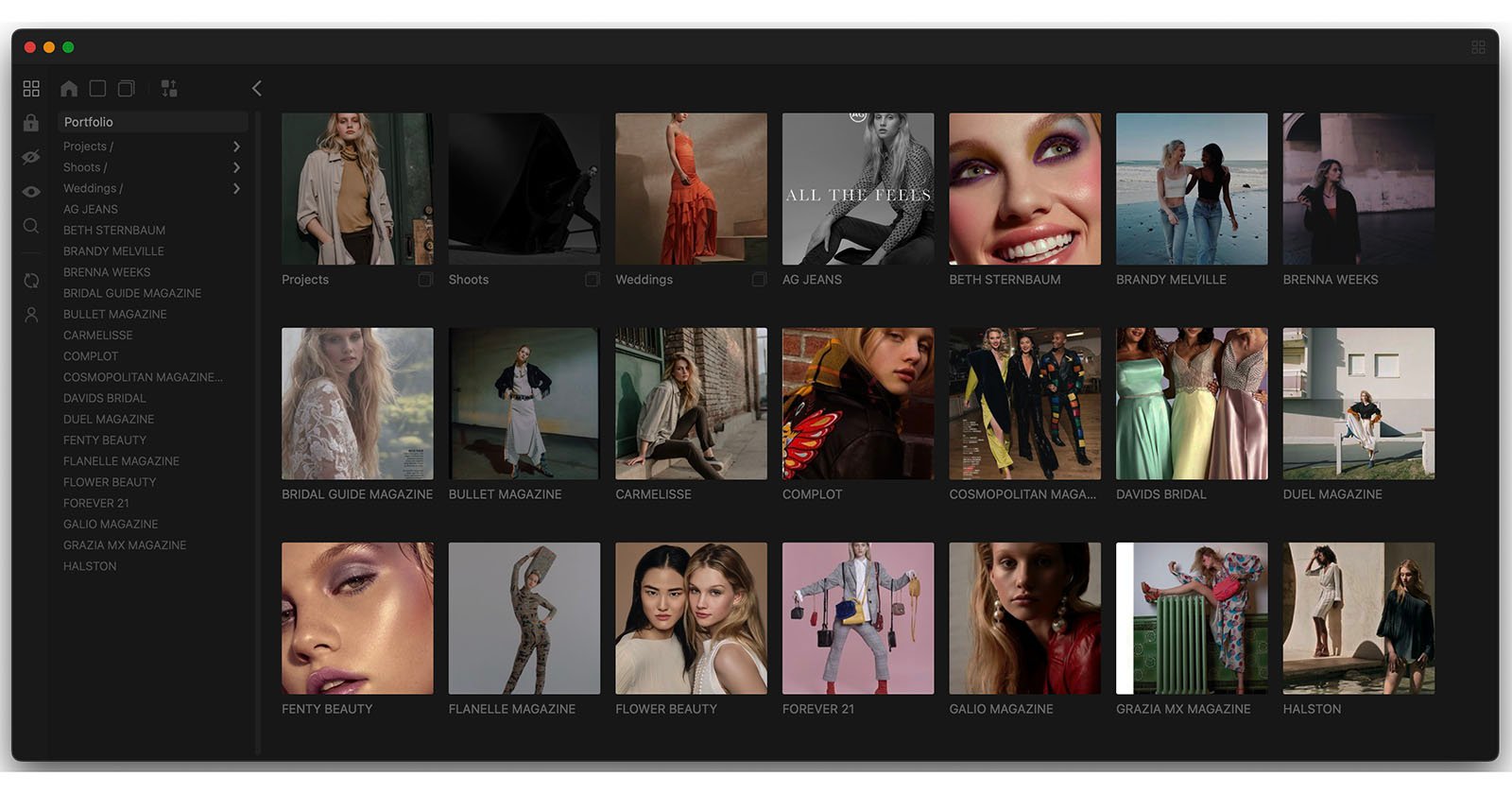 Smugly is a third-party integration for macOS that extends many of the features of SmugMug to the desktop. Smugly allows photographers to manage their content within a dedicated app.
---
Update 9/6/23: Just one week after launch, Smugly's developer informed PetaPixel that they were forced to take down the app.
"Unfortunately, we had to remove this app," developer Hoss Etemad says.
No further explanation was provided. The original article is below.
---
"Managing content, uploading, and downloading photos using Smugly is a lot like using Apple's desktop Photos app vs. trying to manage it on icloud.com — there is simply no comparison — and Smugly offers many features not available on SmugMug itself, such as Smugly Takeout — an export feature to backup one's entire library," explains Smugly's developer. While integrated with SmugMug, Smugly is not affiliated with or maintained by SmugMug.
Smugly Takeout creates a ZIP file of a user's entire SmugMug folders and albums while preserving the original SmugMug folder hierarchy. The process requires read-only access to a user's SmugMug account.
Smugly allows SmugMug users to browse, manage, upload, and download images with the SmugMug service.
SmugMug has been a popular option for photographers hosting and managing photography portfolios and websites for a long time. In recent years, SmugMug has expanded its feature set with RAW image storage, unlimited storage, cloud compatibility, client-facing tools, selling functionality, and much more.
However, managing content, especially an extensive photo library, on the web can be difficult and many photographers prefer a dedicated content management solution. SmugMug itself offers plugins for Adobe Lightroom and Capture One, plus apps for mobile devices and computers.
That said, Smugly aims to make the desktop app experience even smoother. While many user reviews of the native SmugMug app for macOS are positive, some people want more control and a better interface than the official app.
That is where Smugly comes in, providing SmugMug customers with more control, features, and a better user experience.
Smugly is available on macOS now with a 14-day trial. After the trial period, the app costs $28 per year, equivalent to the one-month cost for SmugMug's Portfolio Plan.
Smugly is also compatible only with Mac computers with M1 and M2-series chips. The app does not work at all on Intel-powered Macs.
The full details of Smugly and a link to download the free trial is available on Smugly's website.
---
Image credits: Smugly