The Gorgeous Winners of the 12th Annual Mobile Photography Awards
The Mobile Photography Awards (MPA) has announced the winners of its 12th annual photo contest. Founded in 2011, the MPA celebrates the best mobile photographers and showcases beautiful photos captured by smartphones.
The latest edition of the competition received thousands of entries from over 80 countries, highlighting the global reach delivered by mobile devices. In the last 12 years, smartphone capabilities have continually expanded, putting fantastic imaging technology in the palms and pockets of photographers worldwide.
Many dedicated camera systems, especially those with interchangeable lenses, are expensive, sometimes prohibitively so for many prospective visual artists. Mobile photography is not just powerful from an imaging perspective, it's liberating concerning cost and accessibility.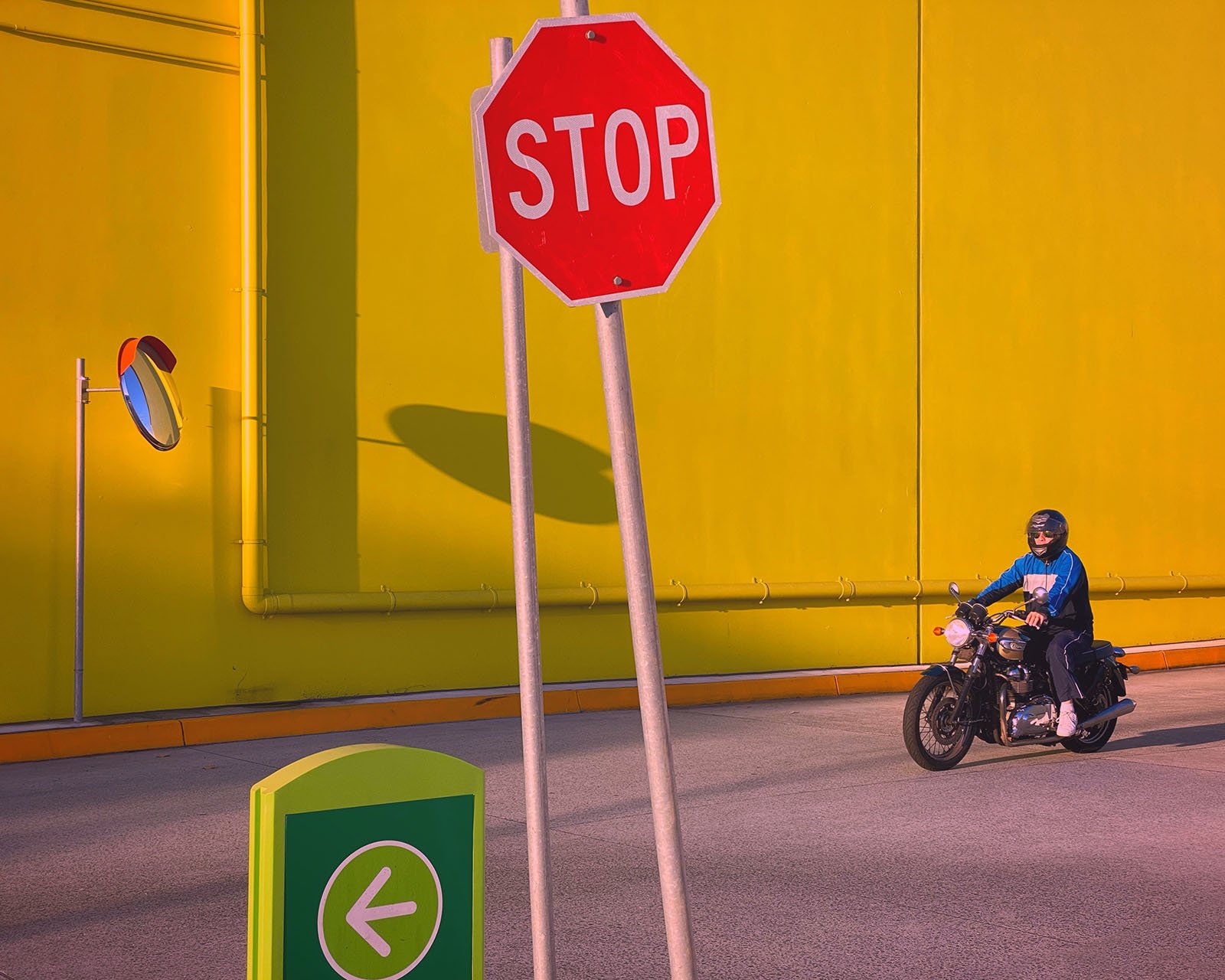 Australian photographer Glenn Homann has won the 12th annual grand prize for his diverse and impressive portfolio of images. His photos comprise portraits, architecture, and street photography.
"We were thrilled to see such incredible work from Glenn and all of the photographers who submitted to this year's MPA," says Daniel Berman, the founder of the Mobile Photography Awards. "Glenn's work truly captures the essence of what mobile photography is all about — the ability to create stunning images anytime, anywhere, using only a smartphone."
"Our goal with the MPA is to highlight the power and potential of mobile photography," Berman adds. "We are proud to showcase the work of talented photographers from around the world and to provide a platform for them to share their vision and creativity."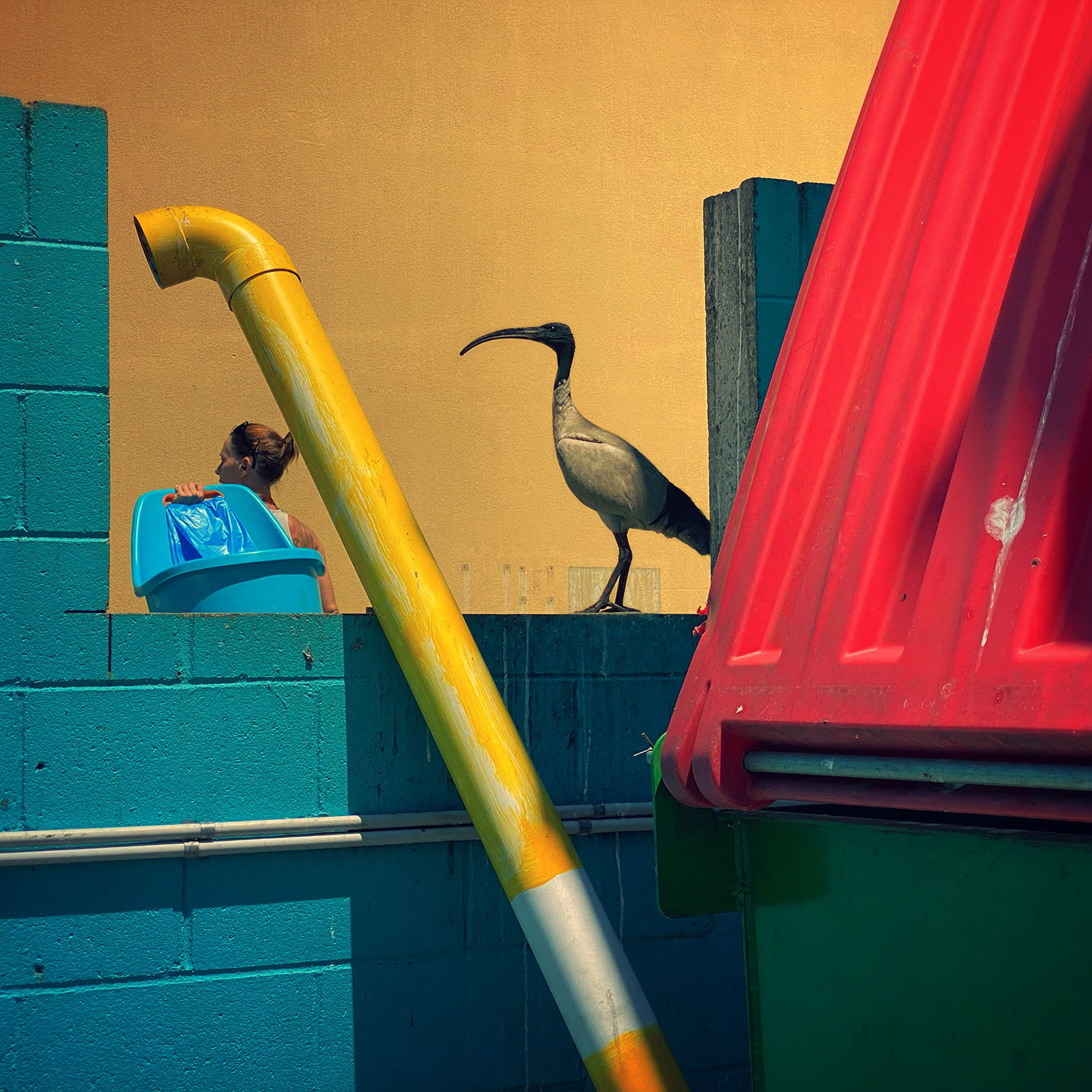 The Mobile Photography Awards features 13 categories, including black and white, landscapes, street photography, portraits, and more, including an artificial intelligence (AI) category. Winners earn a $250 cash prize. For his grand prize victory, Homann was awarded $3,000 alongside his title of "12th Annual MPA Photographer of the Year."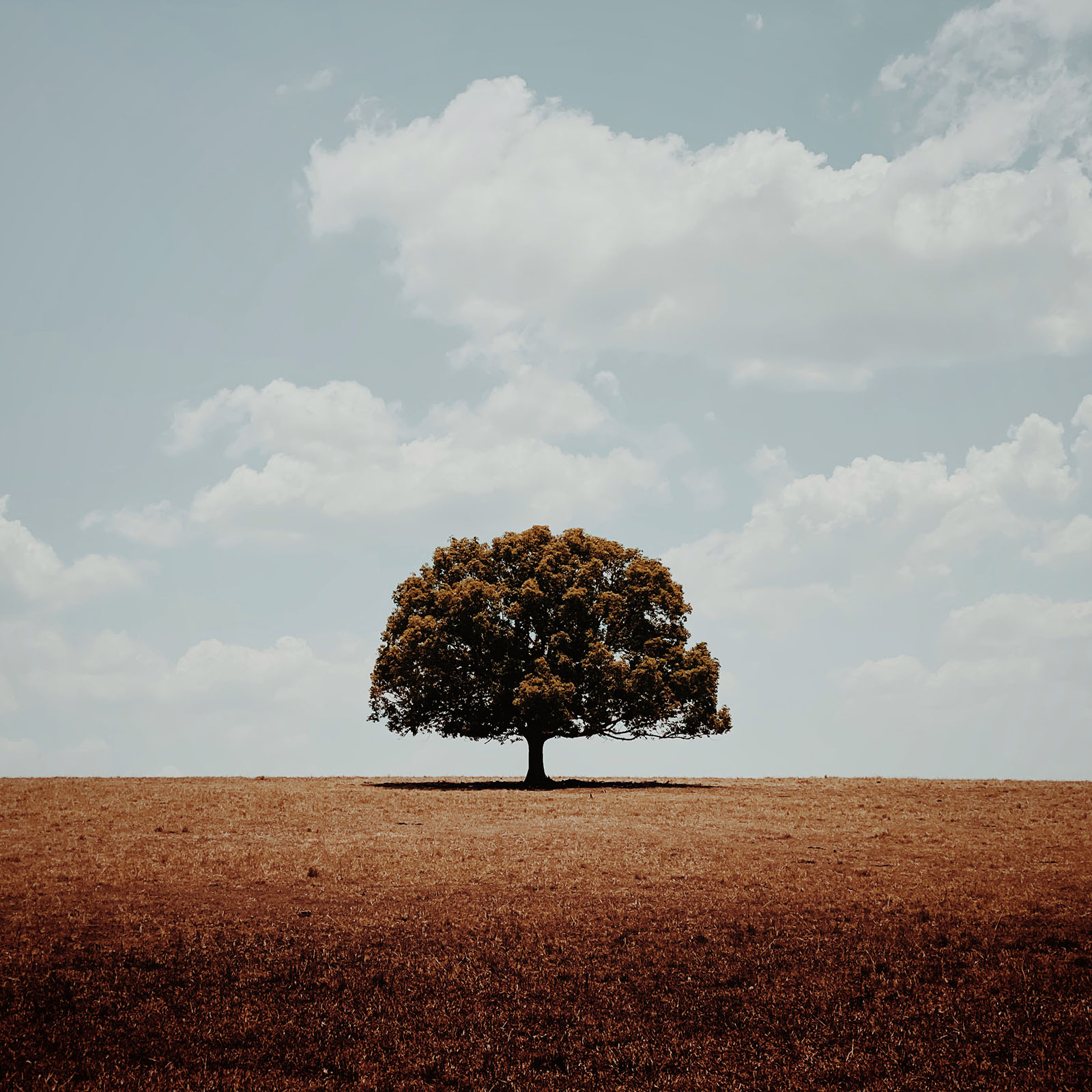 In response to his impressive victory, Homann says, "Oh wow, I'm blown away. This recognition means a lot to me, and I hope it will inspire others to explore the endless possibilities of mobile photography." Homann's entire winning portfolio is featured on the Mobile Photography Awards website, along with the photo essay prize winners.
"The judges had a difficult job selecting the winners. We are confident that the winning images represent the best of mobile photography," Berman says.
Architecture and Still Life
Black and White
Landscapes and Wildlife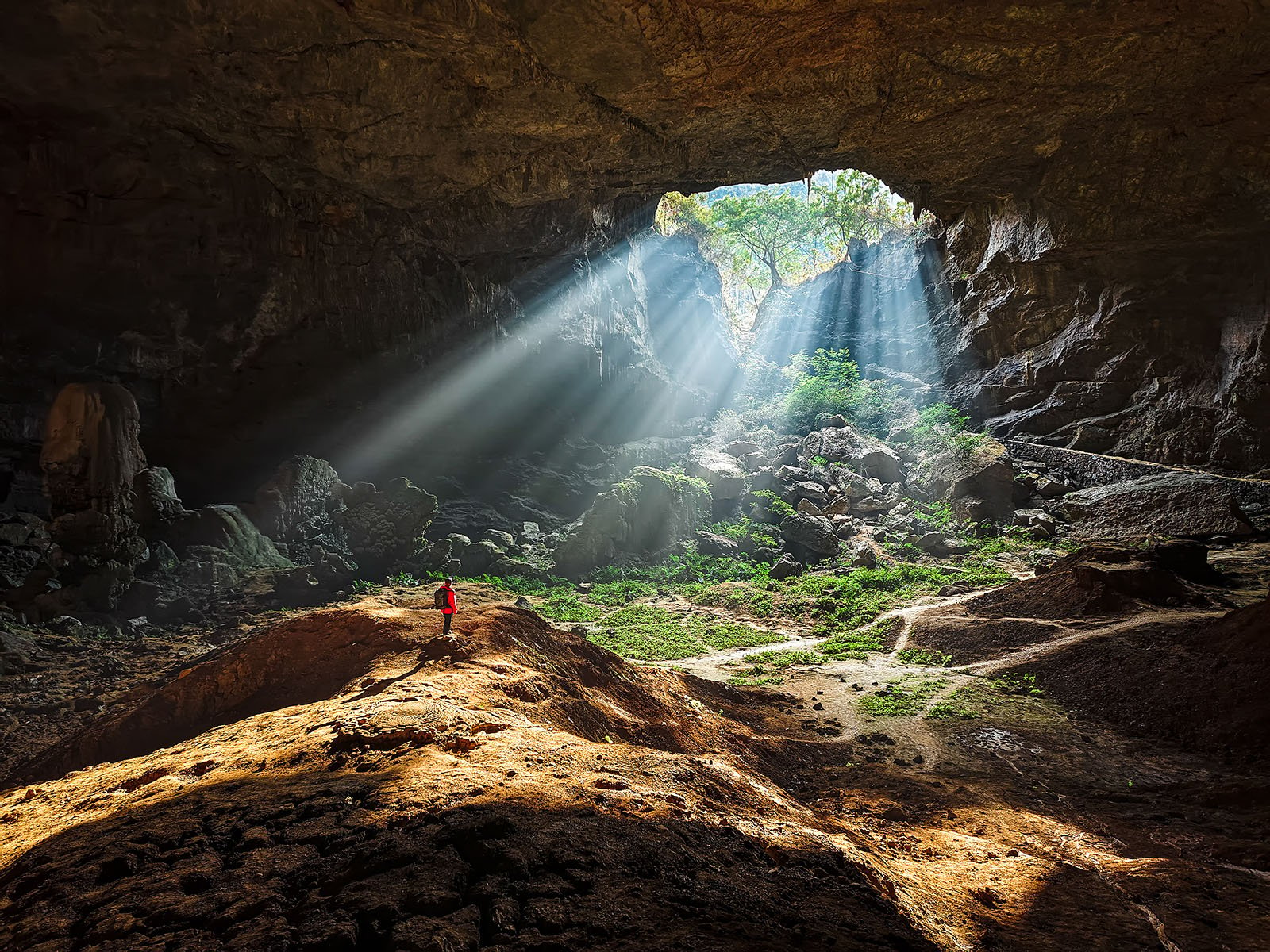 Macro and Details
People Photos
Portraits and Self-Portraits
Silhouettes
Street Photography
The Darkness
Travel and Transportation
Visual Effects and Digital Art
Water, Snow, and Ice
Artificial Intelligence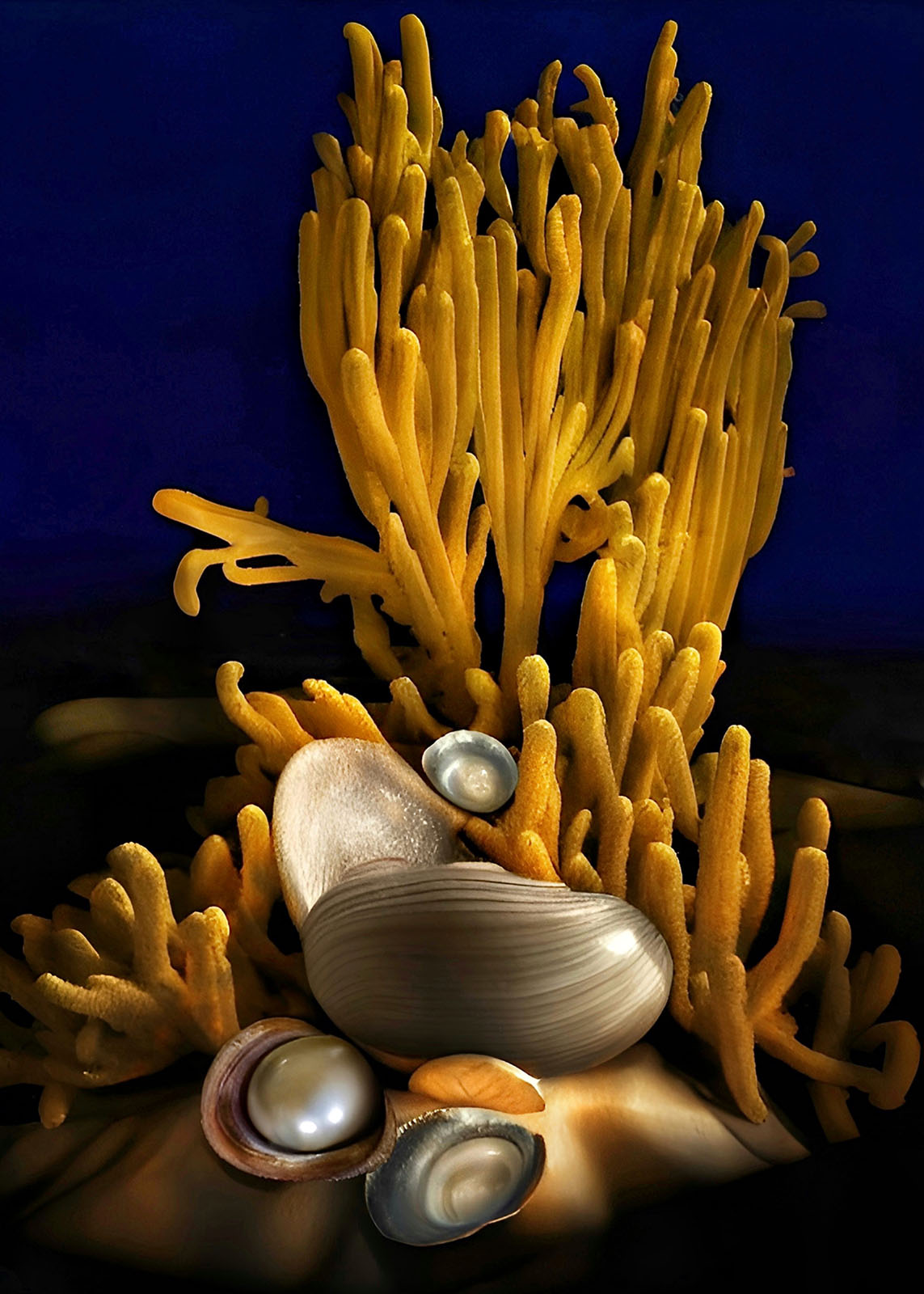 In addition to the winning photos from each category featured in this article, honorable mention recipients can be seen on the Mobile Photography Awards website.
---
Image credits: All images are credited to the original photography and provided courtesy of the Mobile Photography Awards