Leica Announces the 2023 Women Foto Project Award Winners
Leica has announced the winners of its fourth annual Leica Women Foto Project Award. The announcement arrives on International Women's Day, an annual global holiday celebrating the wide-ranging achievements of women.
In partnership with Photoville and Women Photograph, the expanded edition of the Leica Women Foto Project Award was open to entrants from outside the United States for the first time. Photographers from the United Kingdom, Mexico, and Canada were also eligible to enter, promising expanded representation of a more diverse range of women photographers.
"The Leica Women Foto Project remains an example of Leica's ongoing commitment to elevating marginalized voices while empowering the female point of view through photography," says Leica Camera USA.
The all-woman panel of judges, comprised of award-winning photojournalists and other accomplished contributors to photography, awarded Anna Filipova (UK), Eli Farinango (Canada), Greta Rico (Mexico), and Mary F. Calvert (US). Each winner will receive a Leica SL2-S camera, a Vario-Elmarit-SL 24-70mm f/2.8 ASPH. lens, and a $10,000 cash prize.
"The Leica Women Foto Project aims to illustrate underrepresented visual storytellers through programs and resources that foster the development and amplification of the female perspective," says Kiran Karnani, VP of Marketing for Leica Camera USA.
"With the fourth iteration of the Leica Women Foto Project Award expanding to new territories, we underscore our commitment to the narratives shaped by multicultural perspectives while bearing witness to the moments that impact how we see and interact with our world. We hope that this expansion allows for even more dynamic and nuanced storytelling through the female gaze."
Throughout Women's History Month, Leica will continue to amplify the voices of women photographers. In collaboration with Women Street Photographers, Leica will hold its annual Leica Women Summit on April 14-16. The event features panel discussions, a featured exhibition, loan opportunities, and valuable networking opportunities.
Anna Filipova
British visual journalist Anna Filipova uses images and stories to explore environmental and scientific topics in remote locations. Her winning project, Arctic: The Darkest Hours, explores climate change through the lens of Svalbarg's large, modern Arctic research laboratory.
Filipova photographed the lab and its research scientists as the workers there study air quality, climate change, and what conditions will be like following global warming.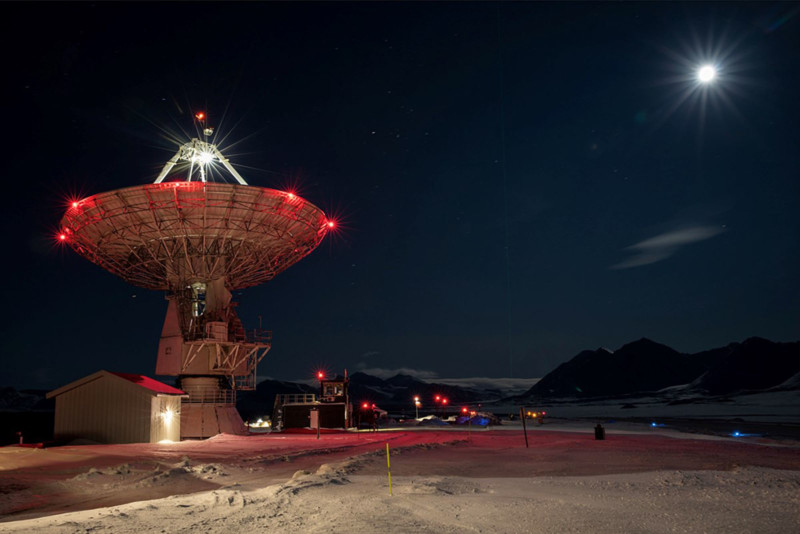 Eli Farinango
Eli Farinango, the inaugural Canadian winner, explores the healing journey through documentary photography. She aims to reclaim ancestral memory through collaborative image-making processes.
Farinango was born in Ecuador and raised in indigenous Algonquin territory in eastern Canada. Her winning project, Wilkay, traces Farinango's transformative healing journey, as she worked through abuse and mental illness, while providing opportunities to reconnect with her roots, family, and ancestors.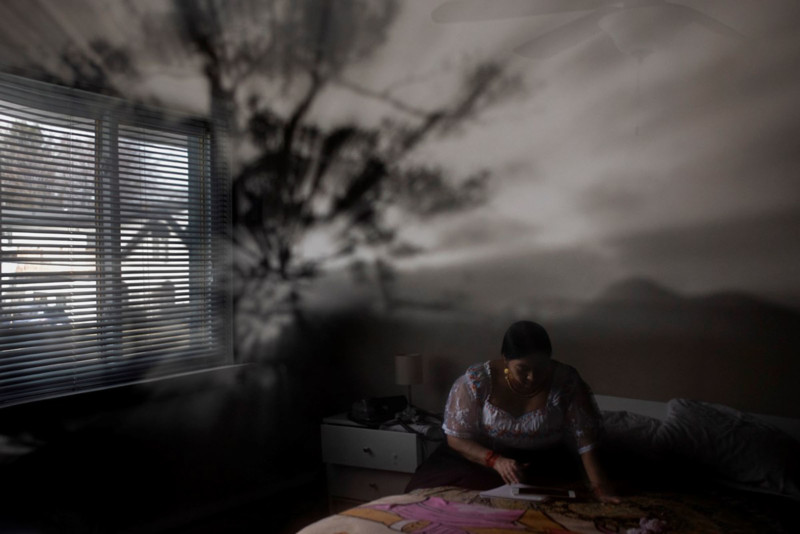 Greta Rico
Mexican documentary photographer Greta Rico has been inspired by her family history. Her deeply moving project, Substitute Mother, tells the story of Rico's cousin, Siomara, who became a "Substitute Mother" to her 3-year-old niece following her mother's murder.
Rico's project shows how femicide has far-reaching impacts long after the murder. It has psychosocial impacts on everyone affected, including the mothers, sisters, grandmothers, and aunts who become "Substitute Mothers."
Mary F. Calvert
American photographer Mary F. Calvert focuses on social justice issues that otherwise fall through the cracks. She's spent the last nine years documenting military sexual abuse in the United States Armed Forces.
Calvert has previously been featured as a finalist in the 2020 Pulitzer Prizes and has won numerous awards including the World Press Photo Contest and the Cliff Edom New America Award for her project Left Behind.
Leica is also hosting an exhibition at Leica Gallery LA featuring works from Kathryn Boyd Brolin, Jaimie Johnson, Madison Krieger, and Lisa McCord. The exhibition runs from now through April 24.
---
Image credits: Individual photographers credited in captions | Leica Women Foto Awards 2023