Whale Photographer Shows the Beauty of the Gentle Underwater Giants
Wildlife photographer Mike Korostelev has been documenting whales since 2015 and his photos highlight the ethereal beauty of the massive sea creatures.
Korostelev, who is a former IT specialist, now works as an award-winning wildlife photographer. He started with orcas before moving on to film sperm whales in 2016. Korostelev tells PetaPixel he's been photographing whales every year since.
To capture the moving images, he uses a Canon 5D Mark IV, with an 8-15 mm fisheye lens. That's all kept in SeaCam housing, of course, to protect his gear while shooting underwater.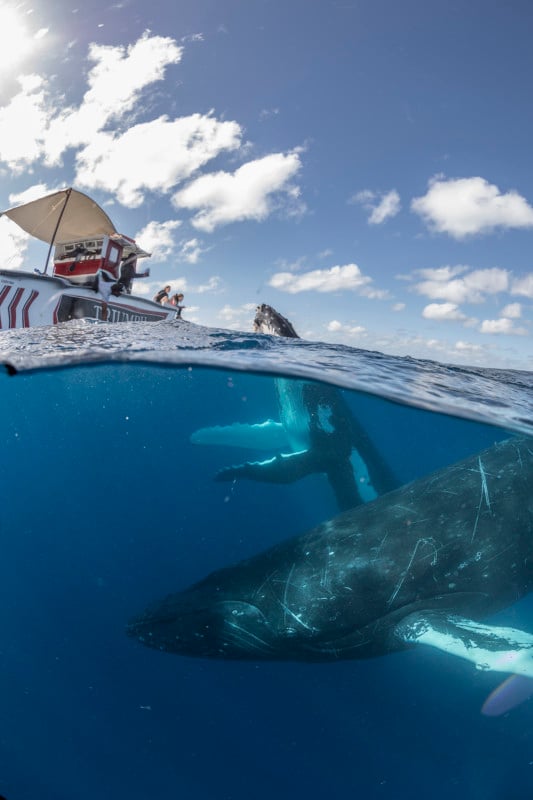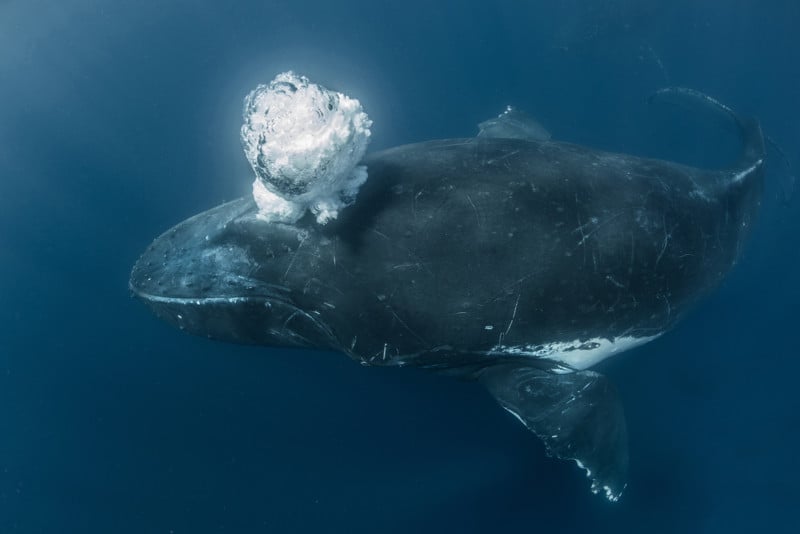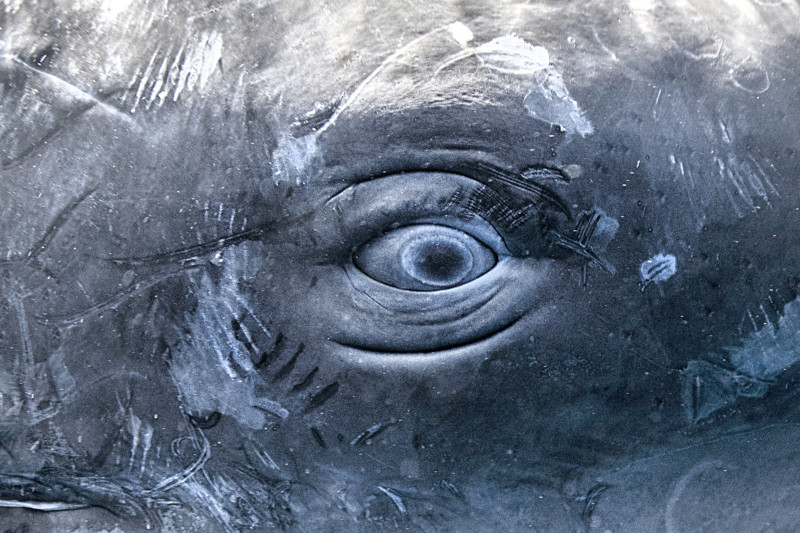 Korostelev was also named the Overall Winner for 2022's GDT European Wildlife Photographer of the Year competition. The award-winning image, titled Hippo World, was taken using an underwater drone in a salt lake in South Africa.
"In nature photography, he wants to show how fragile nature is and how important it therefore is to protect her and not keep animals in captivity, especially not marine mammals," a release announcing the winner at the time noted.
But Korostelev does more than simply photograph whales and other wildlife. In his words, he intersects with them, developing a connection.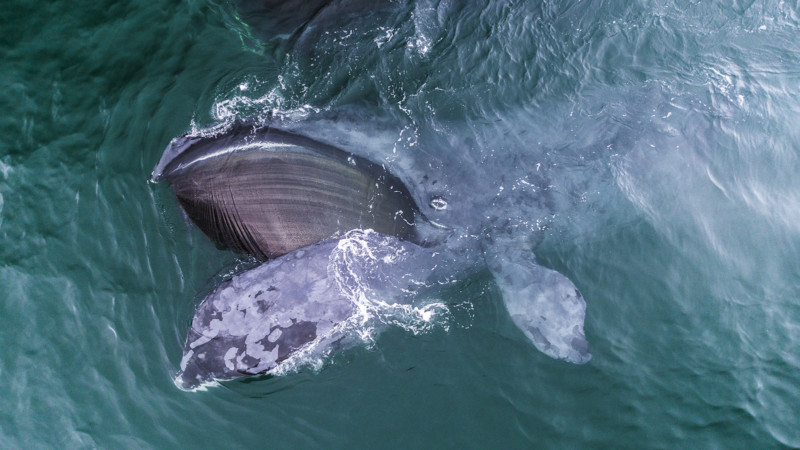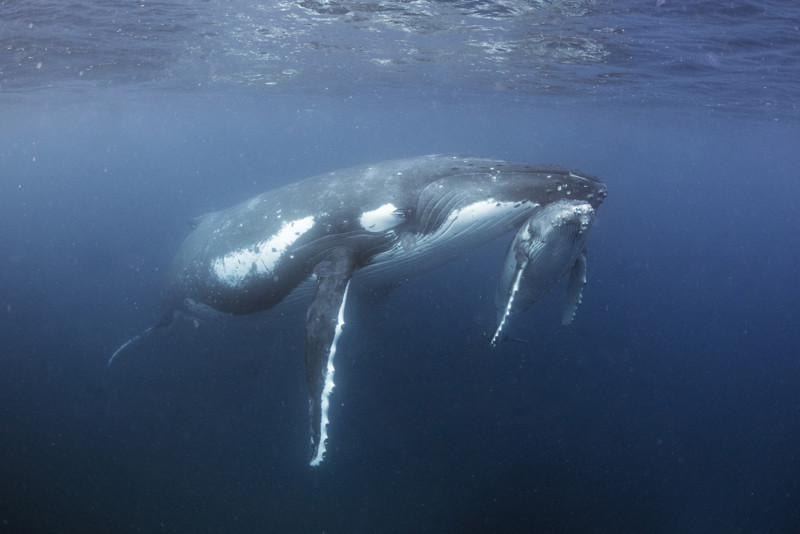 "When you have contact with whale underwater, it is as contact with civilization from another plane," Korostelev tells PetaPixel.
Korostelev is also a guide with Whale Watching Expeditions, which offers numerous snorkeling and diving opportunities in Norway, Antarctica, Great Kuril Ridge in the Pacific, Marsa Alam in Egypt, Kamchatka in Russia, and Azores in Portugal. The expeditions take people to see not just whales, but also dugong, seals, sea lions, and more.
"We love whales. We love dolphins, seals, sea cows, polar bears—all marine mammals," the Whale Watching Expeditions website reads. "In the end, we love ocean and all marine creatures. We try to protect what we love. In our trips we educate people about conservation of marine mammals, how animals suffer being captured, about whaling and our responsibility for plastic pollution of the ocean. Love and respect is the first step to conservation."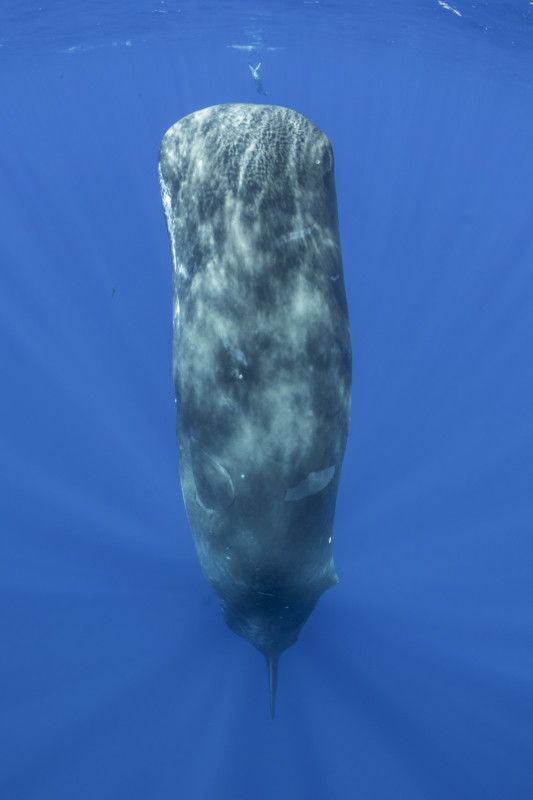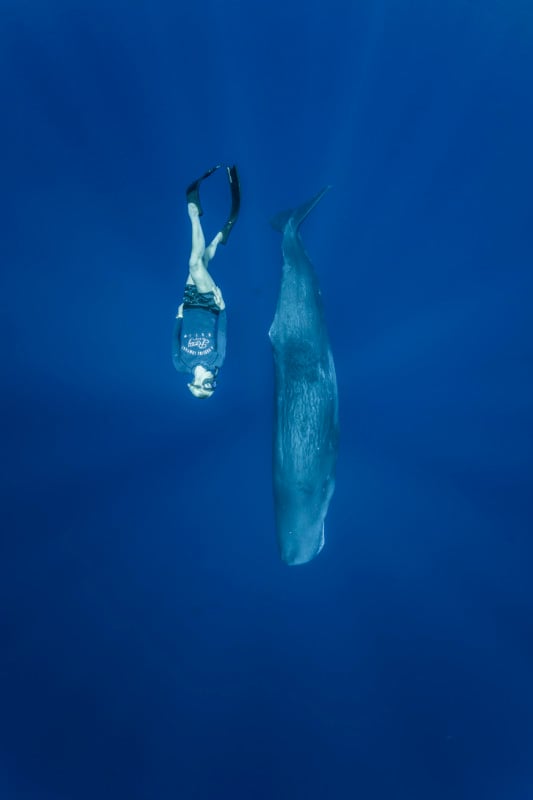 His photographs, seen here, capture whales in such locations, showing them in their natural habitats.
"You feel that it is very safe to be with animal that bigger than dinosaurs," Korostelev tells PetaPixel. "They feel you, they are very careful with you. And they forgive people for whaling times."
---
Image credits: Mike Korostelev