Mollusks and Models: Winners of the Ocean Art Underwater Photo Contest
A touching image of a dying mother octopus with its young has been crowned overall winner of the 2022 Ocean Art Underwater Photo Contest.
Kat Zhou took the picture in Palm Beach, Florida winning a diving trip as well as prestige. This year's competition debuted a mobile phone category, the organizers hope that this accessible category will inspire new underwater photographers.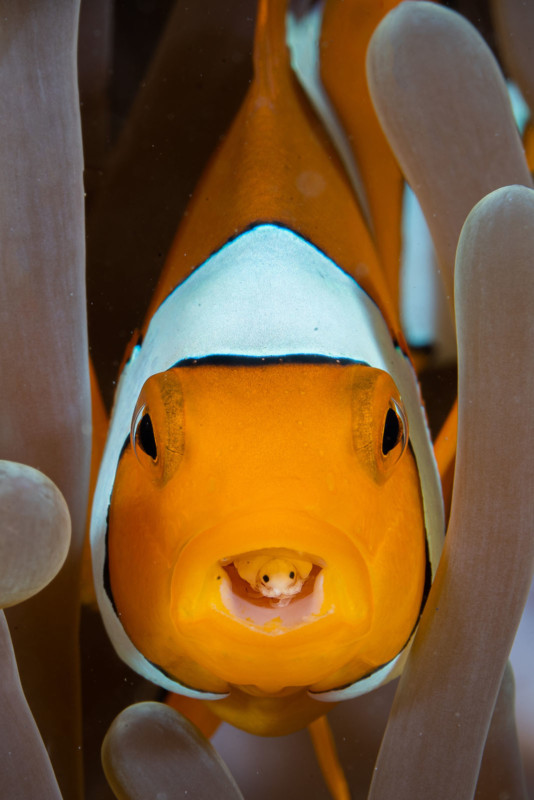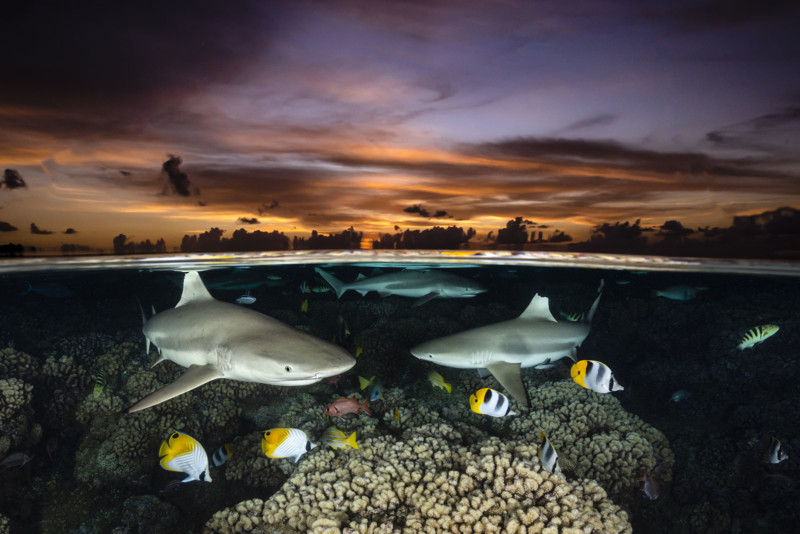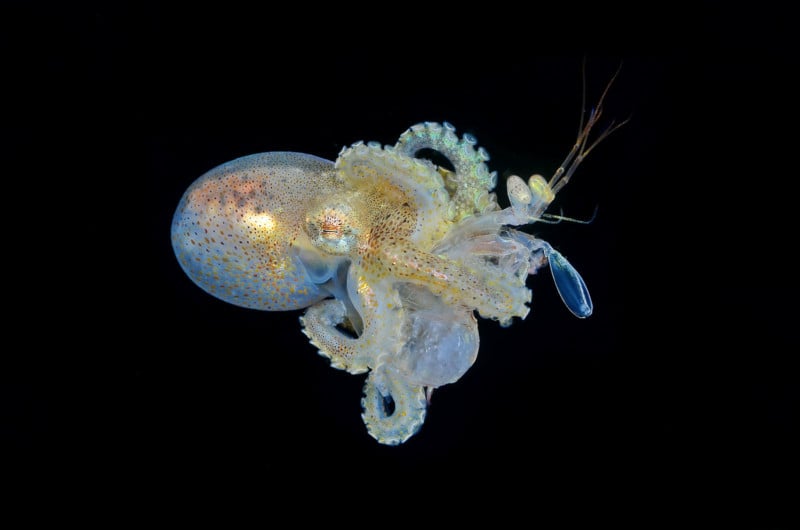 Overall there were 14 different categories with the judges evaluating thousands of entire from 96 countries.
To see the full list of winners check out the competition's website.