Portraits of Indigenous People From Around the Globe Details Their Plight
These incredible photos capture members of Indigenous communities from around the world, shining a light on their lives.
Survival International has released its 2023 calendar featuring 12 photos that feature Indigenous communities from the Far North of Russia to the Peruvian Andes.
"Survival International fights for tribal peoples' survival," a representative tells PetaPixel.
"We stop loggers, miners, and oil companies from destroying tribal lands, lives, and livelihoods across the globe. We lobby governments to recognize Indigenous land rights. We document and expose the atrocities committed against tribal people and take direct action to stop them. We give tribal peoples a platform to speak to the world."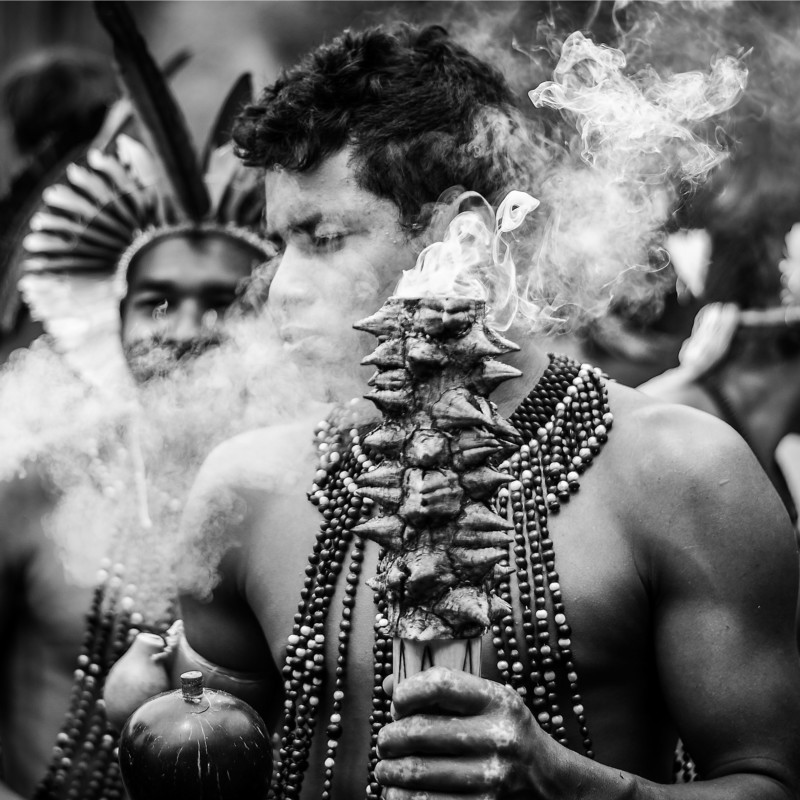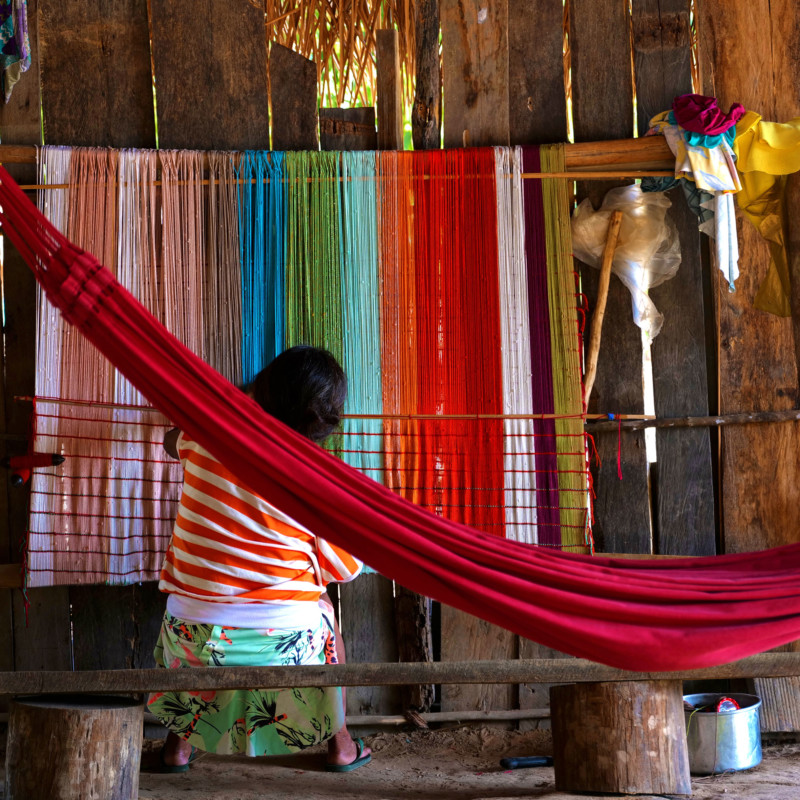 All photos are from Survival International's We, the people 2023 Calendar available from www.survivalinternational.org/shop