Photographer Shares Funny Side of Her Wildlife Photography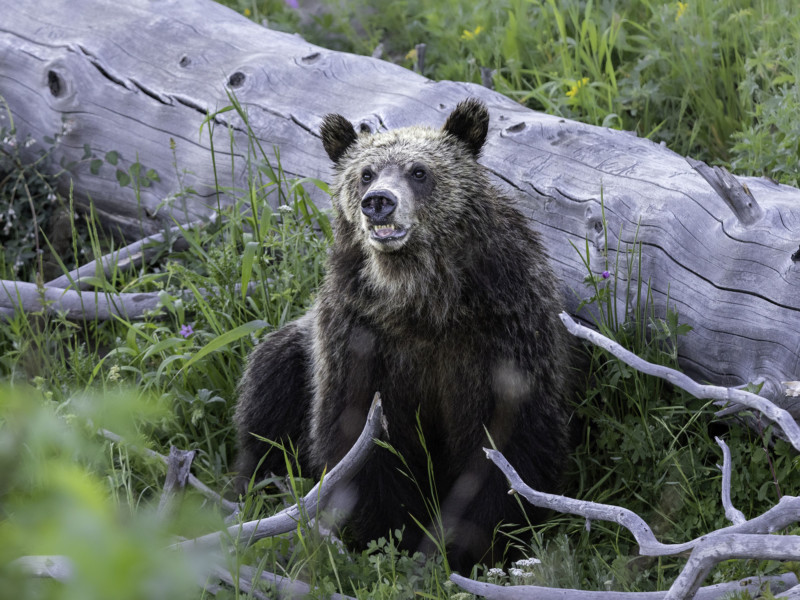 A wildlife photographer has shown that nature doesn't need to be picture-perfect after she shared a series of funny animal photos.
Julia Cook tells PetaPixel that she has accumulated a number of wildlife photos where the animal has a "crazy expression" or "awkward pose."
"I normally just discard them in favor of the more dramatic and majestically posed wildlife, but I thought they might be something that people would enjoy," she explains.
"If nothing else, they'd cause a good laugh. The photos were always a complete accident, and I often didn't even notice the funny captures until reviewing images on my computer after a shoot."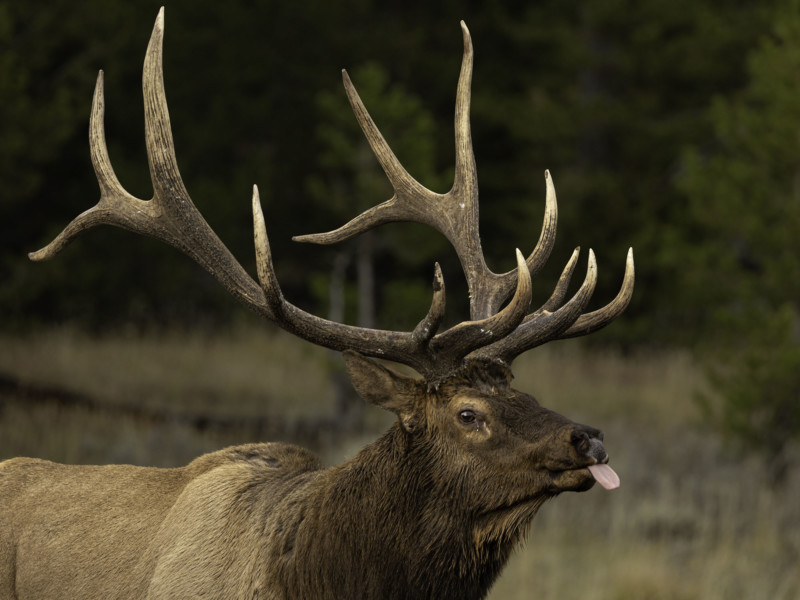 Cook grew up in Wyoming just outside of Yellowstone National Park and has always been enraptured by nature.
Her social media feeds are festooned with awe-inspiring wildlife pictures. But it was a video she made of her outtakes that suddenly generated a big buzz.
"I have been shocked by how well people have responded to the funny wildlife photos. I initially shared a short video on TikTok with the photos not expecting much, and it now has over five million views," Cook says.
"Numerous people were asking for prints of the images, or to be able to use them as a phone background for a daily laugh. For me, it's a good lesson that wildlife doesn't always have to be in the perfect pose or with a stoic expression to be worth photographing, or for people to enjoy it."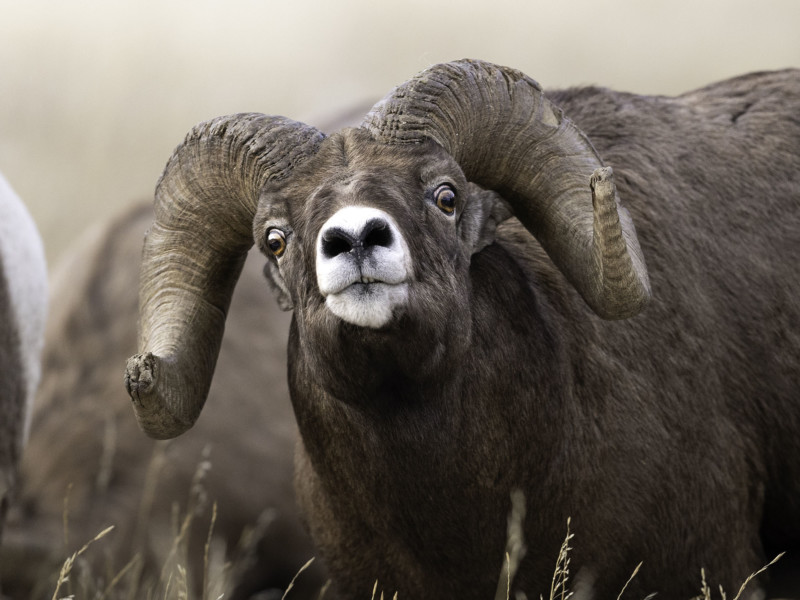 Cook's TikTok video (above) is plastered with people begging her to make a calendar. "I would much rather have any of these pictures framed than a classic stoic one," writes one TikTok user.
The photographer believes that the photos make people connect with nature in a way that traditional photos do not.
"The silly photos show their individual personalities and proves we are more alike than most people realize,' Cook says.
Cook picked up a camera three years ago to document animals and says she's "completely fell in love with wildlife photography."
She uses a Canon R5 and recently upgraded her Tamron 150-600mm to a Canon 300mm f/2.8.
"For me, my overall goal now is to create impactful images of our native wildlife to inspire others to love and protect wildlife, as well as to share glimpses of wild places with those who don't have easy access to nature."
More of Cook's work can be found on her website, Instagram, and TikTok.
---
Image credits: All photos by Julia Cook.