Yongnuo YN85mm f/1.8 Z DF DSM Review: High Performance on a Budget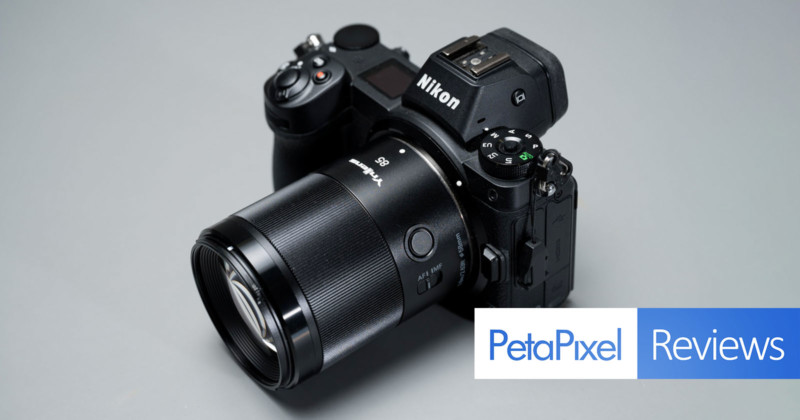 The $379 Yongnuo 85mm f/1.8 Z DF DSM lens is among the first third-party prime lenses available for the Nikon Z system that not only has an impressive autofocus system, but also boasts a customizable Lens Function button (L-Fn) and control ring.
Many third-party manufacturers have recently flooded the market with manual focus lenses for mirrorless systems. And while these are great, they come with a caveat of no electronic connection to a camera and, of course, no autofocus. A majority of third-party lenses out of China, Japan, and Korea follow this trend, but there are exceptions like the YN85mm f/1.8.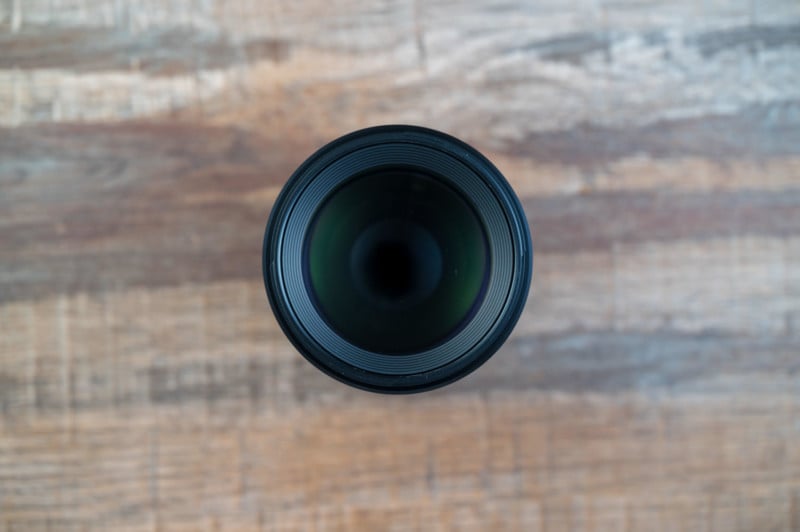 Yongnuo's compact and lightweight lens was initially designed for the Sony E-mount and features a fast f/1.8 aperture which makes it ideal for portraiture and still-life photography. It also comes in at an impressively affordable price of just $350 to $380 (depending on the mount). Even if it didn't perform the best — we had no idea what to expect — we decided to take a look at this lens based on that price alone.
Build Quality and Design
The Yongnuo 85mm f/1.8 lens supports both manual and autofocus control and is constructed of nine elements arranged into eight groups including one low-dispersion element and the promise of a non-structure coating to reduce ghosting and flare. This is paired with a seven-bladed aperture. The autofocus is powered by a digital stepping motor (DSM) that allows for quiet focusing (even with video) which is surprisingly accurate the lens's low price.
The compact lens weighs just 0.76 pounds (346 grams), has a 58mm filter thread, and is pocket-sized at just 2.64 by 3.46 inches (67 by 88mm), making it impressively easy to travel with and use.
Despite the low price, the lens is remarkably well-built and features a weather-seal gasket on the chrome and gold-plated mount. The full-frame lens is designed to be dust and weatherproof and features a solid metal bayonet that looks and feels quite solid and durable.
Unlike many previous Yongnuo lenses which have largely been plastic in design, the all-metal body of this particular lens even has the brand logo and "85" engraved and painted into the lens, giving it a much more "premium" feel than any of the company's previous designs.
Firmware of the lens can be updated by a USB-C port discretely located on the bottom of the lens near the camera mount. I do have to admit that I do not like this design for the USB-C port as while it is nice and discreet, it's not secure. Since it is on the outside of the barrel and has no "tie," it can be easy to lose the rubber cover for the connection port. If this happens then the weather-sealed design kind of goes out the window since water, dust, and dirt, can all find their way into the electronic area of the lens. Hopefully, a better solution will be provided in future generations of the lens.
When mounted, the left side of the lens features the AF/MF switch placed directly below the customizable L-Fn button and the large (also customizable) control ring leads up to the front of the barrel. The control ring itself is easy to grip and grooved enough that it is also easy to control with a focus motor, but the ring does move a bit too loose with little resistance, meaning when manually controlling it can be easy to move past the mark you're searching for leading to a little bit of back and forth searching.
Realistically, with the autofocus feature that works as well as it does, most users will likely swap this ring to an aperture or ISO control to make their personal workflow even easier.
The only thing the lens seems to be missing is built-in stabilization, which may only be an issue for users of the Z50 or Z fc systems which lack the in-camera stabilization feature.
Lastly, it is worth noting that the YN85mm f/1.8 Z lens has a minimum focus distance of 0.8 meters, a maximum magnification of 0.13x, and a maximum aperture of f/16. Given the actual focal distance of the lens, there shouldn't be any occasions where you would need to be closer than the minimum distance to your subject anyway. Besides, that's what macro lenses are designed for.
Handling and Performance
To my surprise, the autofocus performance was actually pretty fast. No, it's not as fast as the first-party Nikon Z 85mm f/1.8 lens, but considering the price difference (the Nikon lens is regularly priced at $800), it is a rather fair trade-off. Performance-wise, in both a landscape and street setting as well as in studio for portrait sessions, the autofocus was impressively accurate on a Z6 II body and produced very sharp results, even when shooting wide-open at f/1.8.
While the bokeh isn't quite as "creamy" and pronounced as its first-party Nikon counterpart, it still has a smooth and appealing look with very nice separation from subject to background and foreground.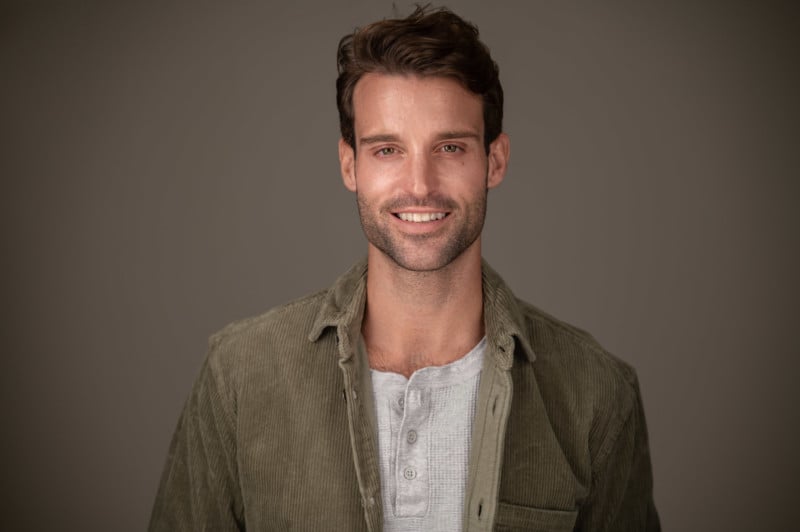 For the most part, there is very little chromatic aberration, but there were some noticeable lateral aberrations and vignetting towards the edges of the frame. The good news is those problems are easily corrected using the available lens profiles in most apps like Adobe Lightroom and Capture One Pro — or even in-camera.
The AF motor is impressively accurate when using the eye/face autofocus setting, and is able to track a moving model with ease during a shoot only missing focus for a small fraction of the images, and I'd associate that with user error over the autofocus based on my own track record.
Even when comparing to the Nikon 85mm f/1.4 G (F-mount), shooting at f/1.8 to f/8 for portraits, side by side, there were next to no major differences except for the vignetting which I left uncorrected for the purpose of this writeup.
Again, when shot closer to wide open, the lens is impressively sharp in the middle of the frame, and the fringing and vignetting were only present on the outer edges, and even then it is very easily accommodated for with in camera or software-based lens profiles. When you place the lens between f/2.8 to f/11 the performance is impressively sharp.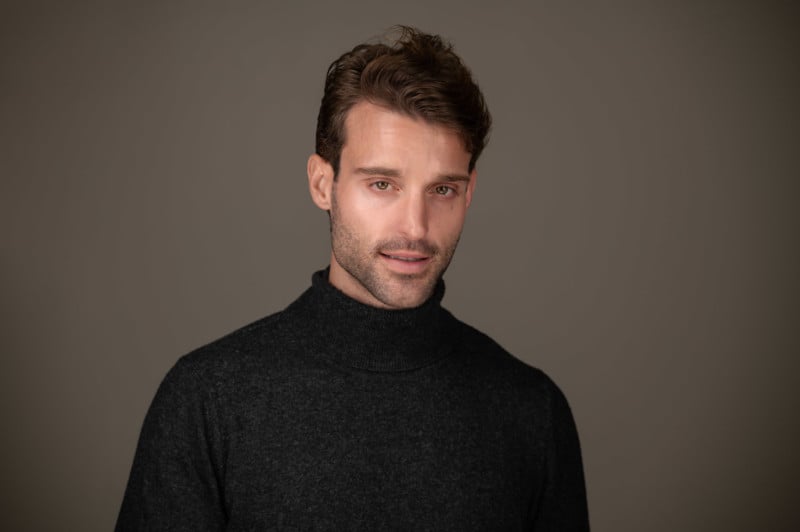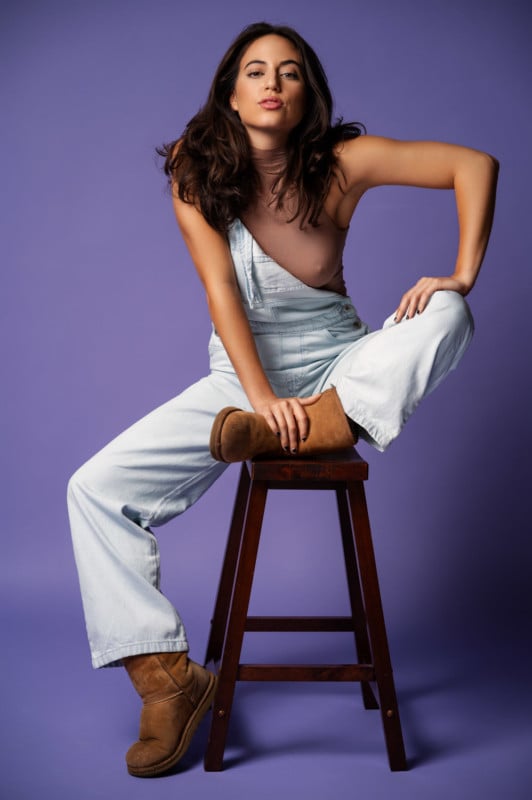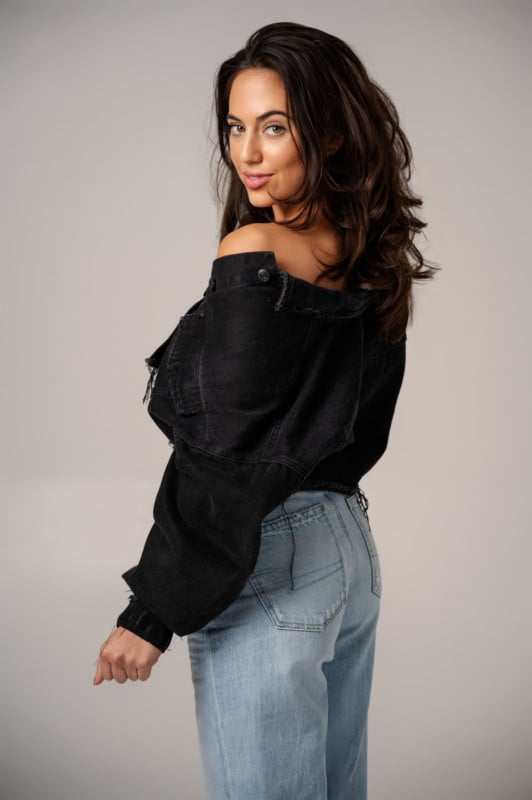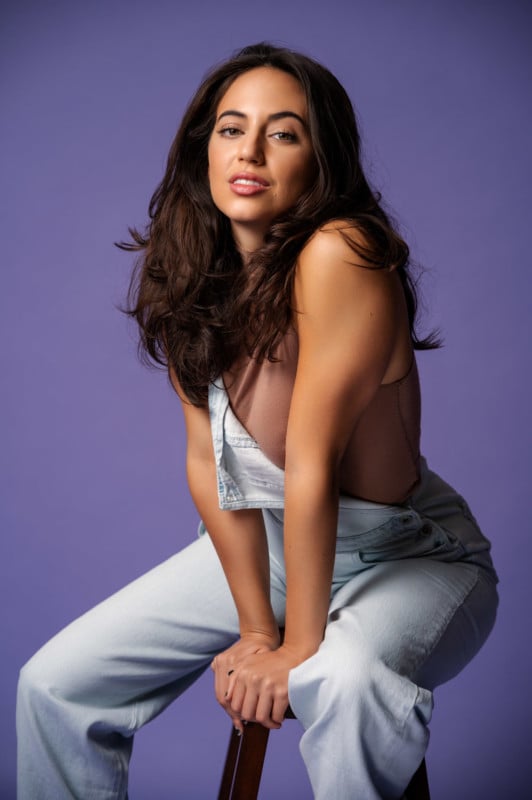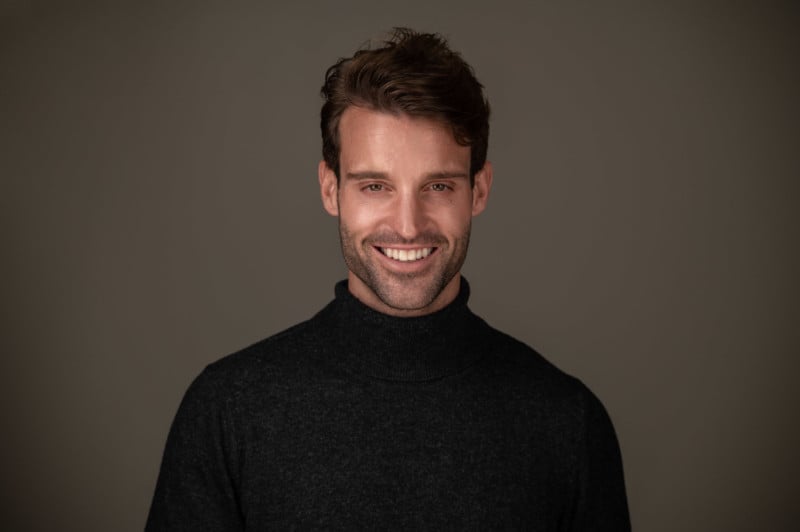 Absolutely Worth the Low Cost of Entry
With the hunger number of manual lenses available for Nikon Mirrorless systems, the introduction of the autofocus-equipped Yongnuo YN 85mm Z DF DSM lens is a more than welcome addition. While the autofocus is not as fast as a first-party Nikon S lens, Yongnuo's option is significantly cheaper and still provides you with accurate and impressive results.
The value of the lens is even more apparent when you consider the speed, performance, and sharpness it is capable of in addition the fact you can customize the control ring and L-Fn button to suit your specific needs for about half the price of Nikon's 85mm S lens.
Are There Alternatives?
The good news is, if you aren't too concerned about having an electronic / autofocus lens, there are several alternatives available for both native Z mount, as well as F-mount options. This includes the $399 Viltrox 85mm f/1.8Z AF lens which, as the name suggests, has autofocus, the $800 Nikon Z 85mm f/1.8 S lens, or the $426 Nikon 85mm f/1.8 G and $1,447 Nikon 85mm f/1.4 G for F-mount paired with the FTZ adapter.
As far as manual focus options, there is the $399 Samyang/Rokinon 85mm f/1.4, $449 Venus Optics 85mm f/5.6 Ultra Macro, the $499 Lensbaby Velvet 85, and finally the $499 Mitakon 85mm f/1.2. The disadvantage to these, obviously, is a lack of electronic communication with the camera body.
Should You Buy It
Yes, if spending extra for the Nikon version of the lens isn't in your budget. Despite some slight shortcomings, the Yongnuo 85mm f/1.8 DF DSM lens for Nikon Z mirrorless cameras (as well as Sony E-mount), is compact, lightweight, fast, customizable, and has an accurate autofocus system making it actually useful for portraiture and still life photography that is an absolute bargain.