Plates is an App for Photographers to Share Albums and Collaborate
Plates is a collaborative photo-sharing app where users create, join, or subscribe to themed "plates" that are essentially photo albums.
As Instagram continues to shun photos and photographers, dedicated photo-sharing apps are attempting to establish themselves in the vacuum Meta has left behind.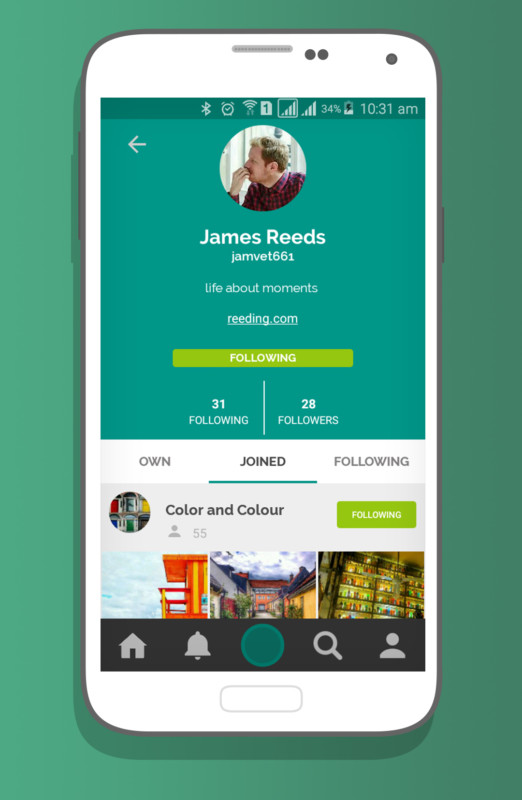 Users on Plates can upload their photos into collections that are viewed in a grid format and can also be scrolled through in a full-screen feed. Other users can then follow that particular plate, or ask the admin to contribute to it.
"Plates is a collaborative platform for people sharing a common experience to share their moments on one particular plate," write the app's developers.
"Imagine being able to look at anything from all angles, without having to follow a ton of accounts," it adds.
Navigating to the search page, users are presented with various plates that cover a diverse range of photo subjects that include lego photography, underwater modeling, and aviation photography. The app has only recently introduced hashtags to improve the "discoverability" of users on the platform.
Like most social media apps, users can leave likes and comment on photos, but the main focus of the app is its plate feature. The photo album-type aspect allows photographers to sort their photos into different categories, a handy feature if the photographer likes to shoot totally different subjects.
"Think of a plate as a photo album. Create multiple plates on your photography and experience. Add photos to your plate and build your collection. You can even add co-curators to your plates," adds the company.
The plates can be customized by changing the cover picture which appears as a darkened background. The names, descriptions, and URLs can also be edited.
The app also offers the opportunity to create private plates that is only viewable to the user, or they can choose to add specific people and hide them from the wider community.
Plates is available on iOS and Android platforms. It has been downloaded over 10,000 times on the Google Play store, achieving an average rating of 4.3 from 269 reviews. It appears to have been downloaded less often on the App Store with a 4.9 rating from only seven reviews.