Incredible Set of Historical Photos are Signed by Photographers and Subjects
A collection of photographs that mark pivotal moments in American history complete with notes from the people who took them is being auctioned off today.
The photos include Neil Armstong's photo of Buzz Aldrin on the moon, a portrait of Rosa Parks on a bus, and Nick Ut's images of Kim Phuc fleeing napalm in Vietnam.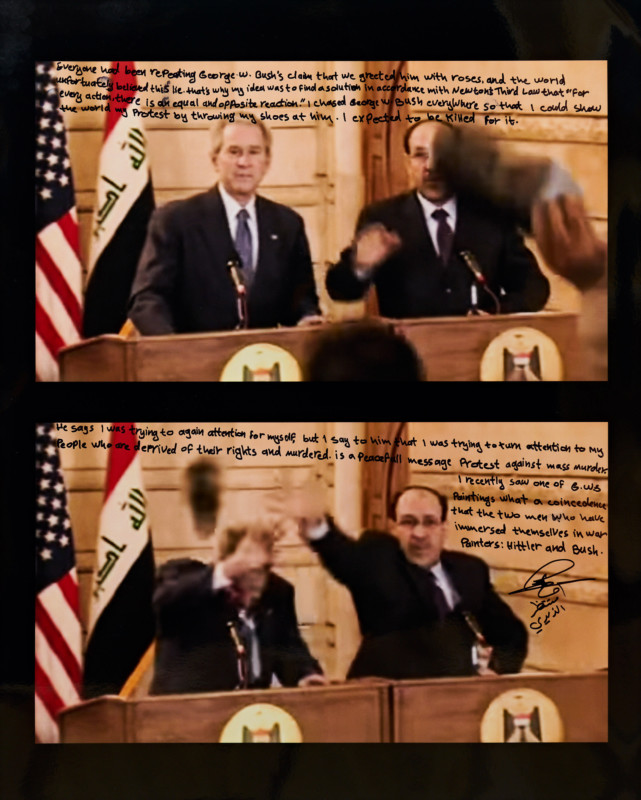 The photos and the stories behind them underline the impact that photography has had on history, particularly in the 20th century.
That Nick Ut was there to capture the awful image of a Vietnamese girl running from a napalm explosion, a single frame that helped shape public opinion of the Vietnam War back in the United States, is an incredible photography accomplishment in itself.
The auction is held by Nate D Sanders Auctions with the lots available from $100 to $1,000. It can be viewed here.