Photographer Sues Reality TV Star Over Unpaid $1k Invoice For Images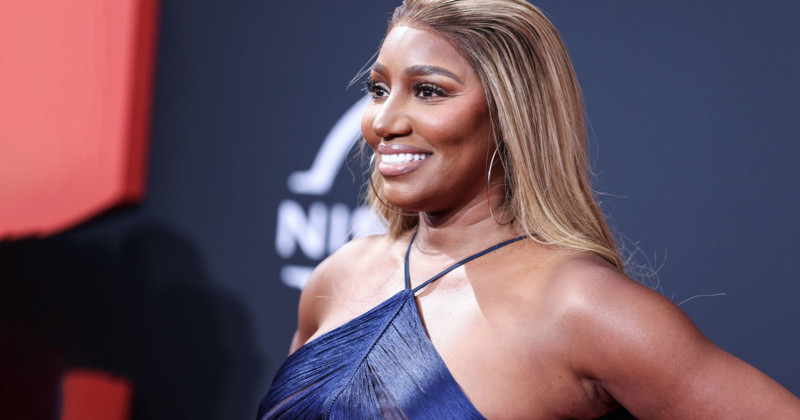 Reality TV star NeNe Leakes has been sued by a photographer who claims she was never paid after she was hired to take pictures at her club.
The Real Housewives of Atlanta alum has been served with legal papers by a Georgia photographer over the alleged $1,000 debt.
According to court documents obtained by RadarOnline.com, the company Photography By Ace, LLC filed a statement of claim against Leakes and her business, The Linnethia Lounge, in Gwinnett County Court.
In the legal documents, Photography by Ace, LLC alleges Leakes and her club had been invoiced — along with sent reminders — in an attempt to collect payment for the work done.
The company claims it had contacted the defendants on multiple occasions via email requesting payment to be made. Photography by Ace, LLC says that the television personality has been refusing payment and is "no longer communicating on this matter."
The company alleges that Leakes is now claiming the photographer had never worked for her or her lounge and that she has never paid the photographer in the past for any services. However, the photographer wrote in her filing, "I have complete invoices that show otherwise."
In court papers, the photographer attached two invoices that were addressed to Leakes. The first invoice was for $500 and listed work done on October 30 and 31 for a brunch and a Falcons Halloween party. The second invoice was for work done on November 12 and 13, 2021. The total was $500.
The case was originally filed by the photographer on July 7 and Leakes was served with the legal documents outside her $1.8 million condo in Atlanta days later.
Weeks before the lawsuit was filed, the photographer posted two photos on Instagram of Leakes with her boyfriend Nyonisela Sioh at the lounge. The photographer also posted a photo of herself with Leakes inside The Linnethia Lounge on September 25, 2021, alongside the caption "Closing out my birthday on a high note. Thank you @neneleakes for this amazing photo. You ROCK!!!!".
Real Housewives of Beverly Hills star Lisa Rinna fought back when she was faced with a $1.2 million lawsuit from a photo agency after she posted paparazzi images of herself on her Instagram account without compensating them. After claiming paparazzi "weaponize" the copyright act, Rinna eventually settled the lawsuit.
---
Image credits: Header photo licensed via Depositphotos.