The Current Frontrunners for Bird Photographer of the Year 2022
The international Bird Photographer of the Year 2022 (BPOTY) photography competition has released the current frontrunners from its annual competition.
A Contest With Bird Conservation in Mind
The annual contest is now in its seventh year, with over 20,000 entered photos from 115 different countries so far in 2022. The contestants compete for a £5,000 ($6,030) cash prize and the prestigious Bird Photographer of the Year 2022 title.
Photographers of all ages and experience levels are welcome to submit their best bird photos, which, if successful, are critiqued by leading experts and may get published in a coffee table book or put on display in the traveling BPOTY exhibition.
The United Kingdom-based organization raises funds for various charities and trusts, supporting bird-related conversation projects.
"Birds are an incredibly diverse group of animals, and we've seen stunning images of everything from mallard ducks to harpy eagles this year, says Will Nicholls, wildlife cameraman and Director at Bird Photographer of the Year.
"We celebrate birds and conservation through images, and it is always a pleasure for everyone on the judging panel to see the work of such talented photographers."
Before announcing the winners on September 8th, 2022, the organization has released a brief preview of this year's submissions, which can be seen below: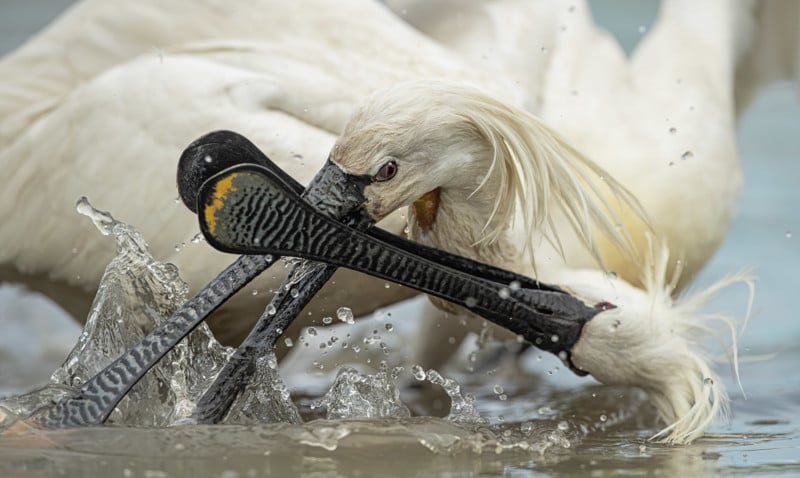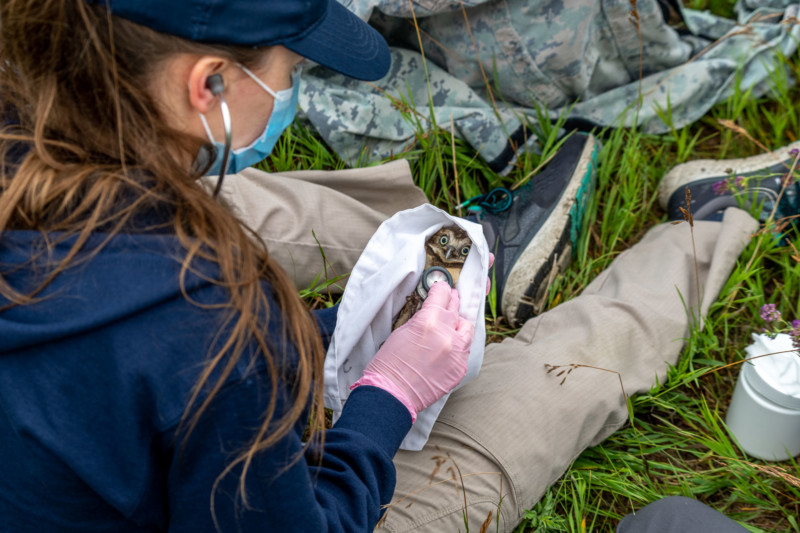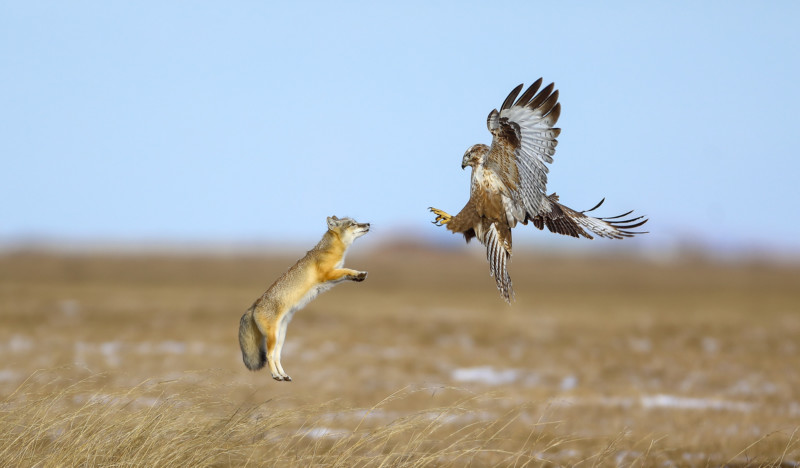 More information about the contest, including past year's winners, can be found on the BPOTY website.
---
Image credits: All photos individually credited and provided courtesy of the BPOTY.