OWC Launches the Mercury Elite Pro Mini: A Portable 4TB Storage Drive
Other World Computing (OWC) has announced the Mercury Elite Pro mini, a new bus-powered compact and portable storage drive that emulates the design of its larger desktop storage solution.
OWC touts the Mercury Elite Pro mini as a tiny powerhouse that offers creative professionals, including photographers, the benefits of speed and universal USB-C connectivity in a compact interface that provides up to 4TB of storage capacity and 542 MB/s performance speeds. The design of the mini is meant to emulate OWC's desktop-sized Mercury Elite Pro, which it calls a "sibling" device.
The Mercury Elite Pro mini includes a USB-C cable with a tethered USB-A adapter that allows it to connect with basically any computing device: the company says it supports connections with past, present, and future Macs and PCs and iOS, Android, and Chrome OS devices.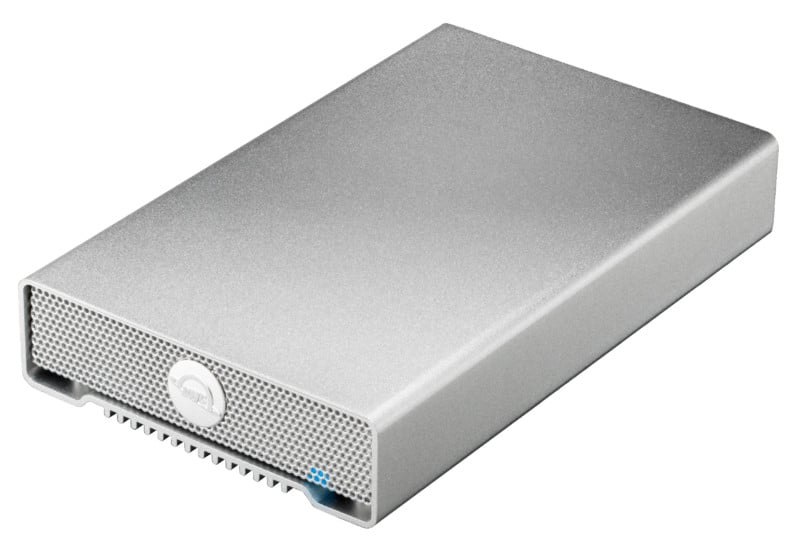 In short, it can connect universally to any USB or Thunderbolt computer or device.
The Mercury Elite Pro mini is bus-powered, so like other popular travel drives, it doesn't require a separate power adapter. OWC indicates that it is fast enough to work as a streaming device as well, and can be used not just as a backup or work drive, but also can be used to watch videos, listen to music, and view pictures through a gaming console or directly attached to a smart TV. The OWC Mercury Elite Pro mini is compatible with Apple Time Machine and Windows File History as well as gaming consoles.
The compact storage device is fanless and therefore very quiet. It uses a heat-dissipating aircraft-grade aluminum housing and fanless venting to provide cool, nearly silent operation.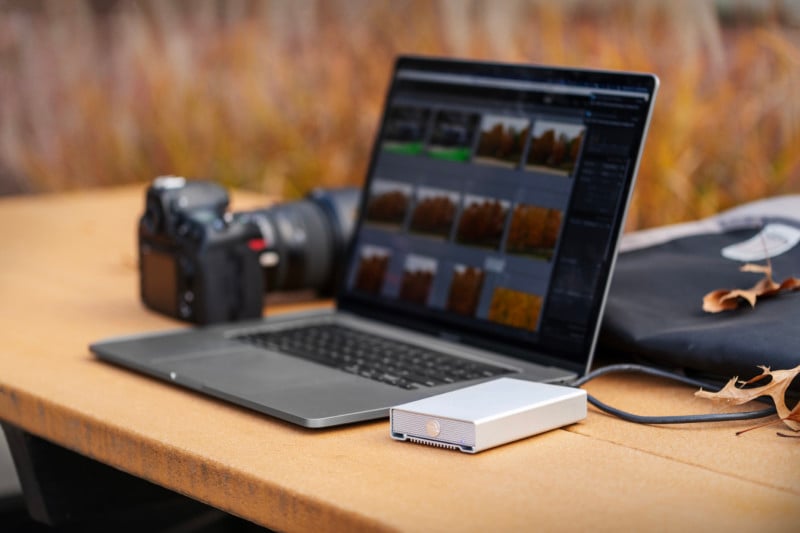 Like most OWC products, the Mercury Elite Pro mini comes in various configuration options. It is possible to buy just the housing itself with no storage drive, which allows users to input their own capacity at home. That option is of course the most affordable and is just $43. After that, it's a matter of deciding between a spinning disk or solid state. Spinning disk options are available in either 5400 RPM or 7200RPM, with the former in 1TB or 2TB options for $94 or $119, or 1TB in the latter for $129. These options are affordable, but won't provide the fast data transfer speeds OWC quotes above.
For that, the SSD options will be required and the company offers four configurations there: 480GB, 1TB, 2TB, or 4TB, which are available for $149, $229, $419, or $899 accordingly. All purchase options are available to peruse on OWC's website.