Photographing Zanskar, an Untouched Region in the Western Himalayas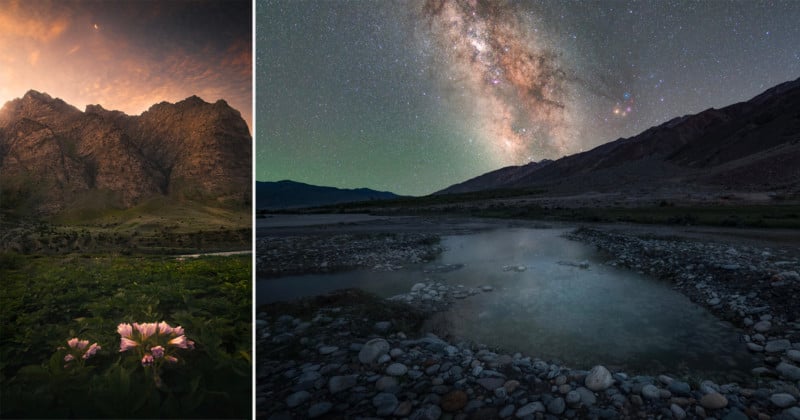 An amateur photographer wanted to showcase the picturesque potential of a lesser-known region along the western part of the Himalayas through a body of work that highlights the grand beauty of the area.
Tanay Das, based in India, works for Amazon and pursues landscape photography as a hobby. It was only in 2018 that Das got his first camera, a Nikon D5500 which he says he is still learning how to use at its full potential.
In 2019 while watching a YouTube Vlog, Das heard about the lands of Zanskar, an area in the western part of the Himalayas known as the Ladakh region. While beautiful, he says that it hasn't been widely visited or photographed by landscape photographers.
Das made contact with landscape photography company Thescape which offers photography and filmmaking services, workshops, and tours. The company invited Das to photograph the area and join a 15-day long mountain tour.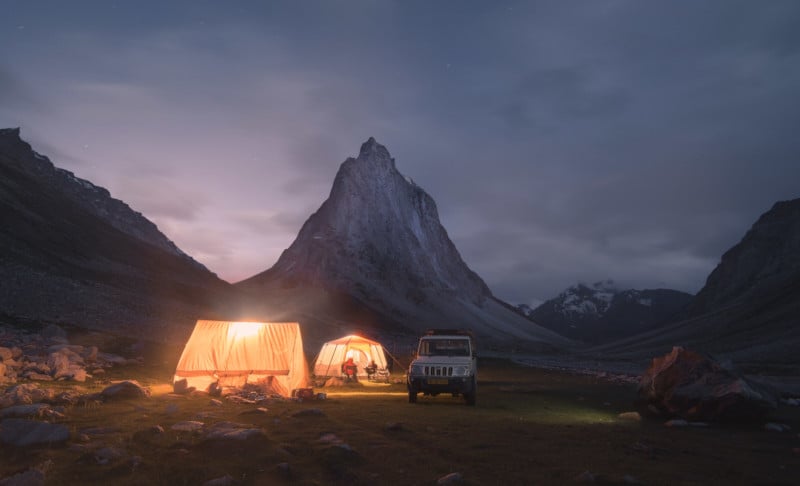 Because of the COVID-19 disruption, Das hadn't been able to pursue many of his planned photography trips. This meant that by the time the tour date rolled around, it was his first time capturing the western part of the Himalayas.
During the preparations for the trip, Das packed his Nikon D5500 and a choice of three lenses — Tokina 11-16mm f/2.8, Nikon 18-55mm f/3.5-f/5.6, and the Nikon 70-300mm f/4.5-/f/6.3.
The experience of camping and shooting in such an untouched natural region was particularly memorable for Das, which he says is hard to describe and left him speechless during much of the experience.
"The primary reason could be how raw nature actually is," he says. "The place where we were standing was more than 14,500-feet high. Standing at that kind of altitude in the middle of the night and seeing the cosmos is something absolutely mindblowing and leaves a deep impact on you."
Following his experiences in Zanskar, Das is currently working on a project with Thescape to bring out the best of the Indian Himalayas through tours across the region. Das follows the motto of "travel, learn, and share" and hopes to inspire people to photography the beauty of the area.
More of Das's landscape photographs can be found on his Instagram page.
---
Image credits: All images by Tanay Das and used with permission.