Call of Duty Asked Renowned War Photojournalists To Shoot in the Game
With the 18th iteration of the Call of Duty franchise headed back to the World War roots, Activision invited actual war photojournalists to step inside the game to photograph World War II "like we've never seen before."
Call of Duty has become one of the most famous (or infamous, depending on perspective) video game franchises in the world, with a demanding update and release schedule that makes advertising for the behemoth all the more challenging.
In the three-minute video, photojournalists Sebastiano Tomada and Alex Potter are handed a special custom-made "camera" to walk around the combat zones in a photorealistic environment, with lifelike details, textures, and lighting. To highlight the changes coming to the latest iteration of the game, Activision created a custom soundstage for the photographers to walk through with reactive lighting and sound to give them a fully immersive setting.
"We've created a virtual camera; it's like a portal into the game engine," says Michael Sanders, senior visual director at Activision. "Not only does it transcend them into the game engine, but back in time, as if they were a photographer there, in the period."
Sebastiano Tomada is an Italian photojournalist known for documenting conflicts in Afghanistan, Libya, Syria, and the aftermath of the 2010 Haiti earthquake. Alex Potter is an American photographer and journalist who has worked mostly in the Middle East focusing on Iraq, Yemen, and the divided communities there. In the video above, the two are given the opportunity to step back in time and photograph scenes of combat from World War II taking place in Northern Africa, Berlin, and the Western Front.
"I felt like they were situations I would normally capture," says Potter. "It was really fascinating to be part of a type of battle that I've never been." Tomada adds to this saying "I was impressed by how kinetic the game was, because everything is actually happening and moving around you. This is what war looks like, this is what conflict looks like. This is it. This is real."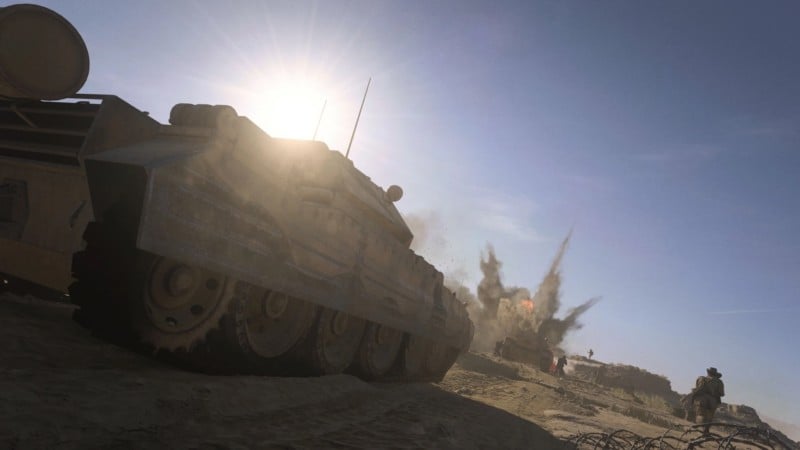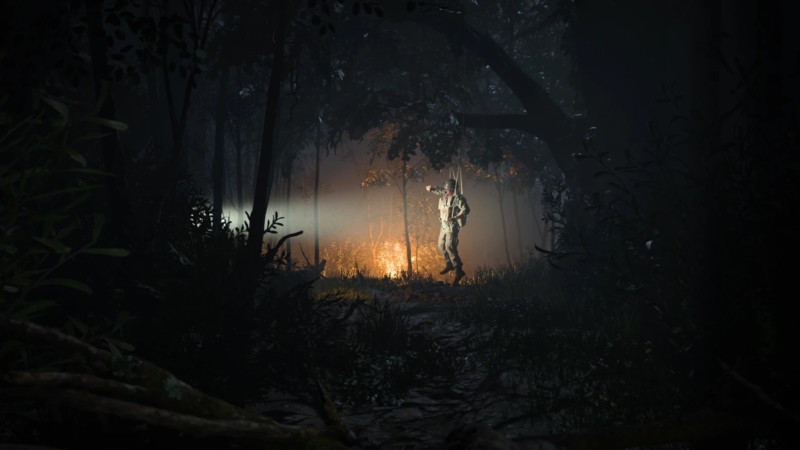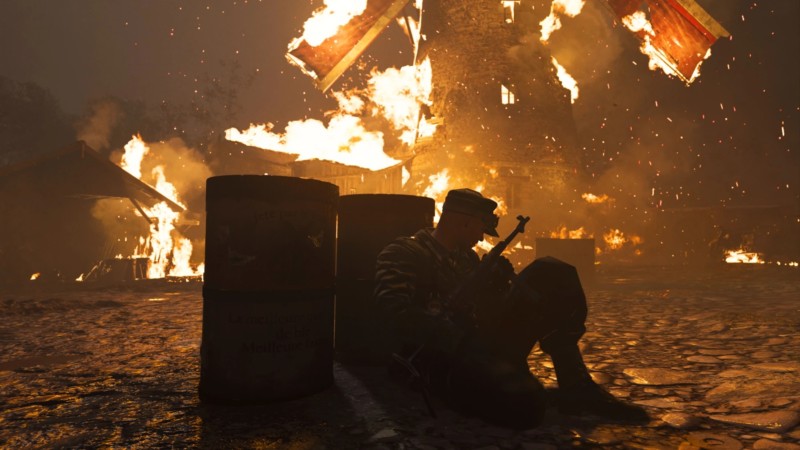 While comments on the YouTube video and across social media have shown a mixed response, the majority seem to have focused on the "tastefulness" of the project since placing the player in the shoes of a war photographer, rather than a soldier, would help put the player in a position more likely to empathize for the victims of war since the purpose would be to capture the horrible moments rather than create and cause them.
Prints (limited to 25 of each) of the images taken by the war photojournalists are being sold as a part of the Call of Duty Endowment to raise funds to help US military veterans. Each photo sold will lead to the endowment funding a job for a veteran.