Haida Unveils Diffusion Lens Filters for Soft Starry Sky Photos
The Chinese lens filter brand Haida has announced its new NanoPro Soft Diffusion Filters. The lens filters are designed specifically for capturing soft photos of the starry night sky.

"All the time, the romantic and changing starry sky attracts every photographer deeply," Haida
writes
. "In Summer, photographers capture every stunning moment of the starry sky by various photographic equipment. However, the starry sky in most equipment is always dim and ordinary. So how to make nightscape photographs more shining and beautiful?"
Haida's solution is a new diffusion filter that promises to make your astrophotography "more gorgeous and resplendent."
The NanoPro Soft Diffusion Filters, which come in 77mm and 82mm sizes, feature an aerospace aluminum alloy ring and K9 optical glass.
Using them gives you a soft, dreamy effect that causes bright stars to glow and dim stars to be enhanced, Haida says.
Here are some sample night sky photos captured through the new filter:
One technique astrophotographers like to do is to hold a rectangular diffusion filter in front of their lens for only a portion of the total exposure time, resulting in a more subtle soft look.
"Since the middle 80s, as soon as I started astrophotography, I've been intrigued by the beauty of many wide-field shots taken by Akira Fuji, one of the greatest masters of astrophotography," astrophotographer Marco Lorenzi writes about this technique. "Many of his constellation portraits shown the brightest stars emphasized in size and color saturation keeping as well the finest details of the fainter objects. […]
"[T]he stars bloat, spread their light on a larger area increasing size and color saturation. This is visible only on the brightest stars because when diffused the dimmer ones have not enough force to be recorded on the film. The faintest stars and objects anyway are recorded during the [unfiltered] exposure."
Haida's Soft Diffusion Filters are only available as screw-on filters, but you could try capturing two exposures — one filtered and one not — and stacking the results with star photo stacking software.
In addition to astrophotography, the lenses can also be used for things like soft portraits: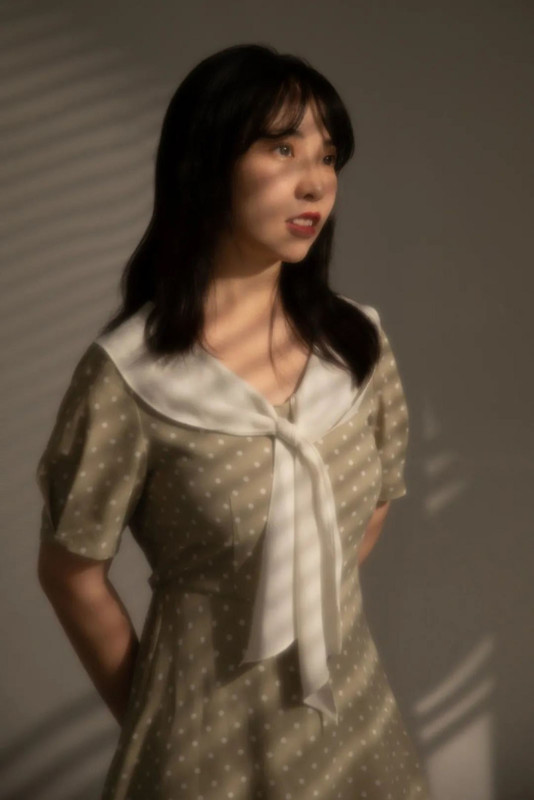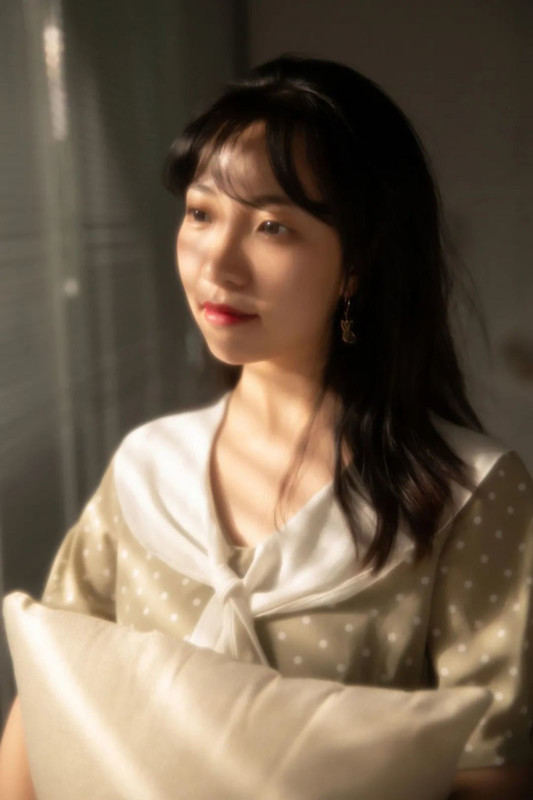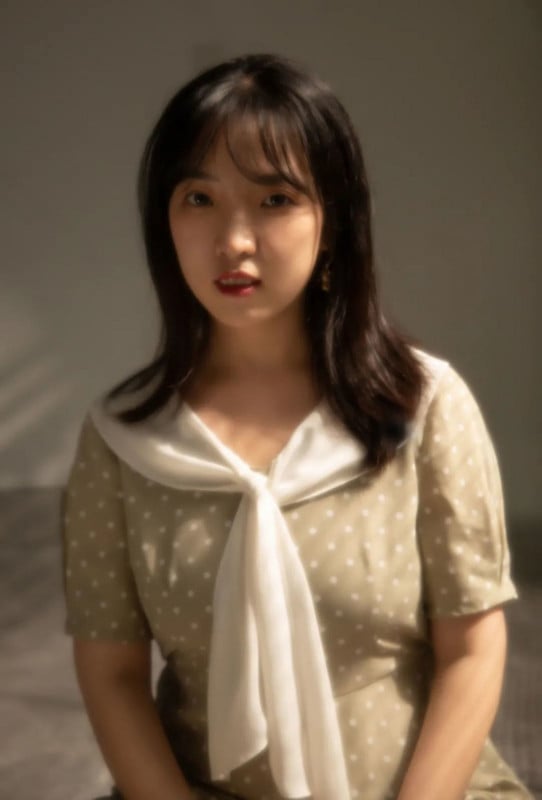 Haida previously launched its Clear-Night Filters, which are designed to reduce the appearance of light pollution and artificial light sources in nighttime photographs. The company says its Soft Diffusion and Clear-Night filters can be stacked to combine their powers.
The pricing of Haida NanoPro Soft Diffusion Filters has yet to be disclosed, but the filters should be available through physical and online retailers soon. Just for reference, Clear-Night filters cost $89 for a 77mm filter and $97 for an 82mm filter. You can find stores/distributors around the world here.