Photographers to Follow on Instagram: August 13, 2021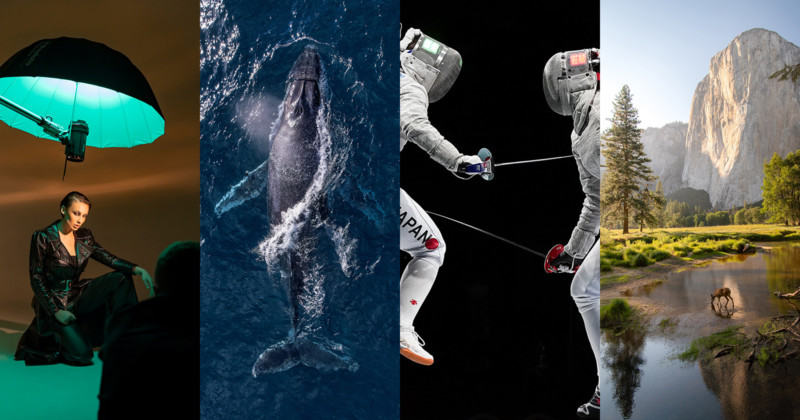 Every day, the PetaPixel Instagram account is sharing excellent photography from our readers and those who inspire us. Here's a look at some of our recent favorite posts and the photographers behind the lens.
Our @PetaPixel Instagram page has been posting all the great work that finds its way in front of our eyes. Want to see your photos shared on our account? First, you'll want to follow us. Then use the #petapixel hashtag in your posts to join our Instagram community of photographers. These steps let us easily find what to share.
Below, we recognize a selection of talented photographers who recently had their work featured on @PetaPixel. Keep posting your images with #petapixel and you could find yourself here next week.
---
If you could live anywhere in the world, where would you live? I'm sure there's a decent number of you that might pick the Yosemite Valley. Well, landscape photographer Britain Peters, or @britainandrew on Instagram, is living your dream.
While Peters has a nine-to-five job like many other photographers, he has still found the time to chase landscapes with his camera since 2013. Now, he finds himself with the top most-liked photo on our Instagram so far.
---
Nic Bothma, found on Instagram as simply @nicbothma, is a professional photojournalist that has been in the industry for 30 years. Living in Cape Town, South Africa, he started out covering the fall of apartheid before sailing around the world. After joining the European Pressphoto Agency (EPA), Bothma covered conflicts including the brutal civil war in Liberia. These days, he focuses his talents on sports and there's no bigger stage for this than the Olympics.
In the photo above, Norika Tamura of Japan faces off against Olga Nikitina of Russia during the women's team sabre quarterfinal match of the Tokyo 2020 Olympic Games. The photo is credited as EPA-EFE/NIC BOTHMA.
---
Clay Sweetman, or @clay.sweetman on Instagram, focuses his cameras on the ocean. Sweetman told PetaPixel that he is from the Lake Macquarie area in New South Wales, Australia and while much of his work is aerial ocean seascapes, he also loves to shoot underwater with marine animals in their natural environment.
---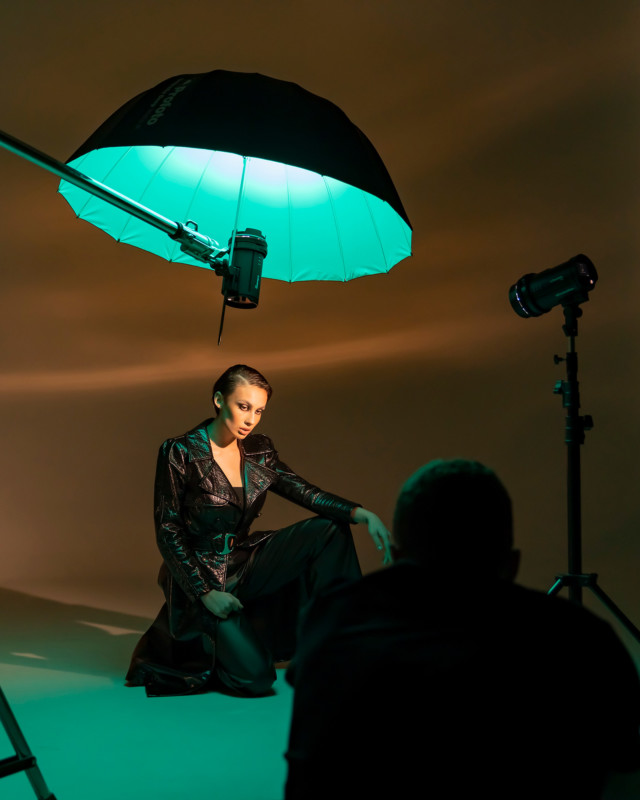 Victor Bruskov, or @victorbruskov on Instagram, is a professional portrait photographer from Moscow, Russia. Bruskov was part of the Profoto Camera App launch and his work can be seen all over the website. This shoot was done using three Profoto B10 flashes with the iPhone 12 Pro Max.
---
I Komang Windu, found on Instagram as @ikomang_windu, is a landscape photographer from Bali, Indonesia. His biggest joy with photography is chasing the early morning or late daylight. For this particular photo, Windu used the Canon 5D Mark III along with a 16-35mm f/2.8 lens. It was taken at Benoa Harbor near Denpasar, Bali.
---
Joaquin Padilla, known as @quimpadi on Instagram, told PetaPixel that after getting a camera in his hands, it was macro photography that stole his heart. "I am in love with nature and seeing the tiny world up close fascinates me," he said. Padilla emphasized that it's in nature we find the most beauty, so "let's take care of it as much as we can."
---
Be sure to follow us on Instagram to see more work from photographers like you and tag photos with #petapixel for them to be considered for a feature.
---
Image credits: All photographs used with the permission of their respective photographers.