Photographers to Follow on Instagram: June 18, 2021
Every day, the PetaPixel Instagram account is sharing excellent photography from our readers and those who inspire us. Here's a look at some of our recent favorite posts and the photographers behind the lens.
Our @PetaPixel Instagram page has been posting all the great work that finds its way in front of our eyes. Want to see your photos shared on our account? First, you'll want to follow us. Then use the #petapixel hashtag in your posts to join our Instagram community of photographers. These steps let us easily find what to share.
Below, we recognize a selection of talented photographers who recently had their work featured on @PetaPixel. Keep posting your images with #petapixel and you could find yourself here next week.
---
Kent Stucky goes by the fitting name of @chasingtheshiftinglight on Instagram. He shared this attention-grabbing photo from the Colorado High Plains taken in May 2021. "I look for mood when I shoot," Stucky told PetaPixel. "I look to the skies to give me the light and the drama for my landscapes, as shown with this image of a mesocyclone producing heavy amounts of rain and hail."
---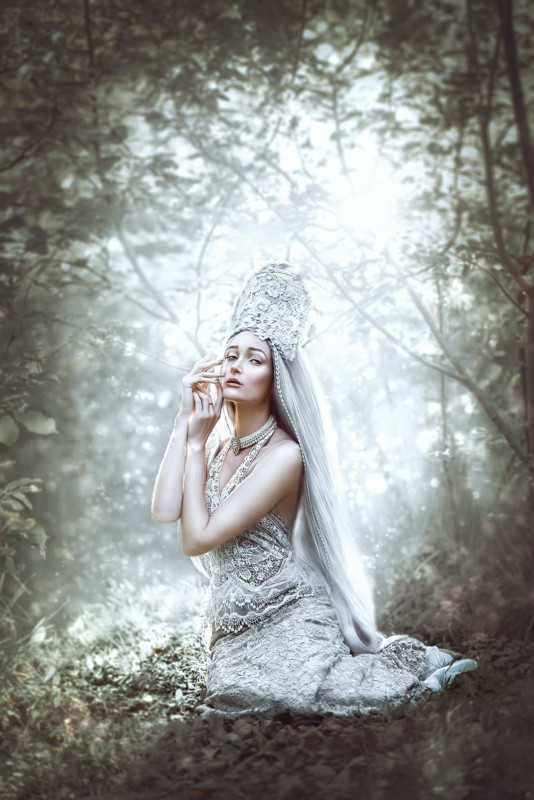 Nikki Harrison, or @nikkiharrisonart on Instagram, specializes in women and children's portraits using her signature artistic style. She's based out of Kelowna, B.C., Canada, and helps other photographers worldwide in education and mentorship.
---
Jordan Cantelo, simply @jordancantelo on Instagram, captured this photo from Jindalee Beach in Western Australia. "I have had a lifelong fascination with the weather and everything that is happening around us in the atmosphere," Cantelo told PetaPixel. "To have the opportunity to chase the weather with huge towering skies with lightning bolts flashing right in front of you is confronting yet incredibly humbling and rewarding."
---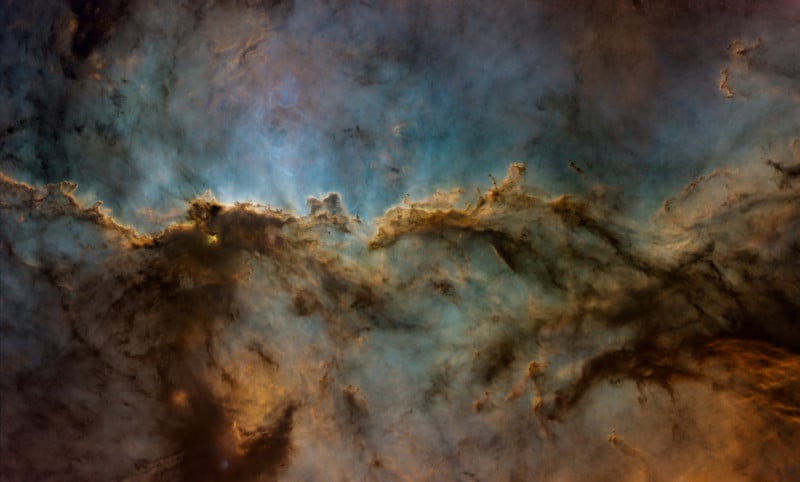 Greg Turgeon, fittingly @gregturgeon_astro on Instagram, shoots stunning imagery of space. "The objects I photograph in space have been above me in the sky my entire life, but I never realized until a number of years ago that they could be revealed through photography," he said through email. While he's always carried an interest in the stars above, he added that this discovery allows him to now "share our amazing universe with others."
---
Lloyd Lane, who can be found as @lloydlanephotography on Instagram, is a landscape photographer based in Sussex, England. Talking about this photo of the Seven Sisters next to the English Channel, Lane said he was "drawn to the scene by the waves creating striking leading lines, which combined with the sunlight on the cliffs create this ethereal moment."
---
Pascal Blech, found on Instagram as @pascalblech, is a portrait photographer based in Münster, Germany. "My style of portrait photography is not only about expressing the beauty of the model, it is more about creating a certain mood or scene inspired by song lyrics or movies," he told PetaPixel. Blech said he tried to "express freedom and happiness" for this session after being inspired by a song called "Turn Off Your Mind."
---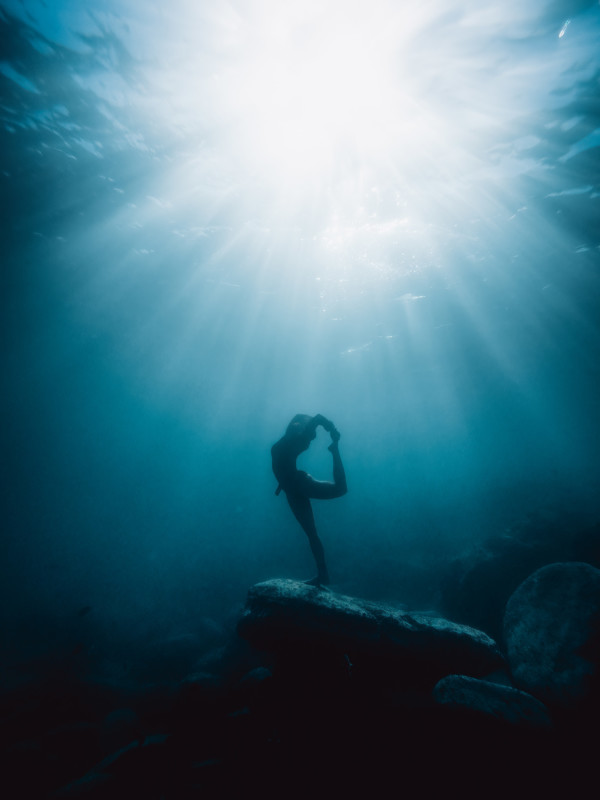 Matt Horspool, known as @etchd on Instagram, is a professional photographer and videographer based in Sydney, Australia. In addition, he's an Olympus Ambassador and was out testing the new M.Zuiko 8-25mm f/4 PRO lens when this was taken. Horspool said he has a "passion for all things adventure and the outdoors, particularly freediving." He told PetaPixel that finding underwater models is a challenge for him as "they must look graceful, but also be a competent freediver." He credits the model of this photo, Luciana (@lucianaloveslife), as being a perfect fit for his vision.
---
Be sure to follow us on Instagram to see more work from photographers like you and tag photos with #petapixel for them to be considered for a feature.
---
Image credits: All photographs used with the permission of their respective photographers.