Adobe Photoshop Now Runs Natively on Windows 10 on ARM
Adobe Photoshop users can now download and natively run the image editing software on 64-bit Windows 10 ARM devices.

As one of the industry standards in post-processing, Photoshop — which runs only in 64-bit operating systems — was not available for Windows 10 on ARM64 PCs. However, Adobe has announced this month that is has expanded its Photoshop compatibility with Windows 10 ARM64 devices, with a minimum 8 GB of RAM requirement.
An ARM processor is widely used in portable devices because it allows for low power consumption while still delivering good performance. For example, ARM64 Windows 10 devices, such as the Surface Pro X hybrid tablet — which can be easily combined with a keyboard and a stylus pen for working and editing on the go — gives creators a powerful mobile device with long-lasting battery life. However, the lack of support for Photoshop has made it somewhat less appealing.
Windows ARM devices haven't been quite as popular as Apple ARM, despite being much older. This is mostly due to software limitations (emulation of desktop applications isn't generally supported) and poor performance, as LTT Tips explains in the video below.
In 2019 when the Surface Pro X was announced, Adobe at the same time showcased its new digital drawing and painting app Fresco as reported by Neowin. The company also claimed that it was committed to bringing the entire Creative Cloud suite to ARM64 devices, but no deadline was set at the time.
In November 2020, Microsoft began beta testing Windows 10 on ARM support for Photoshop, and now it is finally available for users to download. However, Adobe notes that users should not install Photoshop if they intend to continue to use any 32-bit Adobe applications.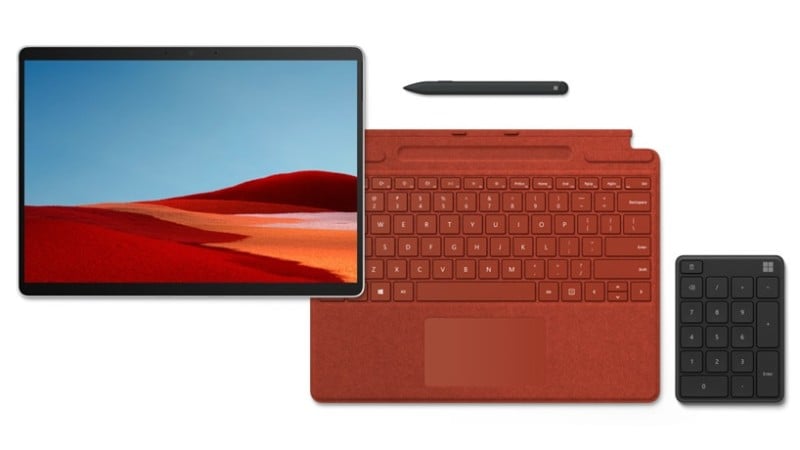 "Photoshop only runs in 64-bit operating systems, and the version of the Creative Cloud that you will need to install Photoshop is a 64-bit only application. Do not install Photoshop if you intend to continue to install 32-bit applications from Adobe," the company warns
When installed on a Windows 10 ARM device, Photoshop will be run natively, with subsequent updates expected to be released in the future to deliver full use of available tools and features.
As of now, Adobe says that certain features, such as import, export, and playback of embedded video layers, "invite to edit" workflows, opening or placing U3D files, Oil Paint Filter and Shake Reduction Filter, and others, are not available in the native mode yet.
Similarly, alongside the currently unavailable features, several Windows ARM issues have also been highlighted on the Adobe support page with instructions for a workaround. Despite these issues, those interested in trying Photoshop for Windows ARM can download it here.