Photos of Love in the Animal Kingdom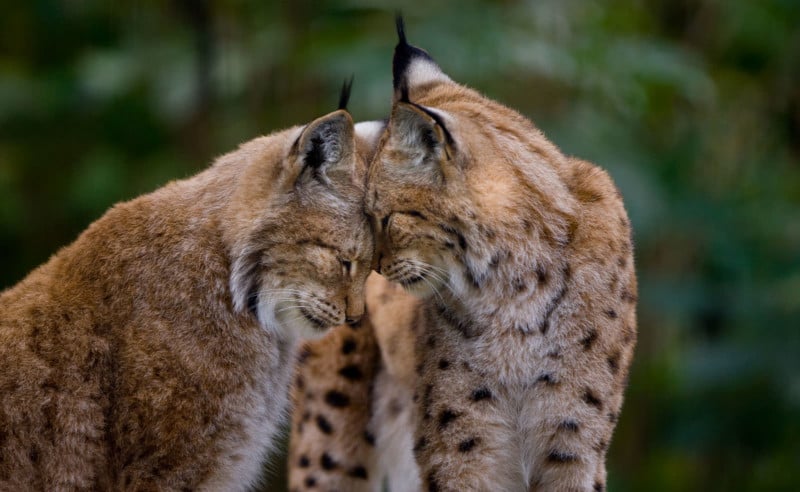 Goran Anastasovski is a Macedonian photographer who has spent over 15 years working to capture the character of animals in his photos. One of his ongoing projects is to show tender love across animal species.

"I have been doing photography since 2006, and I like to photograph animals the most," Anastasovski tells PetaPixel. "I want my photos to show the character of the animals. Even though some photos may just look like a portrait, I think in every photo there is a part of the character of the animal I photographed."
While many wildlife photographers may embark on photo expeditions to exotic faraway places, Anastasovski spends a considerable amount of time at Skopje Zoo, a 12-hectare zoo located in Skopje, the capital city of North Macedonia. The zoo contains roughly 500 animals across 85 different species, so Anastasovski has plenty of subjects to choose from when he frequently visits.
His photos show animals that range from sheep and goats to wolves, bears, and lynxes.
Anastasovski says that one of the goals of his photography is to encourage people to care more about animals by capturing their beauty and "humanity."
"I always emphasize that photographing animals is better than killing and hunting animals," Anastovski tells My Modern Met. "The adrenaline is the same when you photograph, so it is better to be a photographer than a hunter."
Over the years, Anastasovski's photos have brought him a good deal of recognition — he has won several awards and his work has been featured by publications around the world.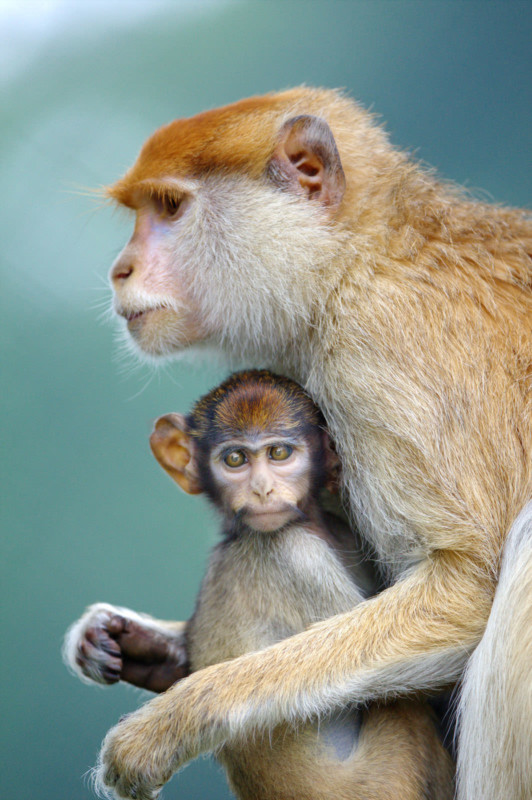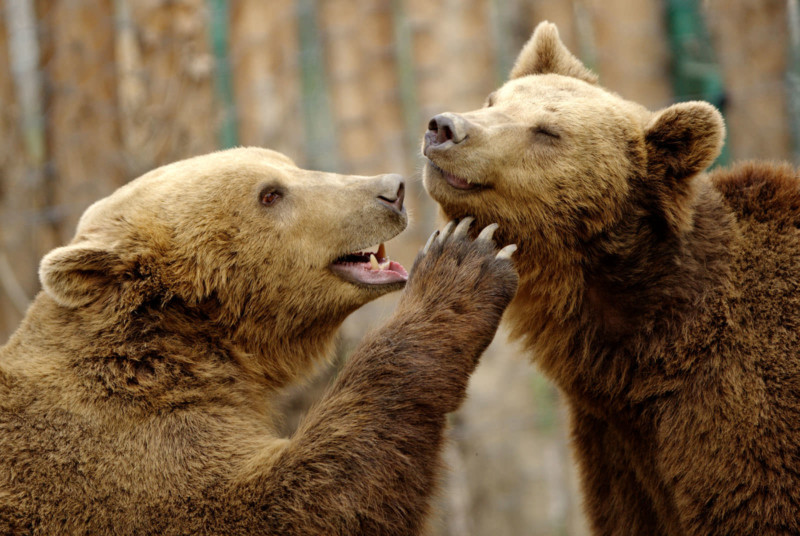 You can find more of Anastasovski's work on his website, Facebook, and Instagram.
---
Image credits: Photographs by Goran Anastasovski and used with permission