Canon EOS R5 Production at Only 25% Due to Coronavirus, Expect Significant Delays: Report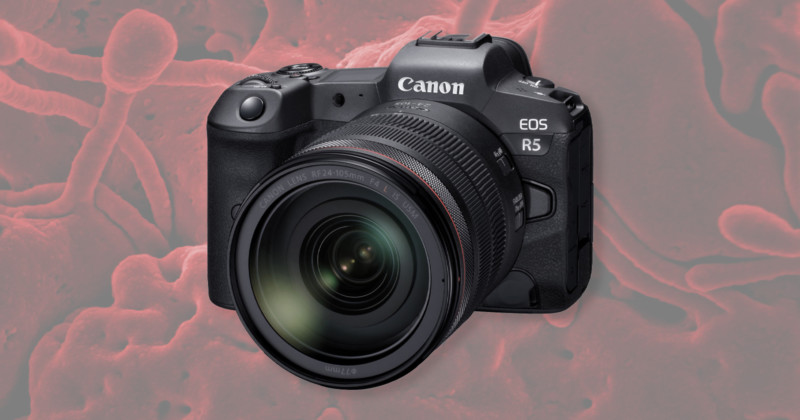 The impact of the novel coronavirus outbreak continues to ripple across the industry. Only two days after Nikon officially admitted that the D6 would be delayed, a report is claiming that the EOS R5 and the rumored EOS R6 will both see significant shipping delays due to supply chain disruption caused by COVID-19.
Canon Rumors is reporting that, according to their sources, production of both the EOS R5 and the still-unconfirmed EOS R6 is at just 25% of capacity.
The ramifications of this news are obvious, though it seems Canon doesn't know how it will choose to handle the potential delays. According to CR, executives are considering two options: either release the cameras as planned in June/July and deal with the reality that there will not be enough cameras to match the demand, or officially delay shipping until later in the year, possibly October.
We've reached out to Canon USA for comment and will update this post if and when we hear back, though we're not holding our breath. As the outbreak—now officially a pandemic—continues to disrupt supply chains and bring economies the world over to a crawl, every major camera and lens brand will need to decide how transparent it will be about the potential impact on customers, and weigh that policy against the potential reaction from consumers.
---
Image credits: Header illustration created using photo by the CDC, CC0