Comedy Wildlife Photography Awards Finalists Prove that Nature Has a Sense of Humor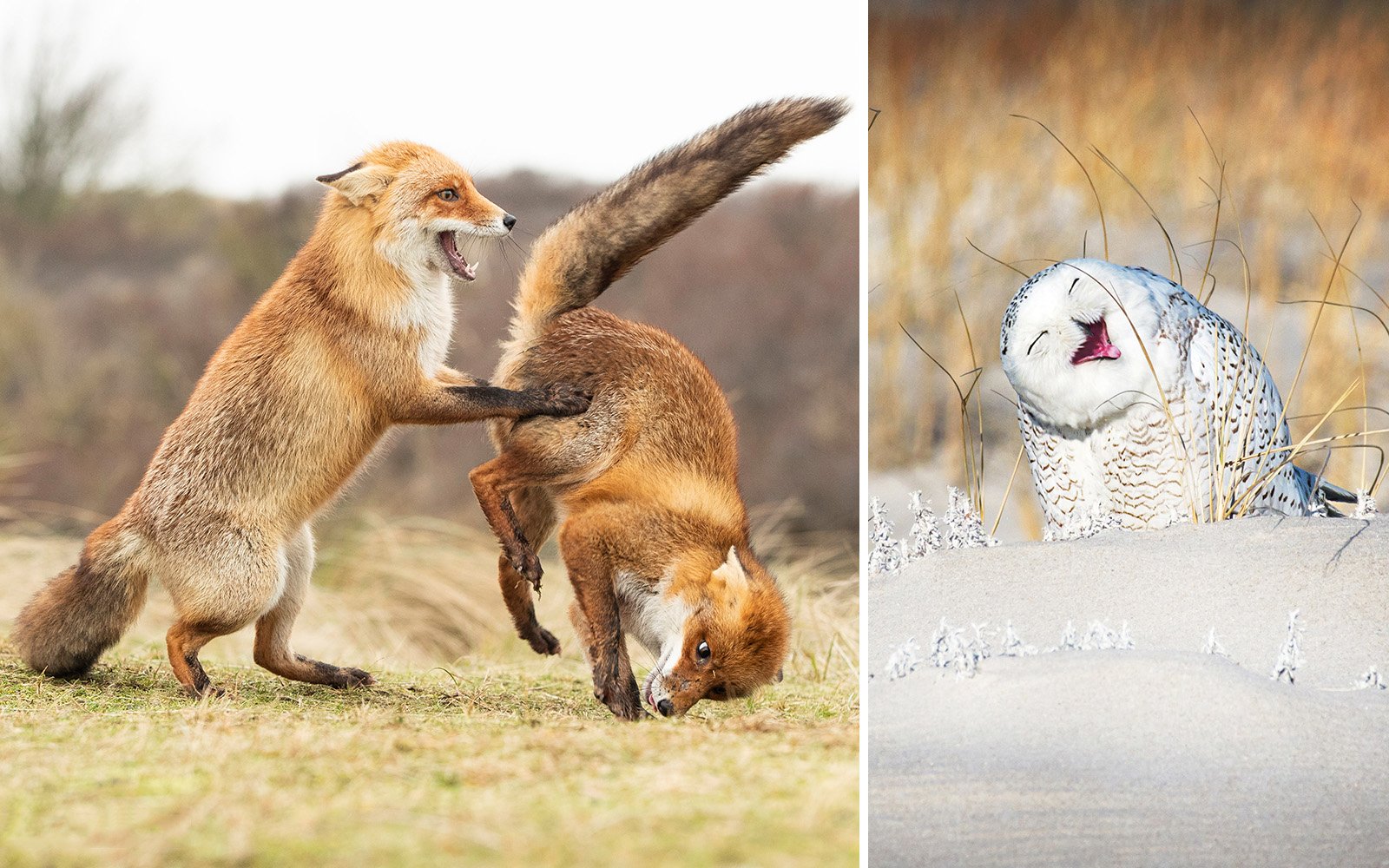 The Comedy Wildlife Photography Awards just revealed this year's finalists. And, as always, they offer a bit of comic relief, and the reminder that nature is occasionally as funny as it is ruthless… especially if you anthropomorphize it a tiny bit.
This year's finalists run the gamut: from the a fox who seems to be performing a proctology exam, to a deer experimenting with camouflage, to a grizzly bear who's destined to become the next popular facepalm meme.
The awards serve a dual purpose. On the one hand, the finalists and winners are undoubtedly entertaining; on the other, they're able to share a conservation message in a lighthearted way that doesn't feel preachy. This year, the Comedy Wildlife Photography Awards are encouraging people to become "conservationists at home" by shopping responsibly and restricting at-home water use. You can learn more about this appeal on the competition's website.
Here's a look at some of our favorite finalists from this year's awards, in alphabetical order by photographer's name: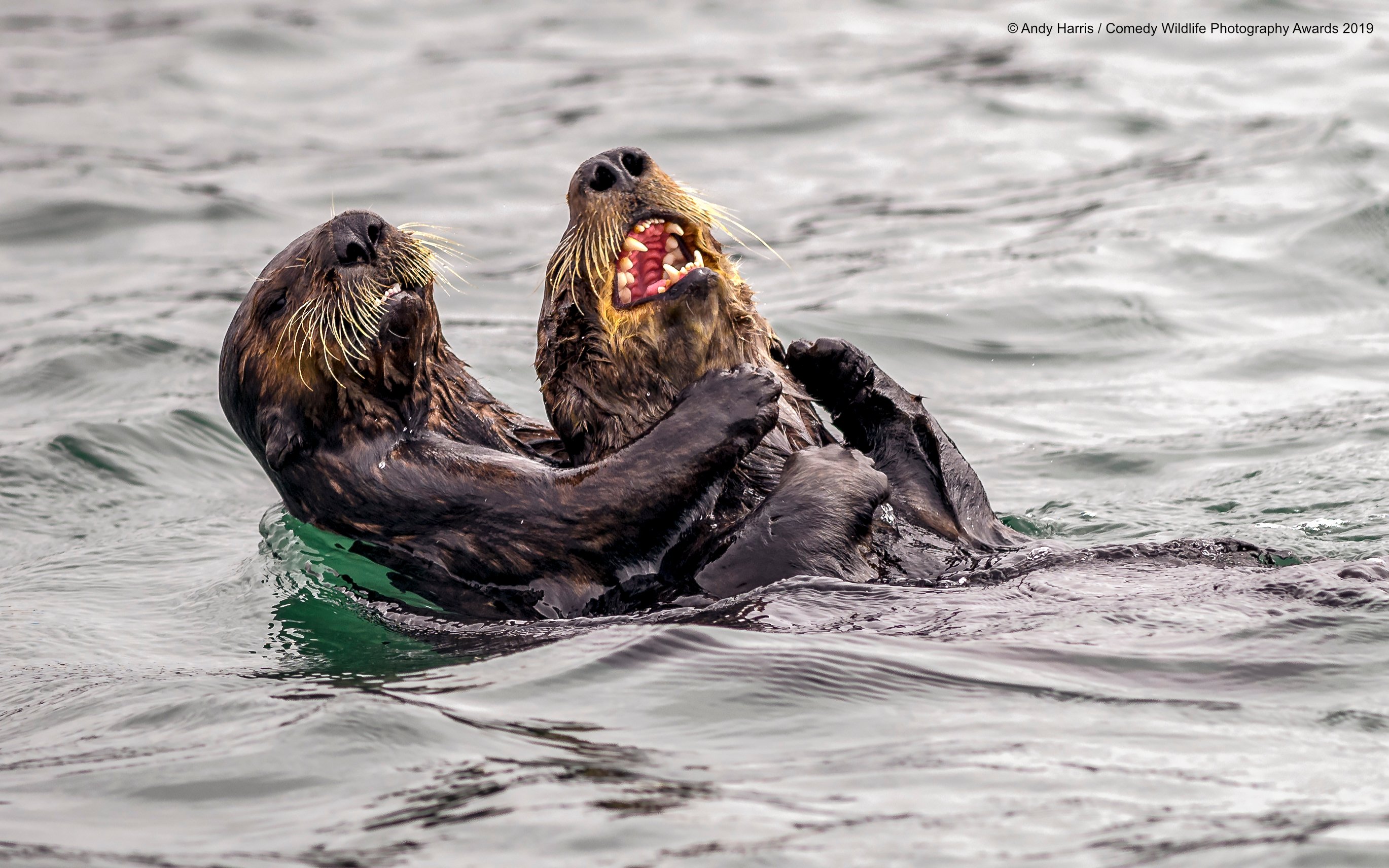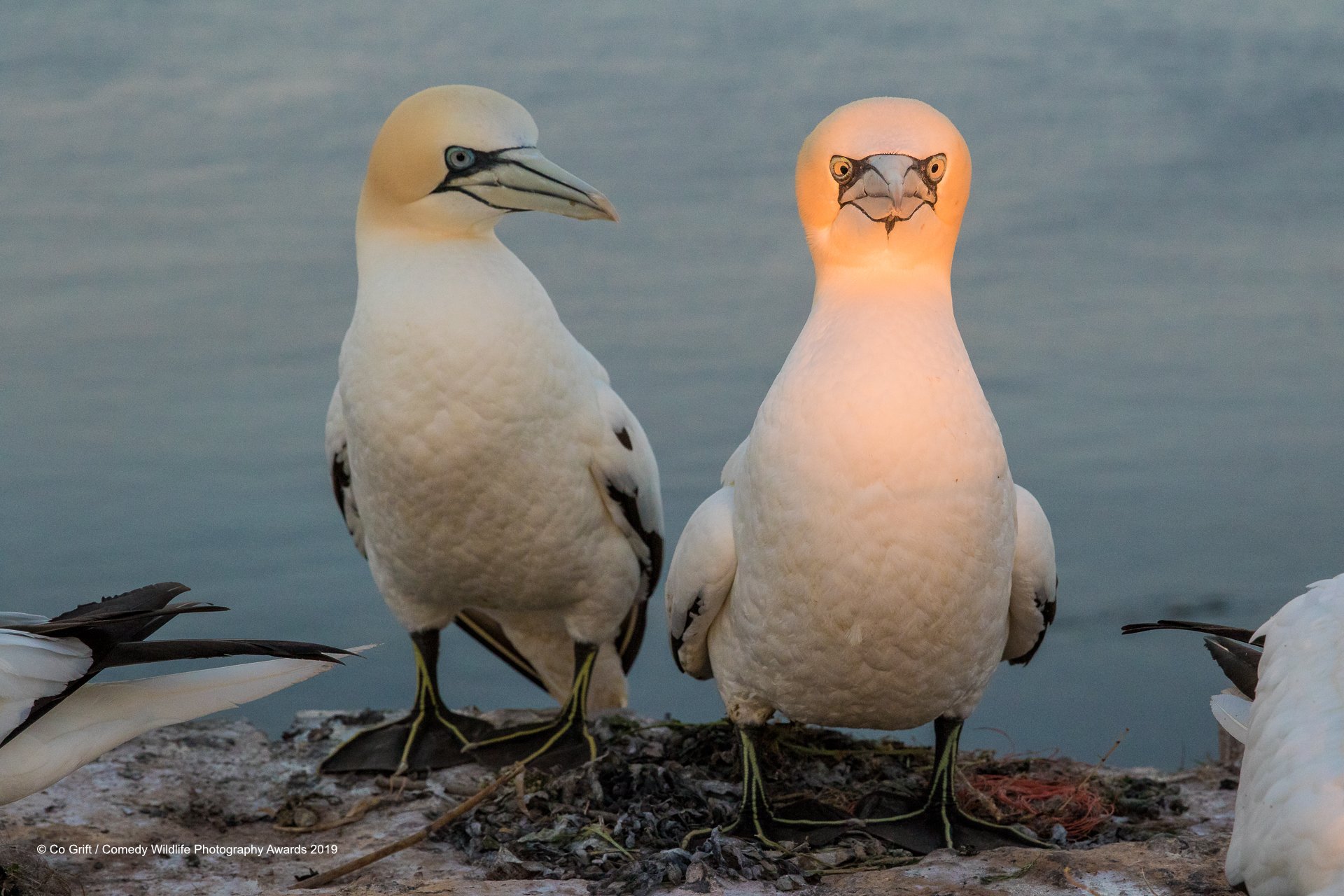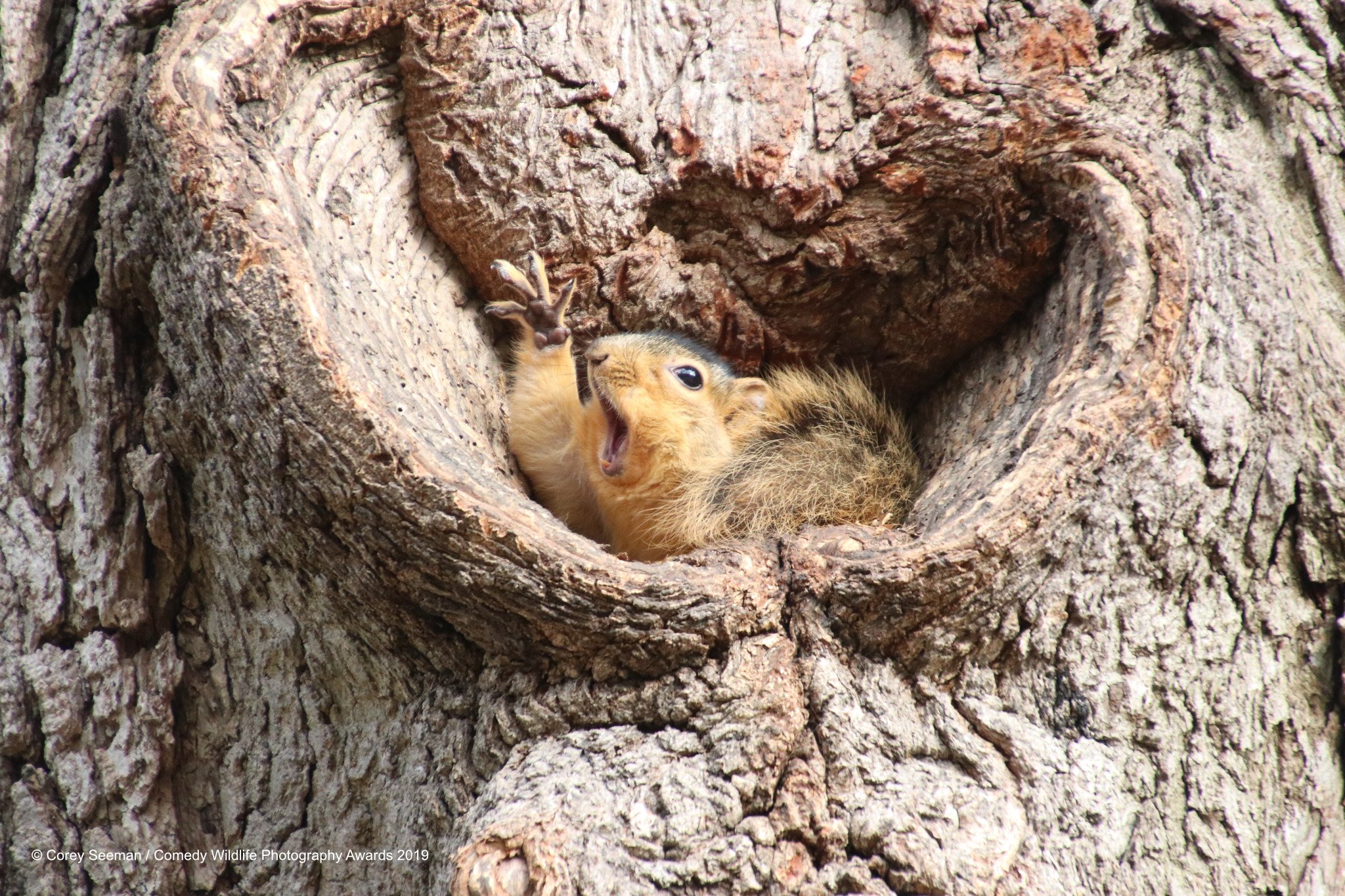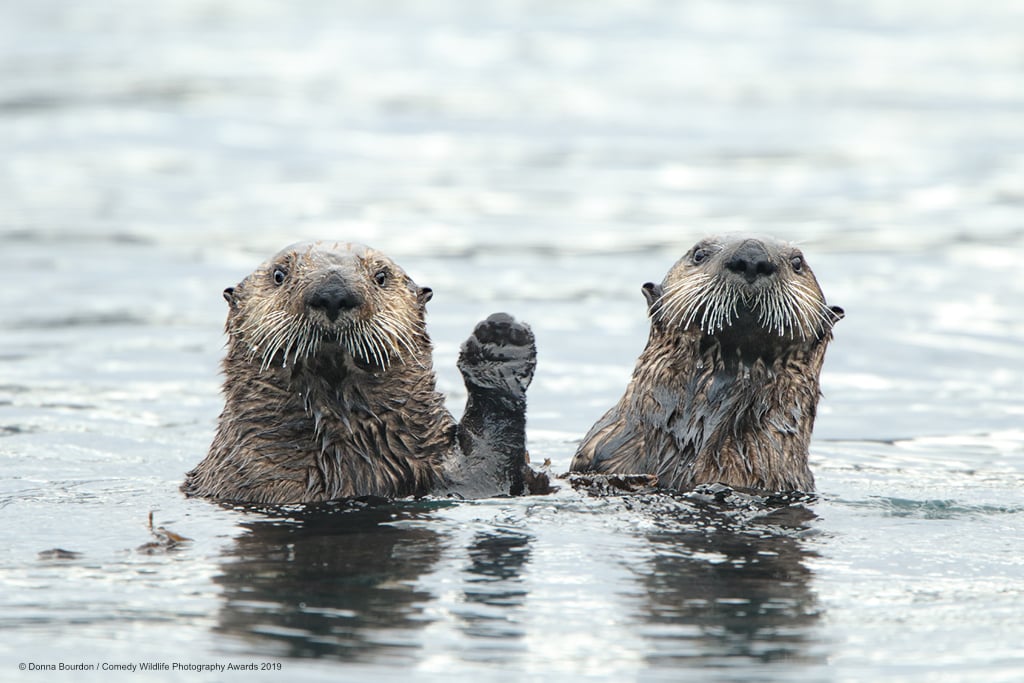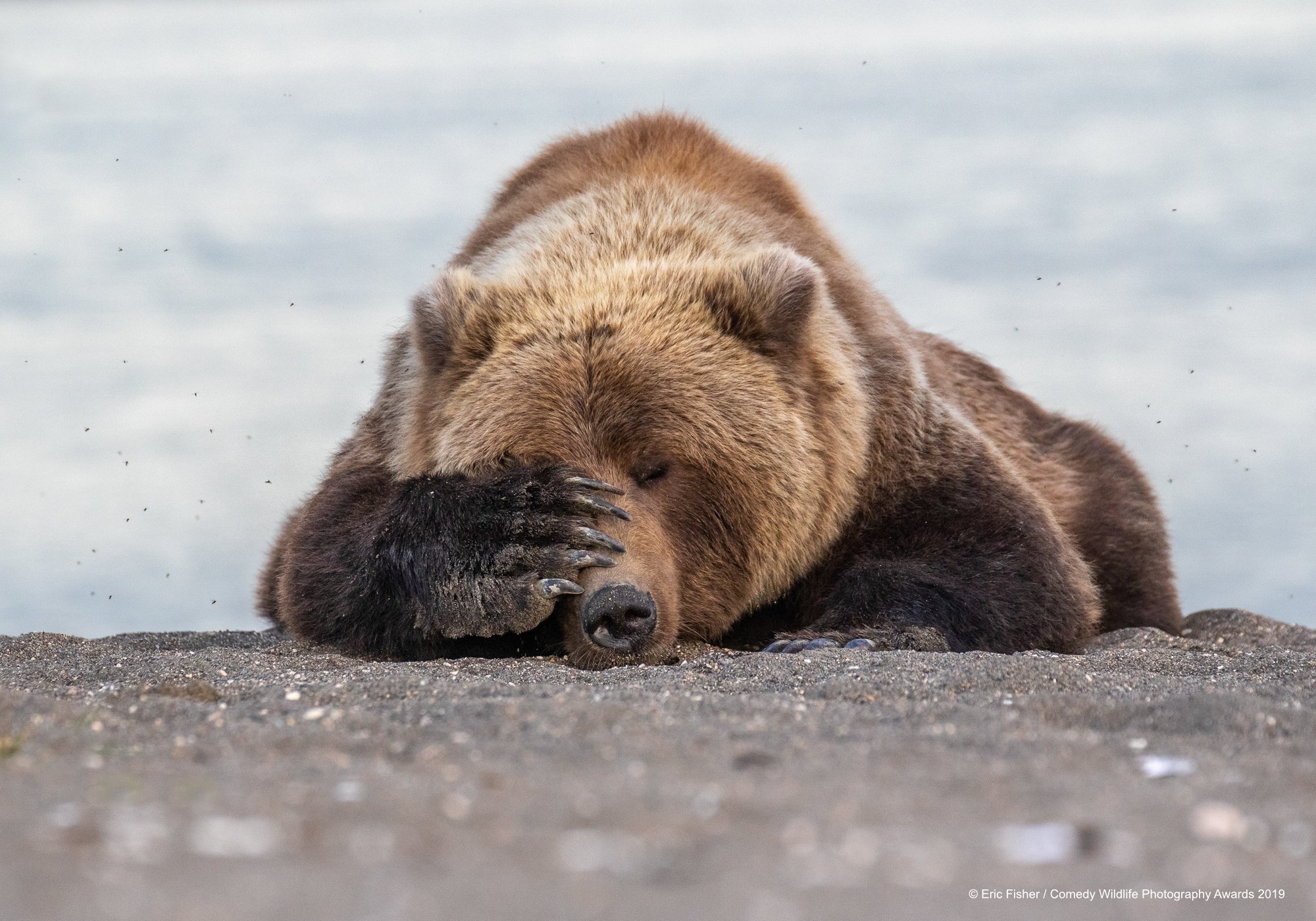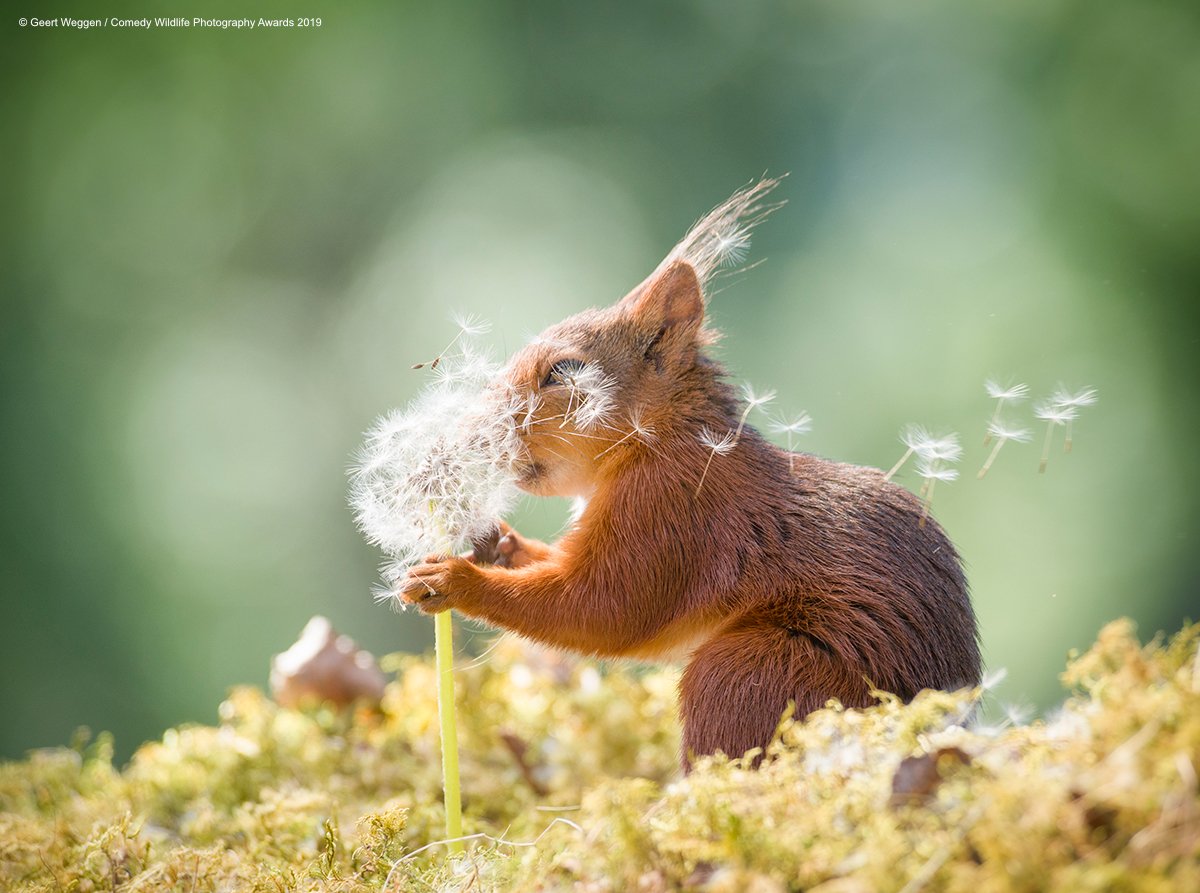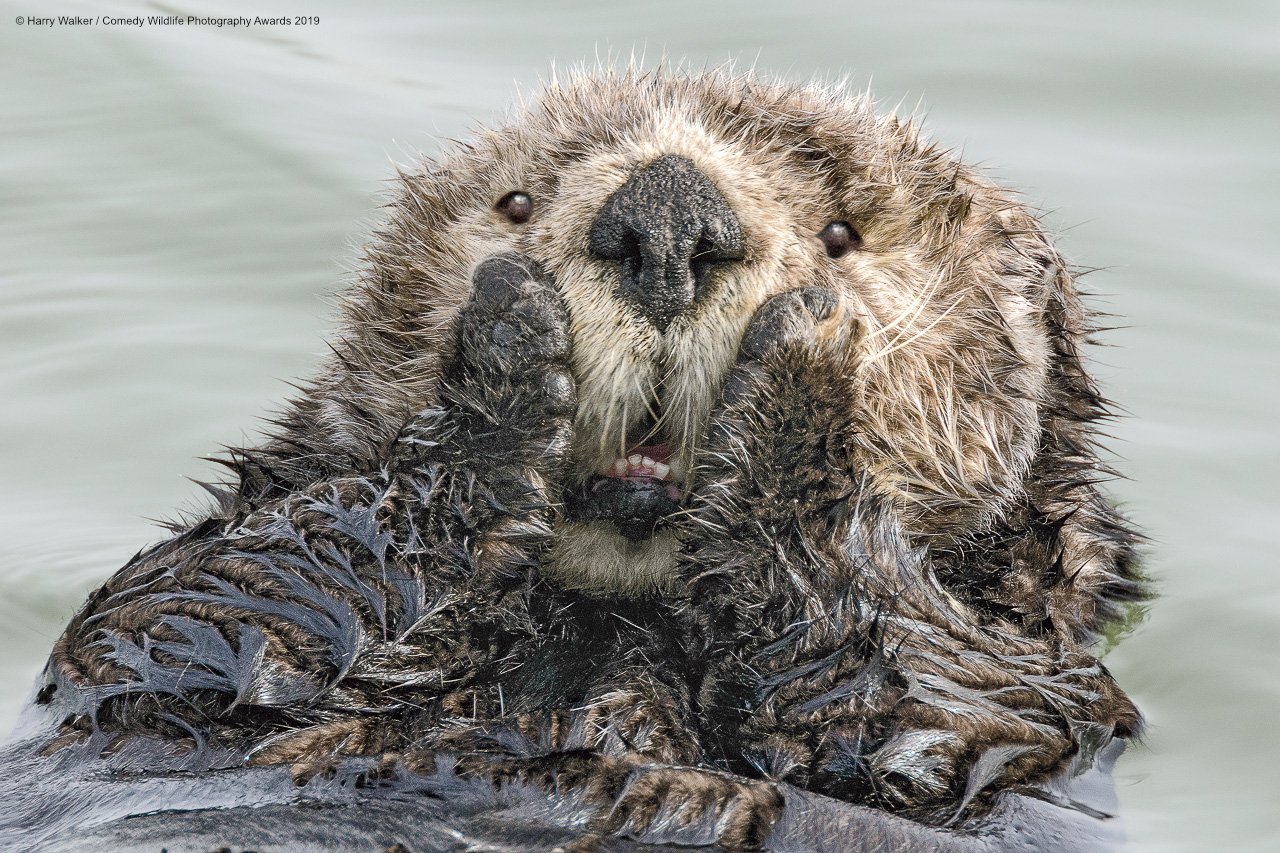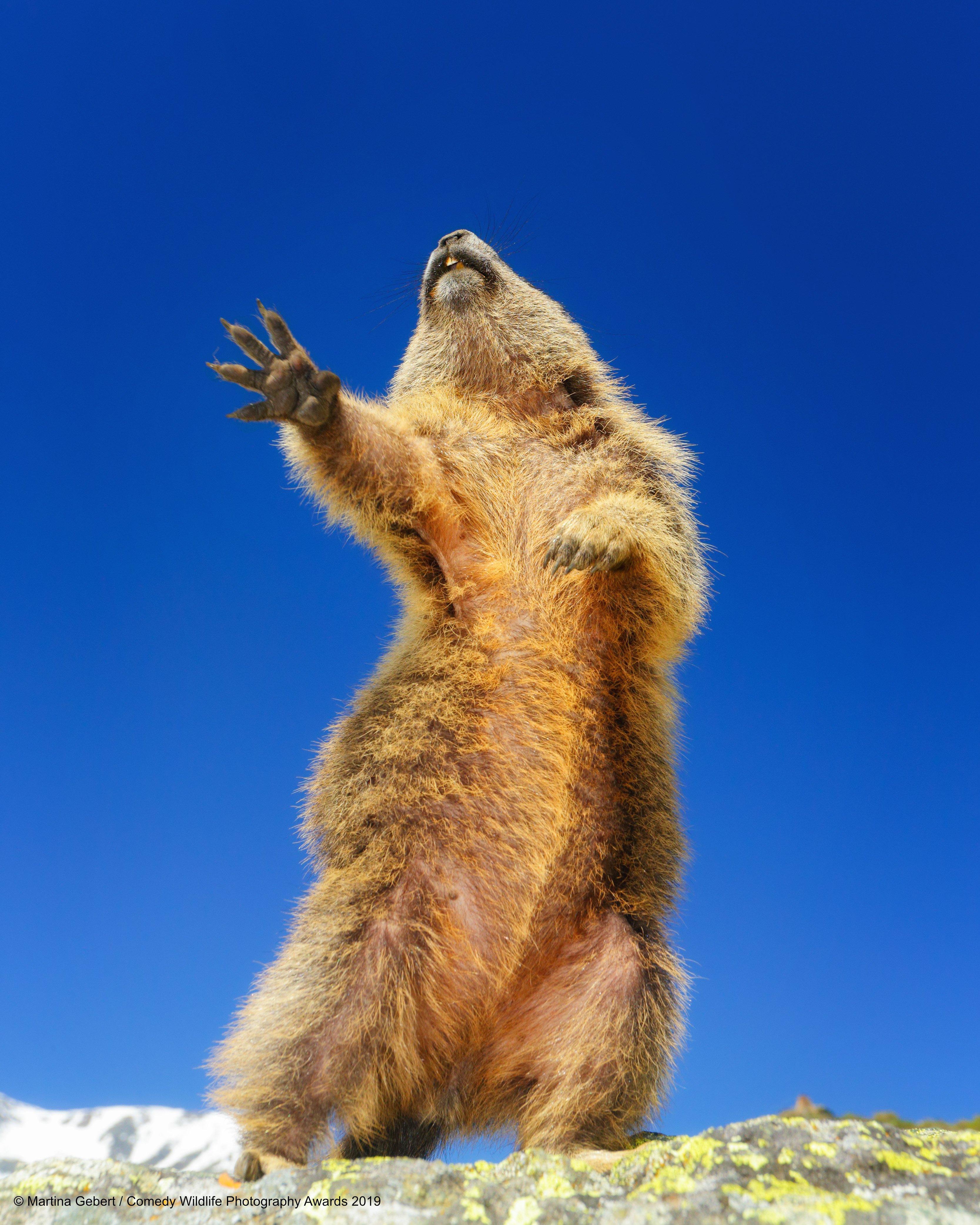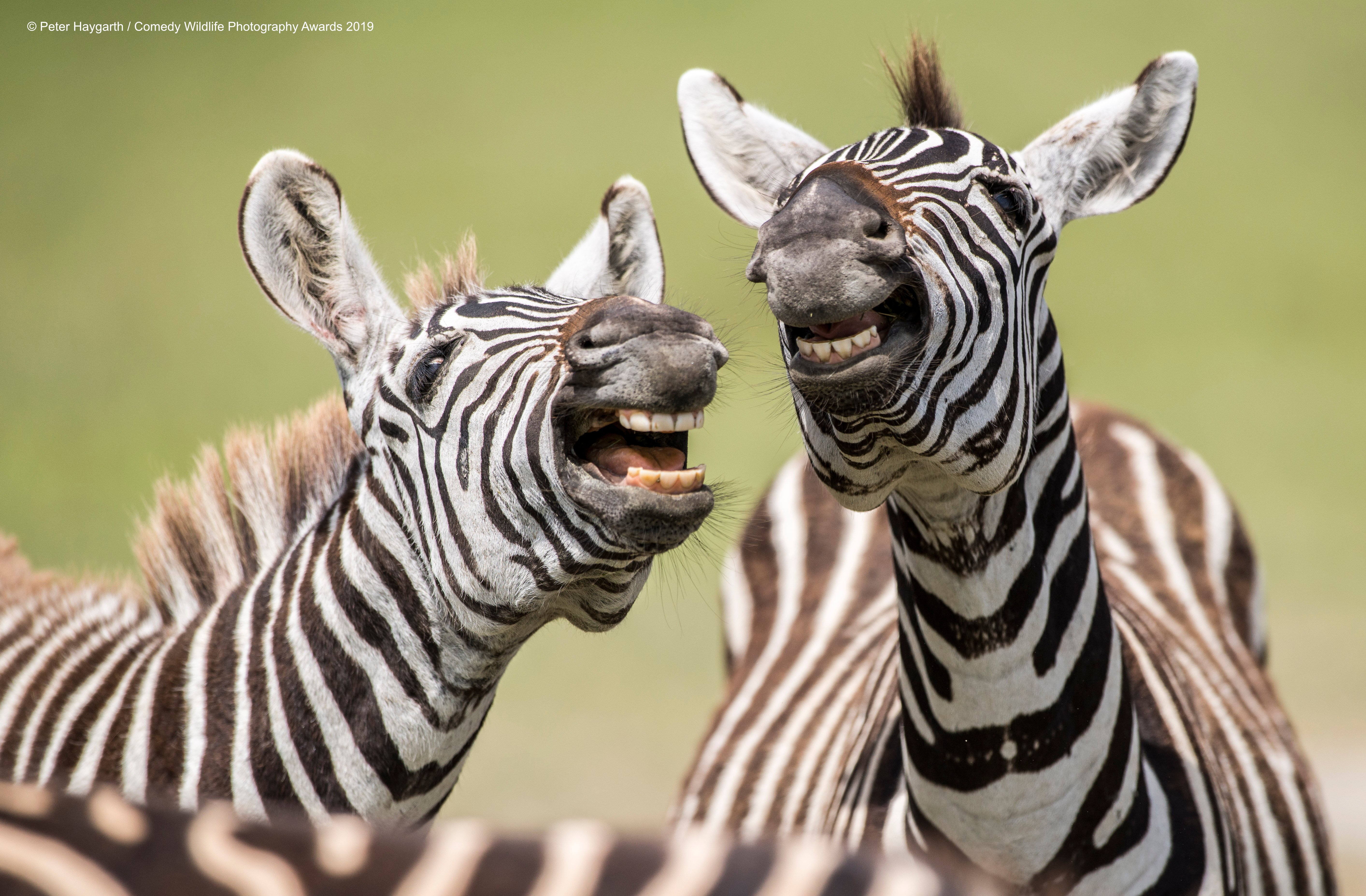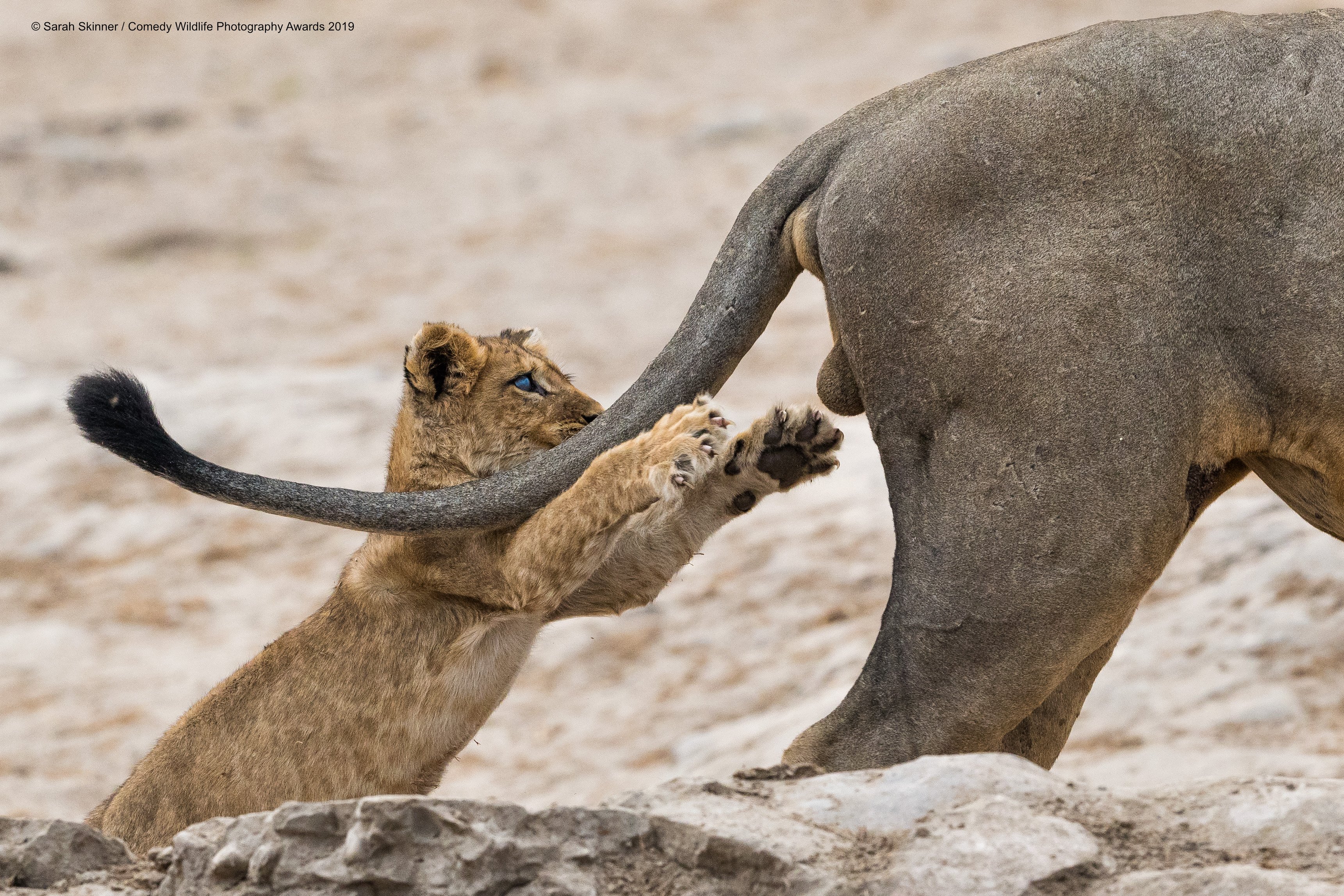 To get your dose of comic relief for the day, check out all of the finalists and learn more about the Comedy Wildlife Photography Awards over on the awards' website.
The competition's winners will be announced on November 13th, with the grand prize winner earning a one-week safari with Alex Walker's Serian in the Masai Mara, Kenya, and a "unique handmade trophy" from the Art Garage in Dar es Salaam, Tanzania.
---
Credits: All photos courtesy of the Comedy Wildlife Photography Awards.