PhotoShelter's FileFlow App Lets You Deliver Client Photos from Your Phone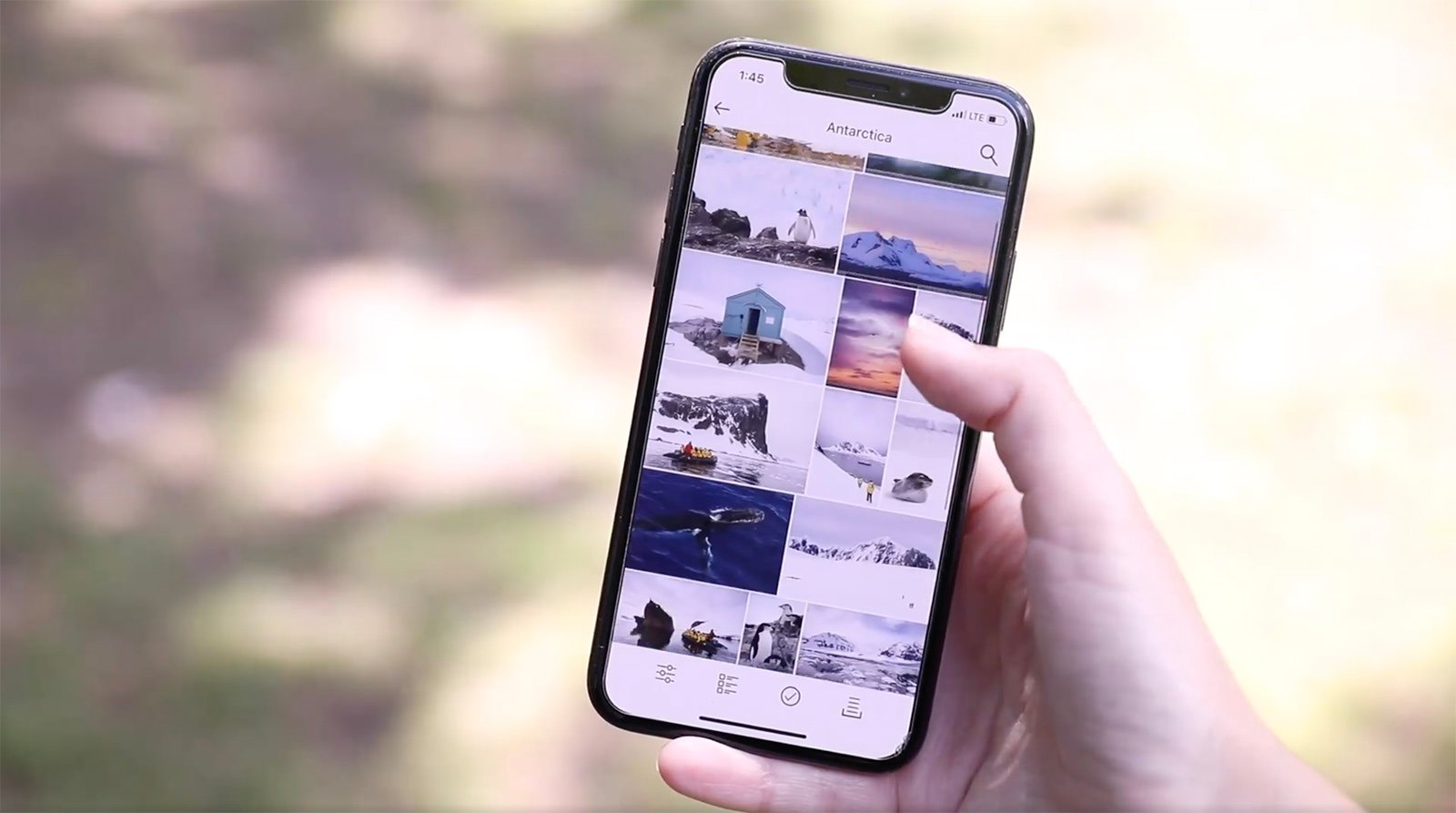 PhotoShelter has just unveiled a new photo sharing app that takes the photographer/client relationship mobile. It's called FileFlow, and it allows you and your clients to search, download and share images instantly through the app—no computer required.
As the world goes increasingly mobile, this solution seems tailor-made for 2019… ok, maybe 2018. Most content sharing solutions are not targeted at photographers (dropbox, wetransfer, etc.), and many photography portfolio sites are not optimized for mobile use. FileFlow is a solution to both of these problems.
Using the free mobile app, PhotoShelter and Libris users (and their clients) can access and browse invited content, search across galleries and collections, batch download files as either original file type and size or smaller JPEGs, and share those photos instantly via text, email or social media.
Here's a quick video overview of the app:
In short: FileFlow is a seamless solution for delivering a client's work directly to their mobile phone. The same applies to brands that use PhotoShelter's Libris solution: creative teams can access libraries and share files right from their phone, including photos, videos, PDFs and more.
For now, some functions are still web-only. You can't yet change permissions, upload photos from the app, or let clients view and download password-protected content, but these features are coming in a future version. In fact, PhotoShelter says the plan is for FileFlow to become a single seamless solution that will replace the current PhotoShelter mobile app.
To learn more about FileFlow, head over to the Photoshelter Blog or download it for free off on the iOS App Store. For now the app is iOS only, but an Android version is "coming soon" so hang in there if you're not an iPhone user.