Skylum Announces Luminar 4 with AI-Powered Automatic Sky Replacement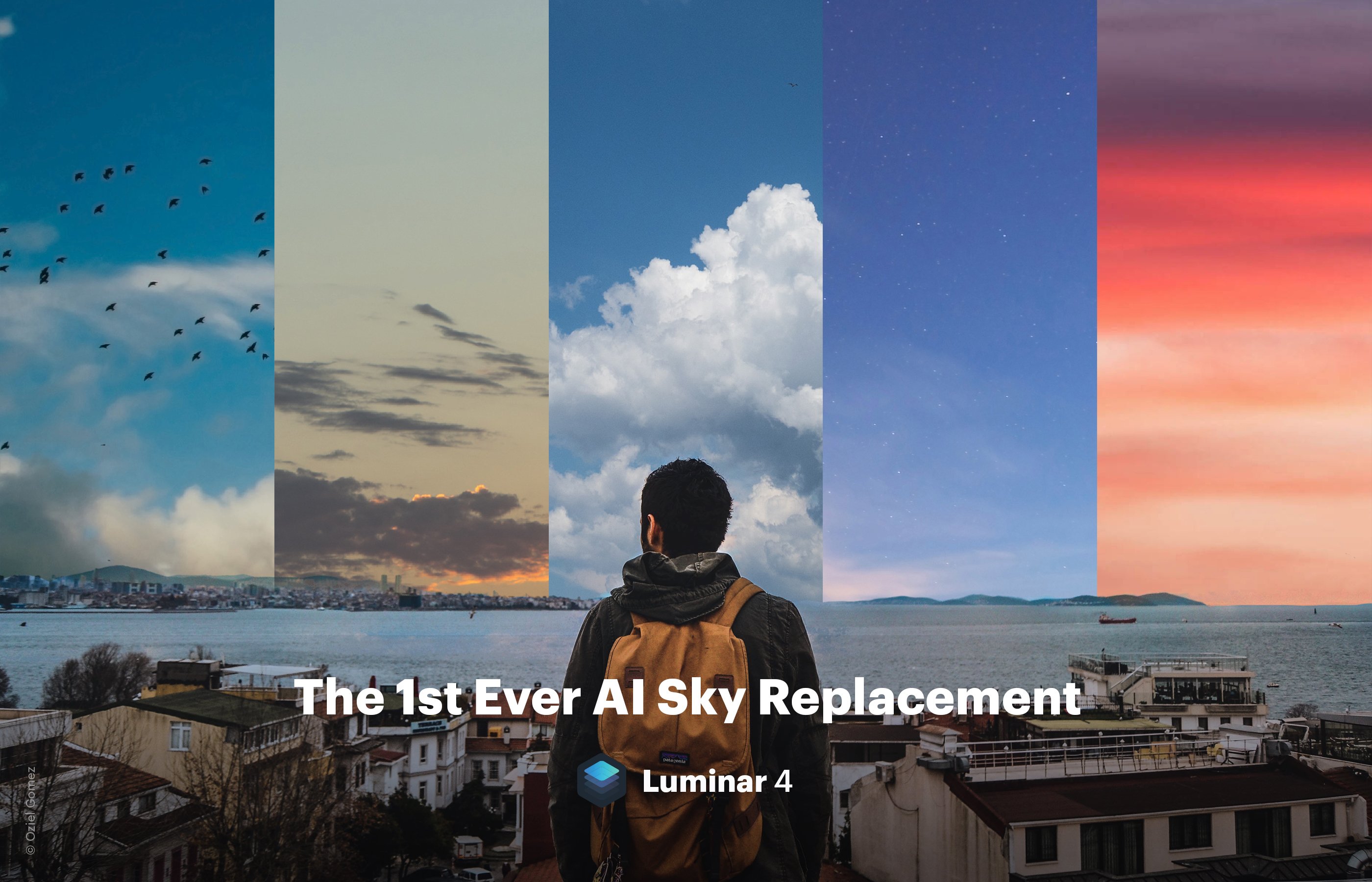 Skylum has officially announced the upcoming release of Luminar 4—the next generation of their increasingly popular photo editor—by showing off a new AI-powered editing tool that will be available only to Luminar 4 users: AI Sky Replacement.
Skylum claims Luminar 4 will be the first photo editor to have a fully automated Sky Replacement tool—and when they say fully-automated, they're not joking. This tool doesn't just automatically mask out your sky and drop in a new one, it reportedly goes well beyond this to ensure the results are as realistic as possible.
It removes issues like halos and artifacts at the edges and horizon, allows you to adjust depth of field, tone, exposure and color after the new sky has been dropped in, correctly detects the horizon line and the orientation of the sky to replace, and intelligently "relights" the rest of your photo to match the new sky you just dropped in "so they appear they were taken during the same conditions."
Here are a few examples provided by Skylum that show this proprietary tech in action:
Original Image
Sky Replacement
Original Image
Sky Replacement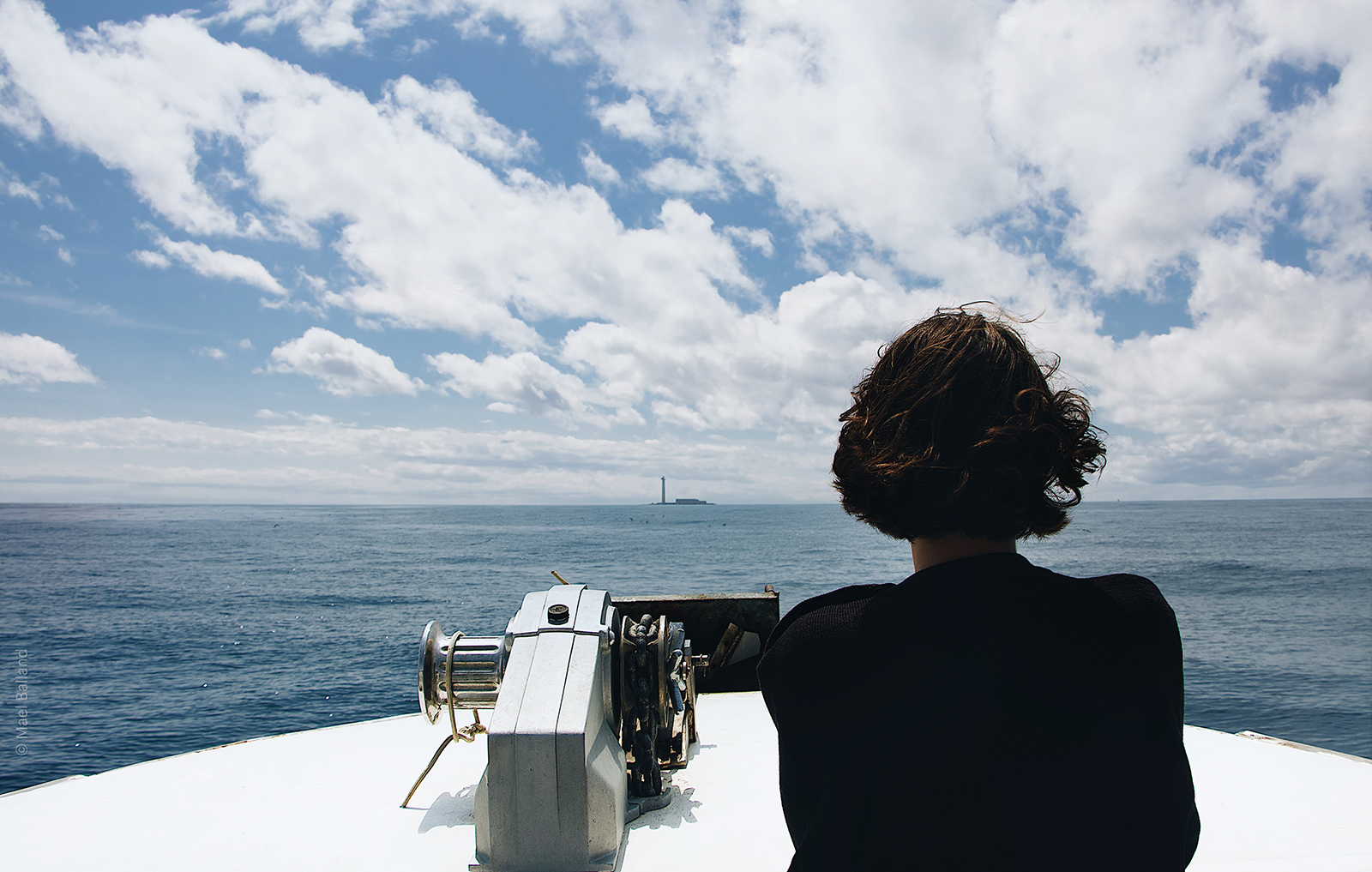 AI Sky Replacement is apparently just the start. Skylum is really going all-in on the machine learning front, promising "more machine learning present in Luminar 4" because "tools like these are the foundation of the Luminar platform, helping to save photographers hours of manual labor so they can achieve their creative dreams."
Not everyone will be a fan of this kind of "one-click" photo editing, but as neural network-powered photo editing and manipulation gets more and more impressive, the trend in the industry is leaning further and further in this direction.
Luminar 4 is due out "this fall," price TBD. But if you head over to the Skylum website and put in your email ahead of release, you'll be notified when the software launches and receive it "at a special price."