Short Film Takes You Inside the ILFORD Factory to See How B&W Film is Made
UK-based film and photo paper manufacturer ILFORD Photo has released a new short film titled "Behind the Film" that takes you inside the HARMAN technology factory in the village of Mobberley, England, where all of the ILFORD and Kentmere B&W film, photographic paper and chemicals are made.
The site featured in this film was first acquired by ILFORD in 1928, and the company has been making its black-and-white film, paper and chemicals there ever since.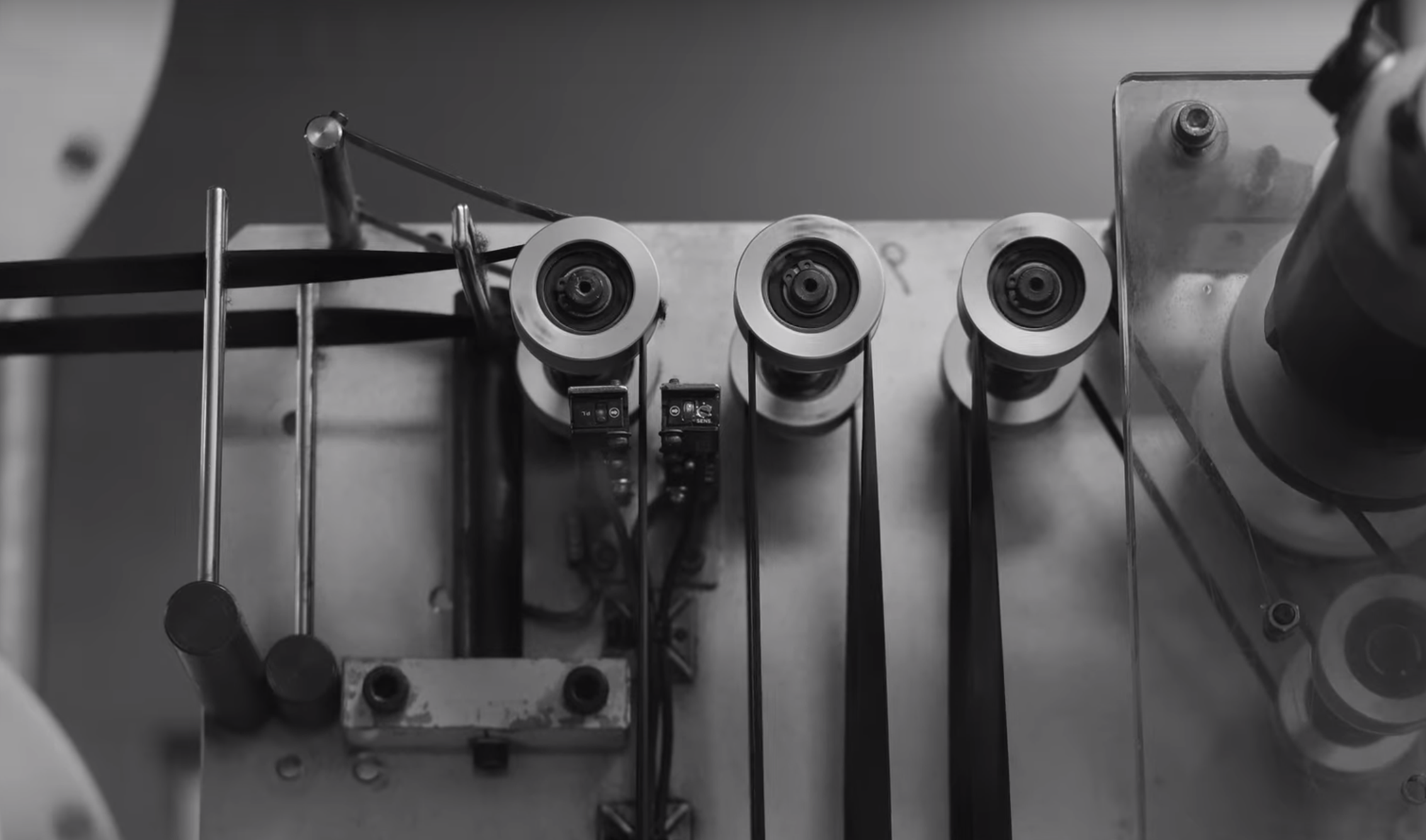 The short doc takes you through every step of the process: from the making of the photographic emulsion and the characteristic of the silver halide crystals that bring it to life, to testing of that emulsion, to coating, and all the way through to finishing the film, quality control, warehousing and distribution. While we've had some behind-the-scenes peeks at how film is made before, this is a first for ILFORD. As they explain in the video's description:
for the first time ever we are officially taking you behind the scenes at ILFORD Photo to show how your favorite black and white analogue products end up in the hands of photographers and darkroom printers all over the world.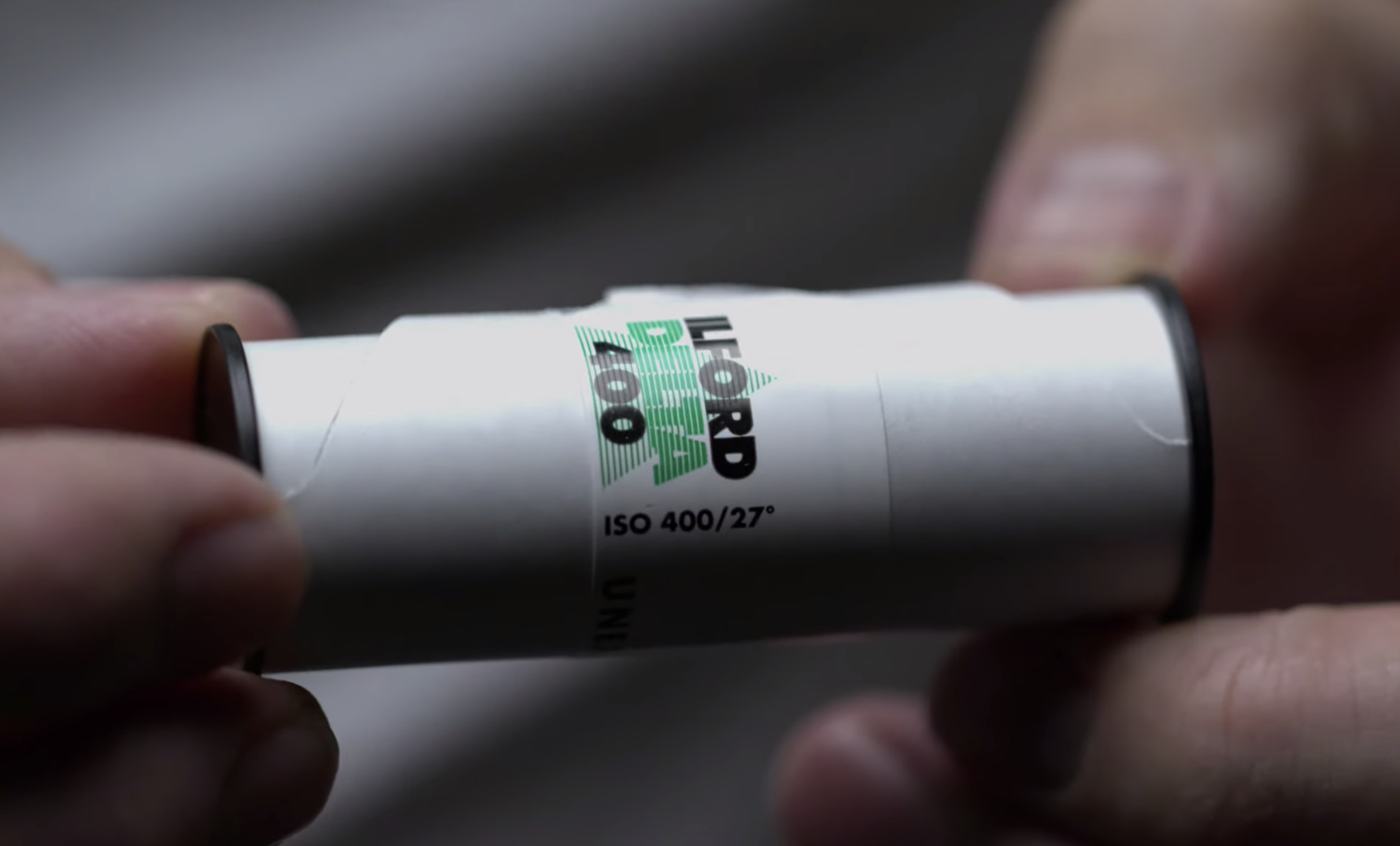 For film photography lovers, these kinds of detailed step-by-step walkthroughs of the entire process are fascinating, and help you to understand the kind of care and attention that goes into every roll of 35mm or 120 ILFORD Photo film you use.
Check out the full video above, and if you want to see even more once you're done, check out the Kodak Factory Tour we shared earliest this year.