New York City from the Street and Sky
After moving to New York City from London in September 2017, British photographer and actress Marielle Clare began wandering the streets of her new city with her camera. Over the following year, she captured NYC from the street and from the air, shooting photos from all angles and across all seasons.


"The first shot was taken on my first morning in New York (where I'd moved on a total whim from London not knowing a single soul in the country let alone city!)," Clare tells PetaPixel, "and the last was taken exactly a year later after being well and truly adopted by the Big Apple!"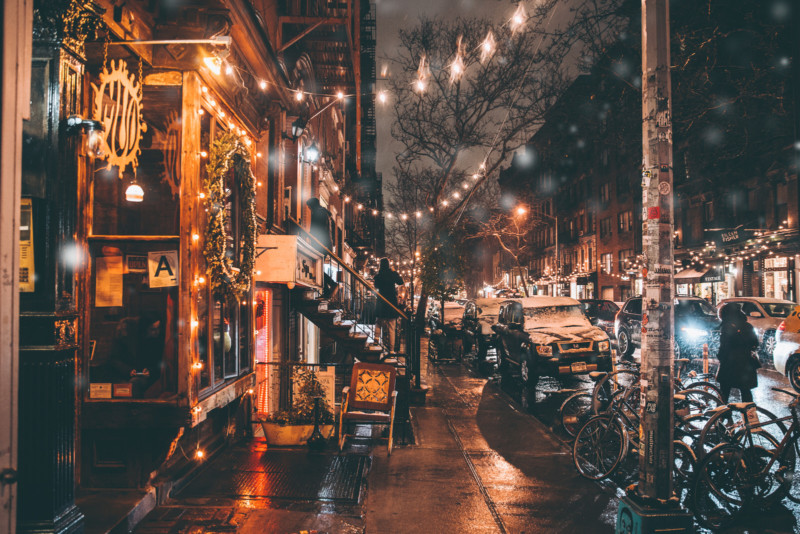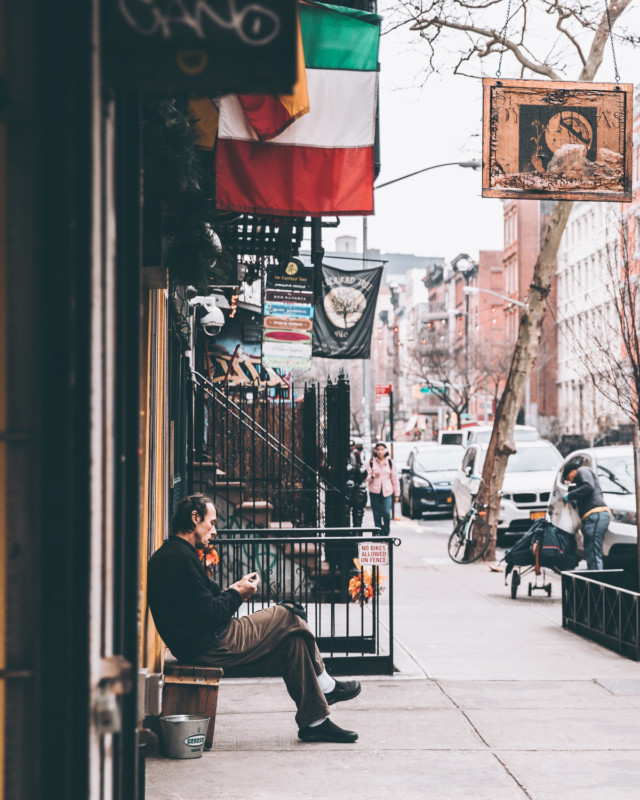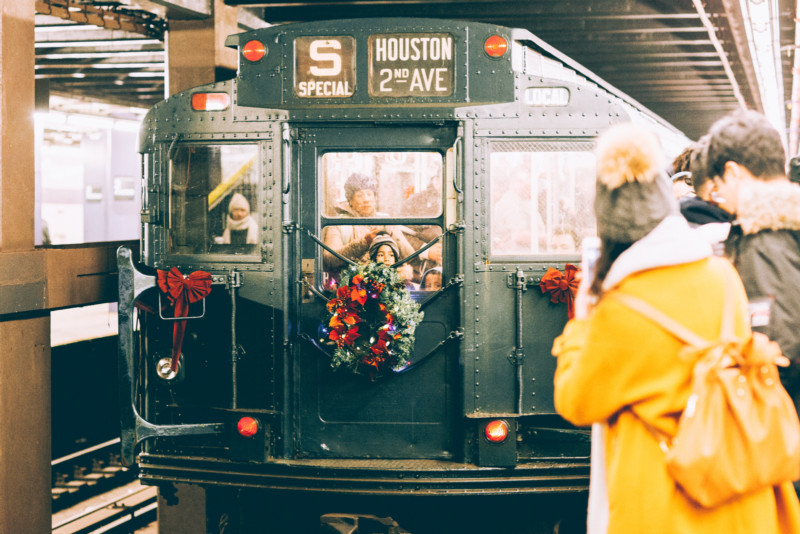 You can find more of Clare's work on her website and Instagram.